July 2022: New Security Awareness Content
Real Life Stories
"Even though I wasn't looking for a job, he mentioned that they were hiring a VP of Engineering with a salary of $500,000. Obviously, a half a million dollars got me thinking! … We went back and forth for 2 weeks. This guy knew what he was talking about! He finally sent me a job offer in pdf but when I opened it, there was only the cover letter - the next 2 pages were blank."
Security Awareness Training Videos
Learn how cyber criminals take advantage of security vulnerabilities on websites to hack us without needing our credentials, and tips to prevent this.
On The Blog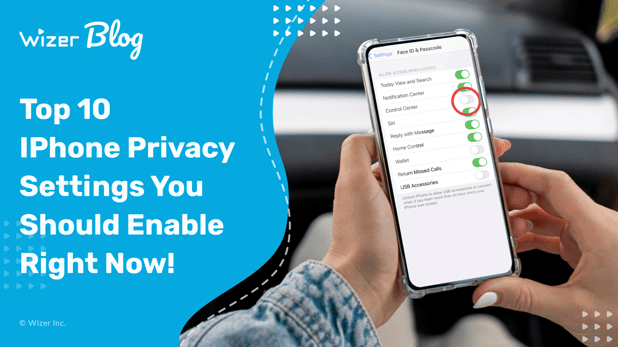 Top 10 iPhone Privacy Settings You Should Enable Now
We're being tracked by everyone and everything, and in most cases through our phone. Many apps have too much access to your personal information, which they sell, use to sell to you, or abuse it if they are cyber criminals. Here's how to find out who is monitoring you with tips to secure the information on your phone.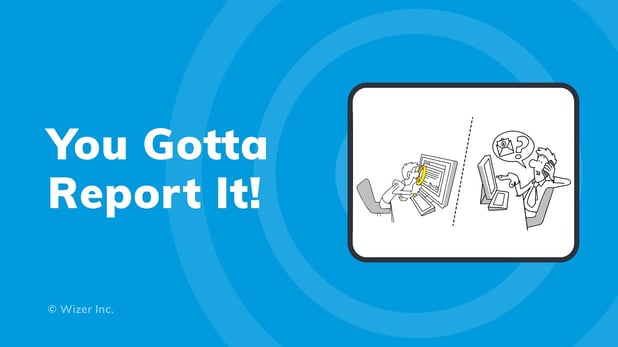 How To Report Phishing and Other Cyber Attacks
While more people are becoming familiar with attempts to hack them, many may not fully understand the importance of reporting these attacks and any accidental clicks. In this article, learn how ways to educate your team on the importance of reporting attacks and the proper way to report an attack.
Security Awareness Training: The Basics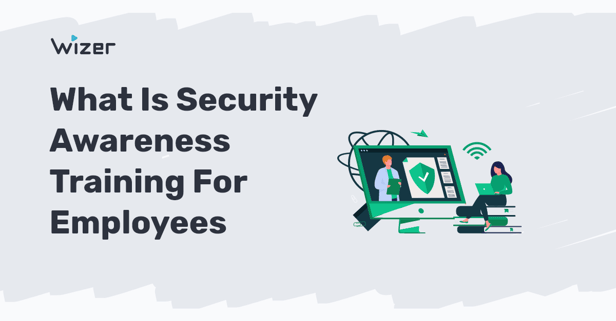 What Is Security Awareness Training For Employees
Cyber security awareness is essentially a mindset. It's how you think and what you do. It's your attitude toward security, privacy, and threats at work and home. And it's a skill—something you can learn and improve on over time. Learn how to make to your cyber security awareness training program effect, and most importantly, how to make it fun so employees don't fall asleep.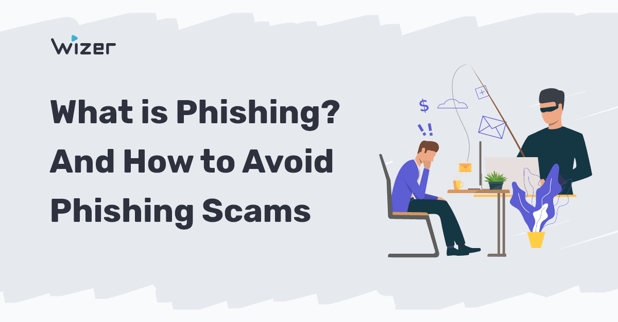 What Is Phishing and How To Avoid Phishing Scams
The internet is like a minefield of phishing scams, and they are everywhere - emails, text messages, social media, ads, even Google Maps. With deepfake, voice cloning and AI, some are so sneaky they can fool even the most tech-savvy. This guide will explore phishing in-depth and show you how to spot them.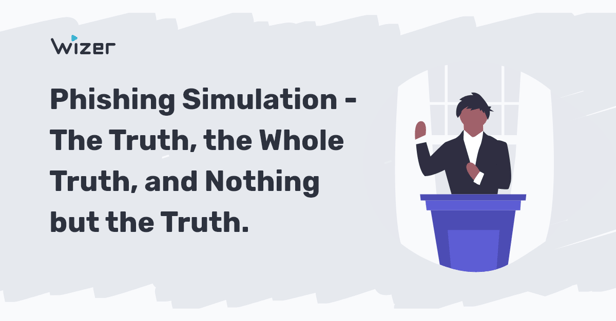 What Is A Phishing Simulation and How To Conduct One
A phishing simulation is an easy way to assess the effectiveness of your cyber security awareness training. By conducting a phishing simulation, you find out how good people are at identifying these emails as fake and reporting them. In this guide, learn how to properly conduct a phishing simulation and what to do if your team takes the bait.
Lessons Learned Interviews
Every week, we interview a community member from our LinkedIn Security Awareness Managers group for their hard-learned lessons from working in the industry.
Awareness As Thought Leadership
Aliza Hughes, Director of Thought Leadership for social media agency ZoecialMedia, shares tips and ideas on how an awareness manager can apply being a thought leader within their organization to effectively communicate and raise awareness around the topics of online cybersecurity for their employees.
Awareness From A Security Researcher POV
Ohad Zaidenberg, a Threat Intelligence Strategic Leader for Anheuser-Busch InBev as well as Founder of the non-profit CTI League - the first Open Global Volunteer Emergency Response Center - sheds light on how to create a safer cyber space for hospitals, the medical sector, and life-saving organizations worldwide.
Calling All Security Awareness Managers

We invite you to connect with Security Awareness Managers in this private LinkedIn community hosted by Wizer. Join our weekly virtual huddle groups or hop on a LIVE interview with a community member to discover their hard-learned lessons of creating and running cybersecurity awareness programs.
Remember, staying safe starts with cybersecurity awareness. Use online security awareness training to train your team. And register for free cyber security awareness video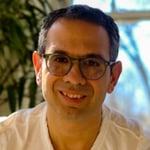 Gabriel Friedlander
I founded Wizer in early 2019 with a mission to make basic security awareness training free for everyone. Since then Wizer has been rapidly growing with over 3000 organization who signed up for our free training. And in 2020 we partnered with several local counties to offer free Citizen Training. We believe that in this day an age, security awareness should be a basic human skill.