Wizer provides employee security awareness training. The solution is provided as a free a Multi-Tenant SaaS Platform with optional paid add-ons. Training videos are about 1-minute long, short, and to the point.
As a Partner You Will Get Access To:
Partners Portal
The partners portal provides you with a simple method to invite customers to use Wizer. You can send bulk invites or individual invites. We included an invite template you can customize, so all you need to do is add emails and hit send. Once invites are sent, you will be able to track who accepted the invite and logged in.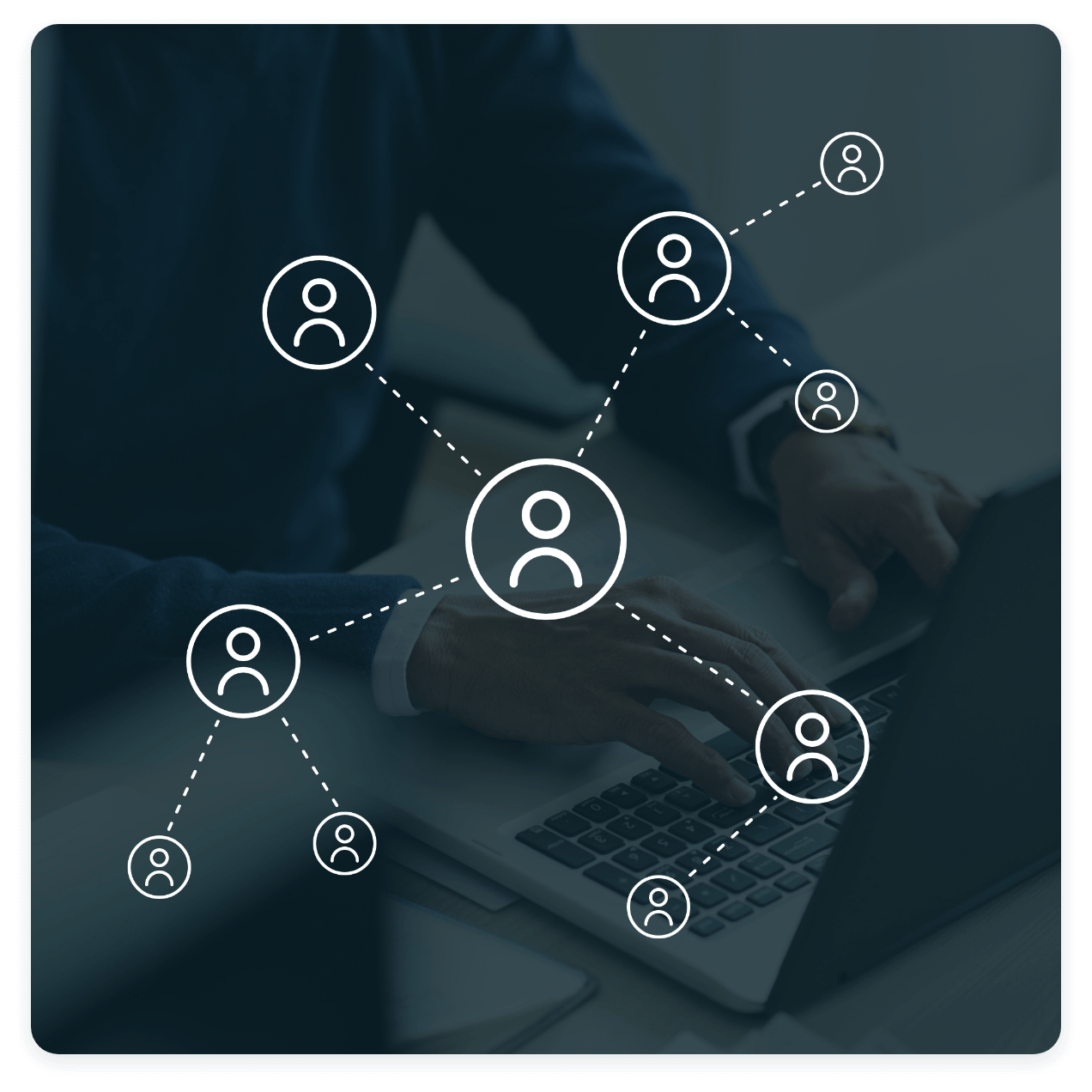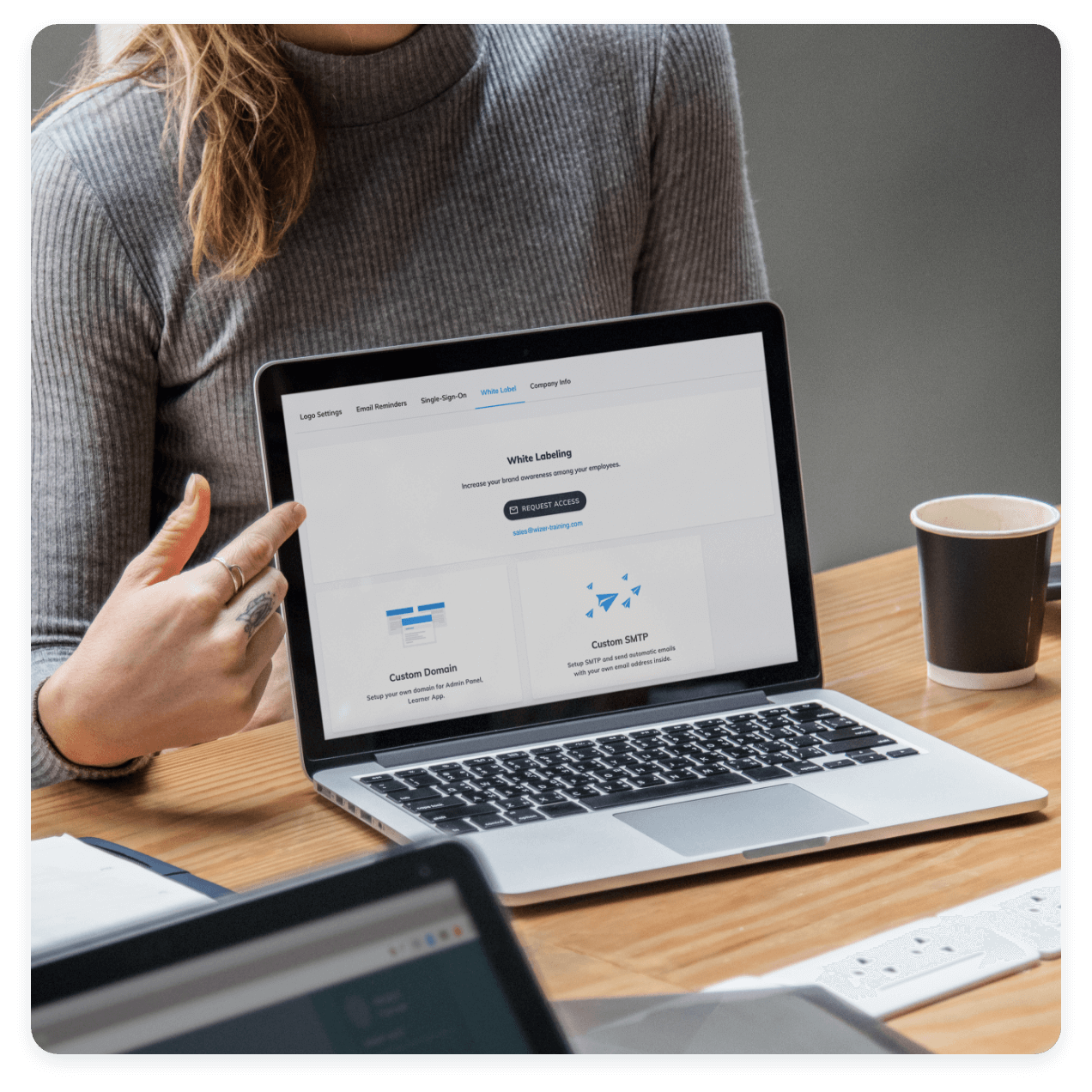 Show customers your commitment to security training by adding your logo to the training portal. This will also increase brand awareness because all employees who take the training will be exposed to your brand.