Cyber Insurance Has Never
Looked So Good
We partner with policyholders and support them in transforming their security culture.
Your Policyholders Will
WANT

This!
With our vast experience working with policyholders, we've mastered understanding their nuances when it comes to tackling online threats. We've cracked the code on how to engage, how to make the journey seamless and effortless. We're here to coach them, to train their team to navigate these minefields.
Because, let's face it, it's not just about pushing a sale, it's about stepping up, becoming a legit partner, and serving up real value. We're in this together!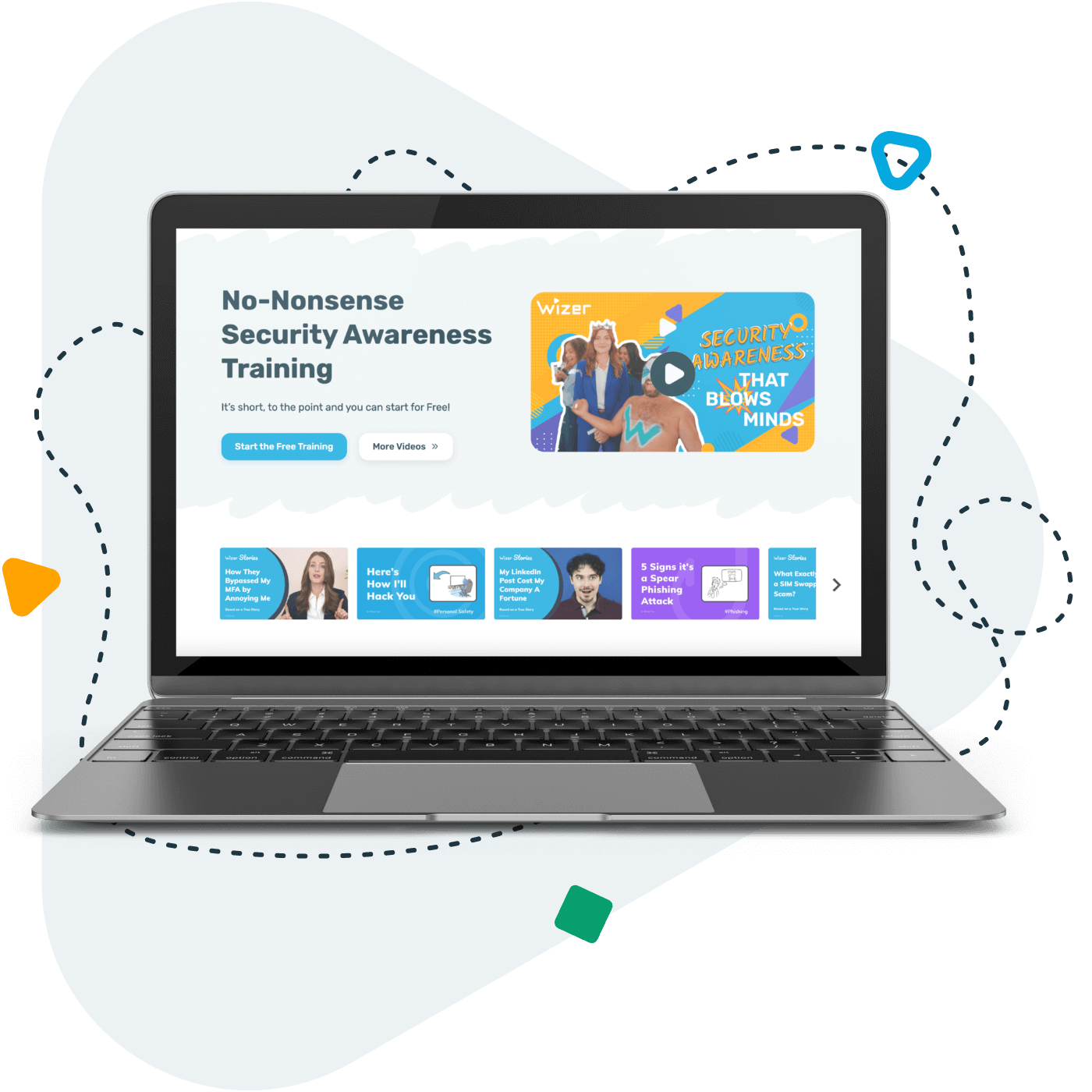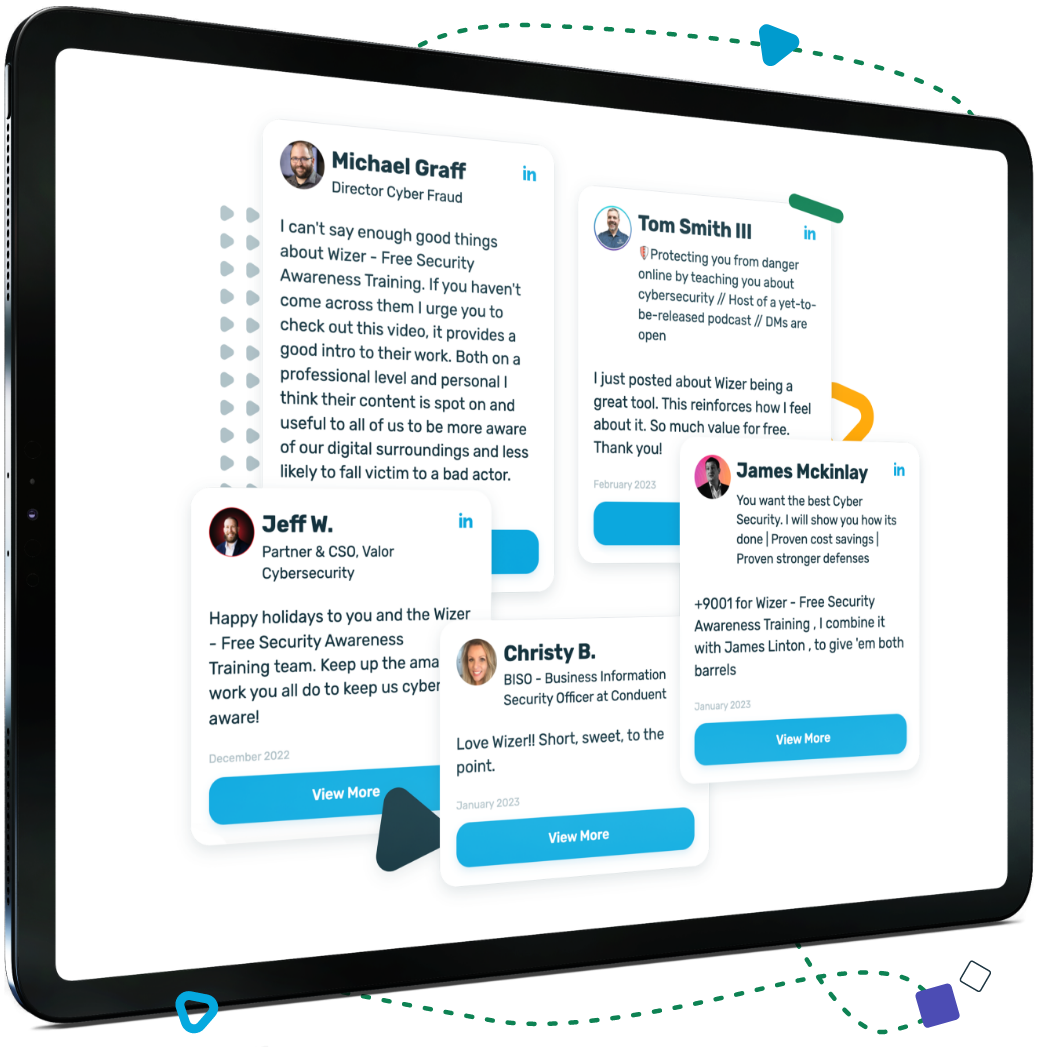 Why Non-Technical People
LOVE

Us
We start with the understanding that your policyholder might not have a tech wizard to drive the security awareness program. That's the exact reason we've been putting serious resources to make Wizer as user-friendly as humanly possible. We've made it a breeze for everyone involved, from the learners right up to the person handling the entire training gig.
Getting Customers Onboarded Is Our Game!
Let's cut to the chase! Onboarding isn't just a to-do item for us, it's our mission, our full-blown obsession! What's the sense in tossing out security awareness training to policyholders if they're not going to dive in and actually use it?
We're shaking things up and offer FREE weekly onboarding sessions, streamlining the process with top-notch automation, video guides, and packing in so much value.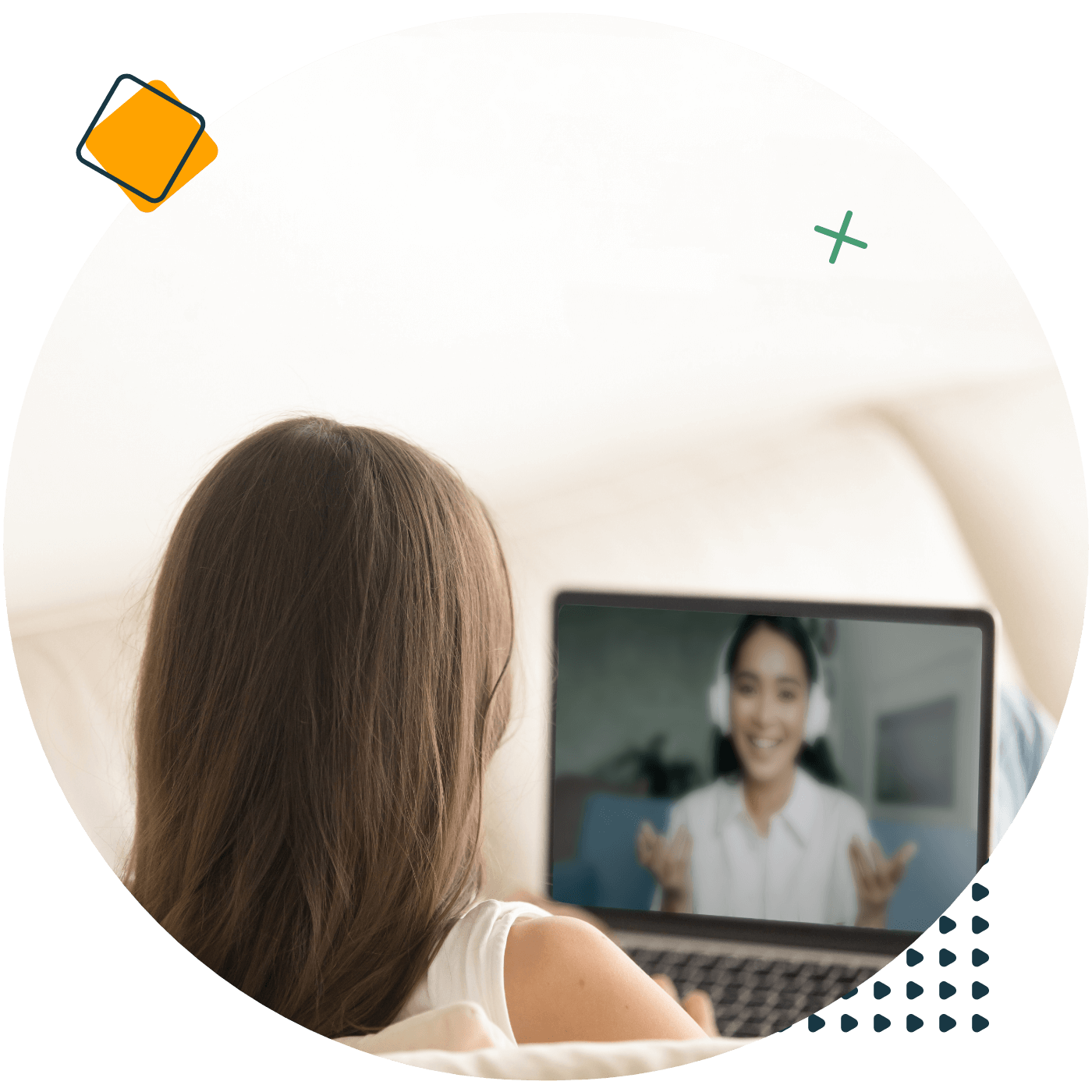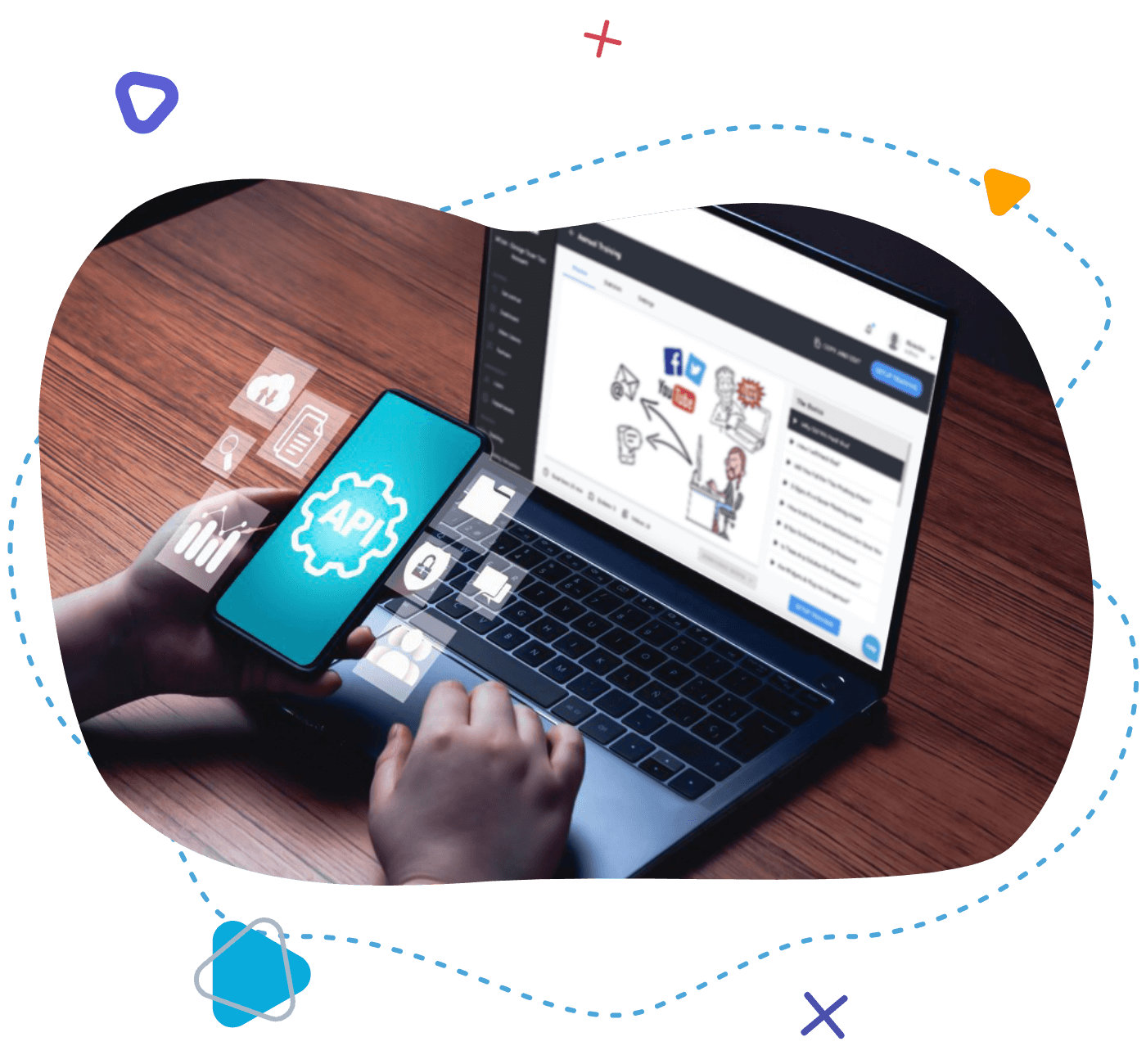 Kick Off Training Directly From Your Insurance Portal With Our API
We're all about cutting out the friction. With the Wizer API, your policyholders can onboard employees and ignite training directly from their insurance portal. No more juggling between two portals, just a straight shot to getting started.
Opt for Our Flexible License Structure!
We've partnered with many insurance providers and one thing we've learned is that there's no one-size-fits-all - no cookie cutter solution when it comes to pricing. It's about the number of new and existing policies, your level of involvement in underwriting, and the specifics of your business model. We're not just offering standard pricing here. Nope. We've got flexible business models in our pocket, and we know how to tailor them to suit you!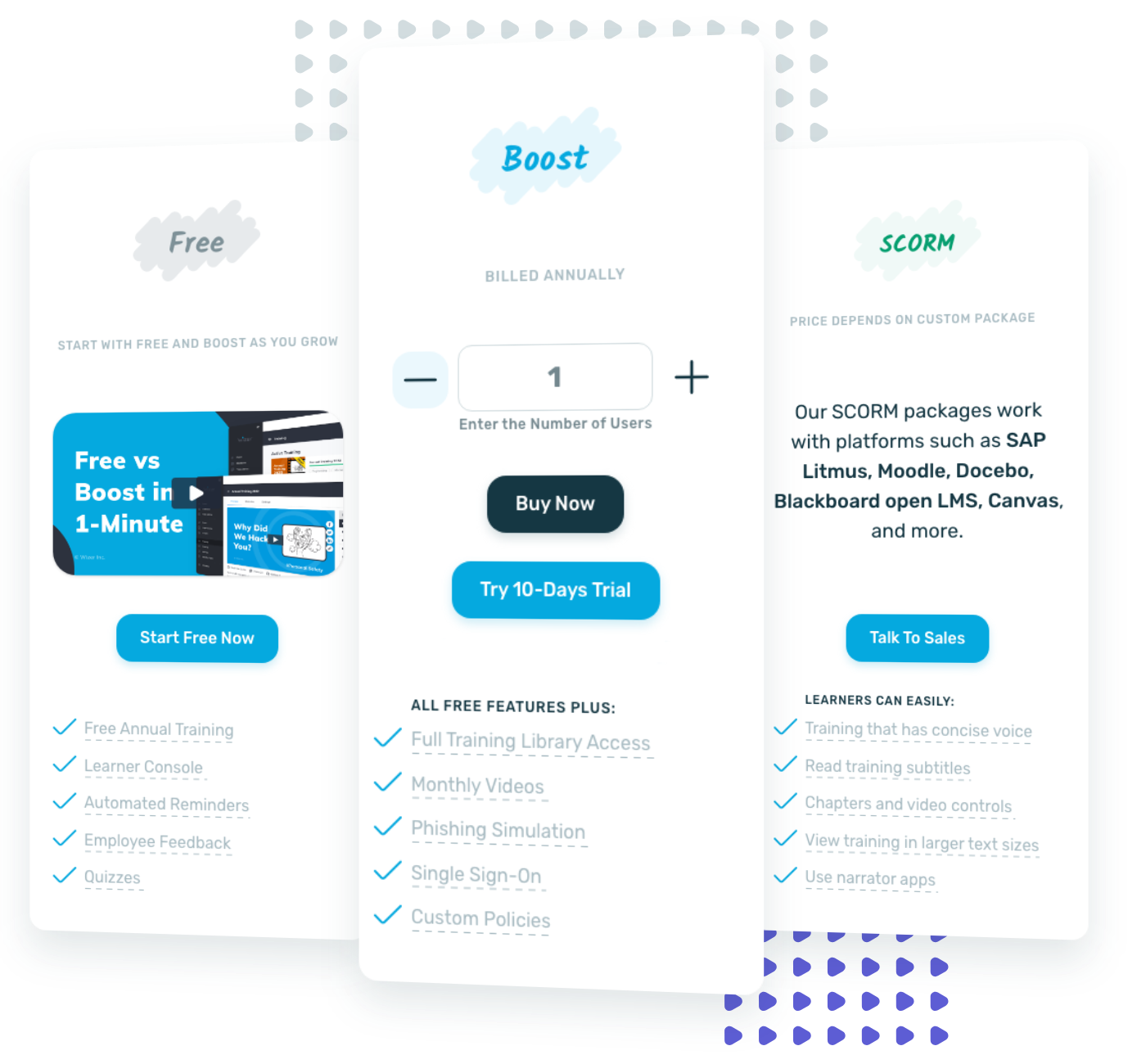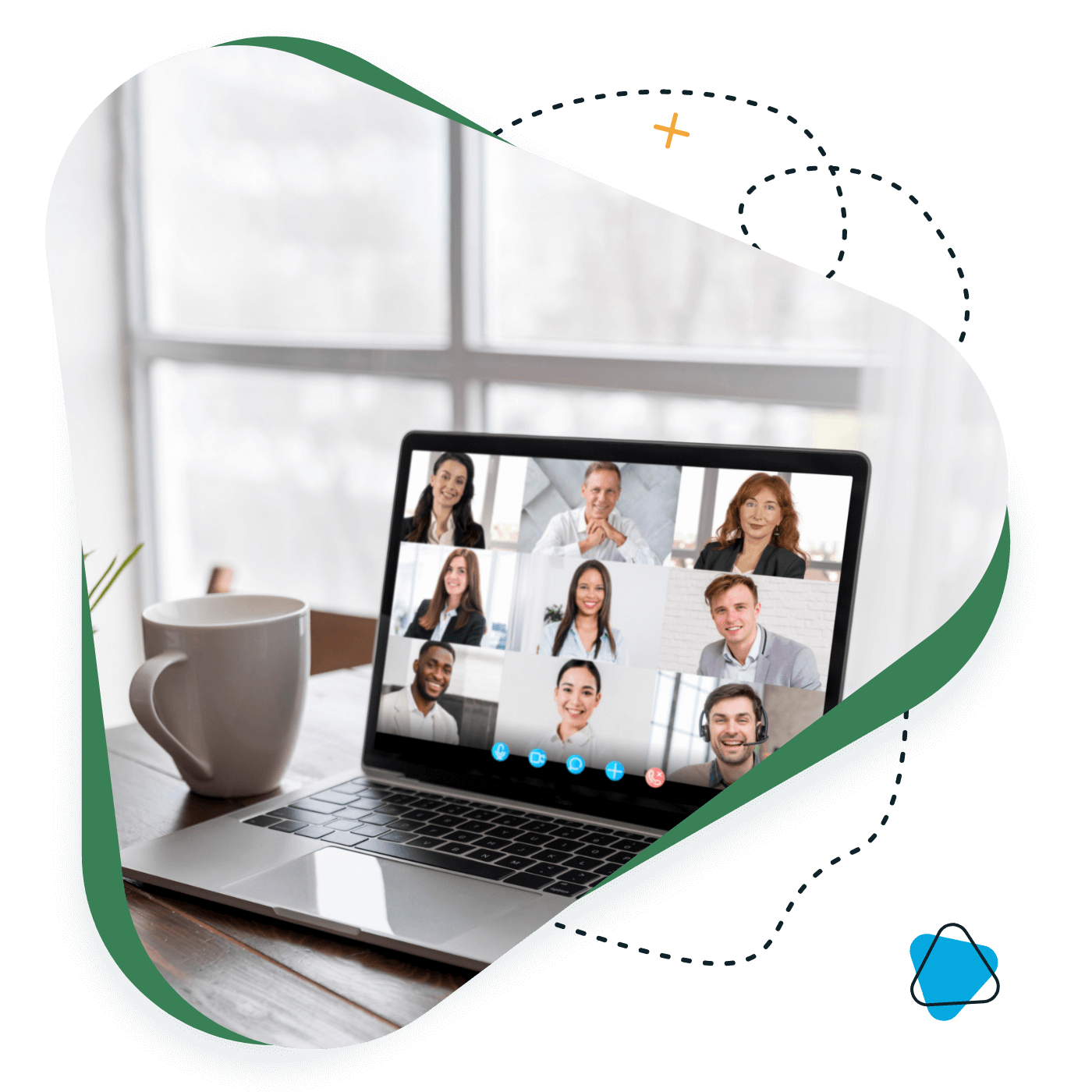 Spark Up Your Brokers And Sell Security Like Never Before!
Finally, we get brokers. We REALLY get them. We will help them overcome their fear of answering security questions. We do this by educating them on the latest scams and showing them how awareness can be a game-changer in protecting their customers from falling victim.

But we don't stop there! We take it up a notch. We're talking exclusive webinars, where brokers can even bring their kids along to master the online safety ropes. Why? Because we know that making it personal is the ultimate attention-grabber.