The Ultimate Managed Security
Awareness Solution
Wizer's approach is the perfect opportunity maker for MSPs like you. With a Security Awareness Training solution designed for MSPs, you can easily seed the market, giving you the chance to land and expand, generating more revenue.
Wizer's solution saves your organization time and money by reducing operational overhead. So, seize this opportunity to grow your business with Wizer.
With Wizer for MSPs You Will:
Wizer for Managed Security Providers
Provide security awareness training and phishing simulations to MSPs with large numbers of customers, taking into consideration the unique onboarding, management and reporting needs of MSPs, so your customers can meet their needs when it comes to security awareness for cyber insurance and regulatory requirements.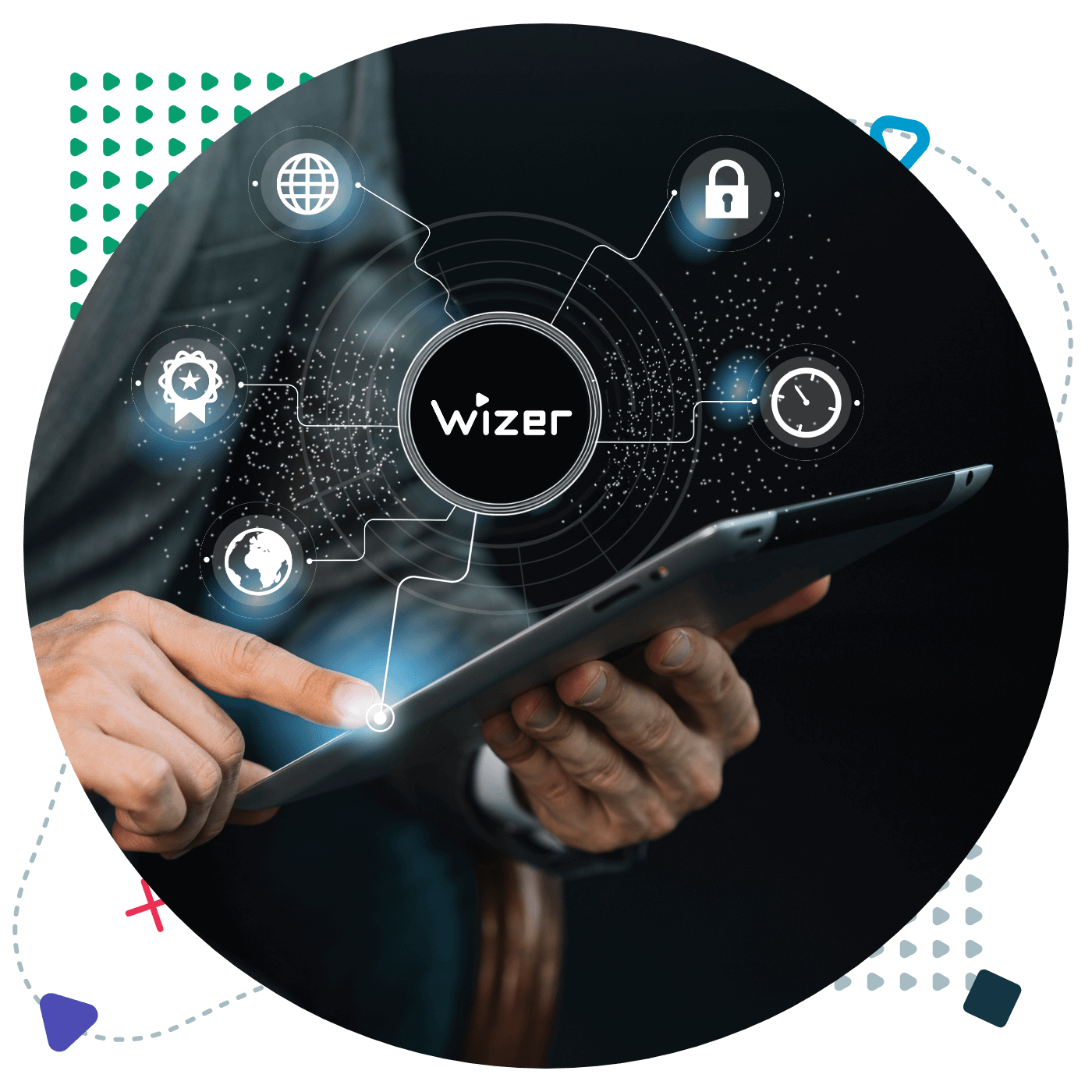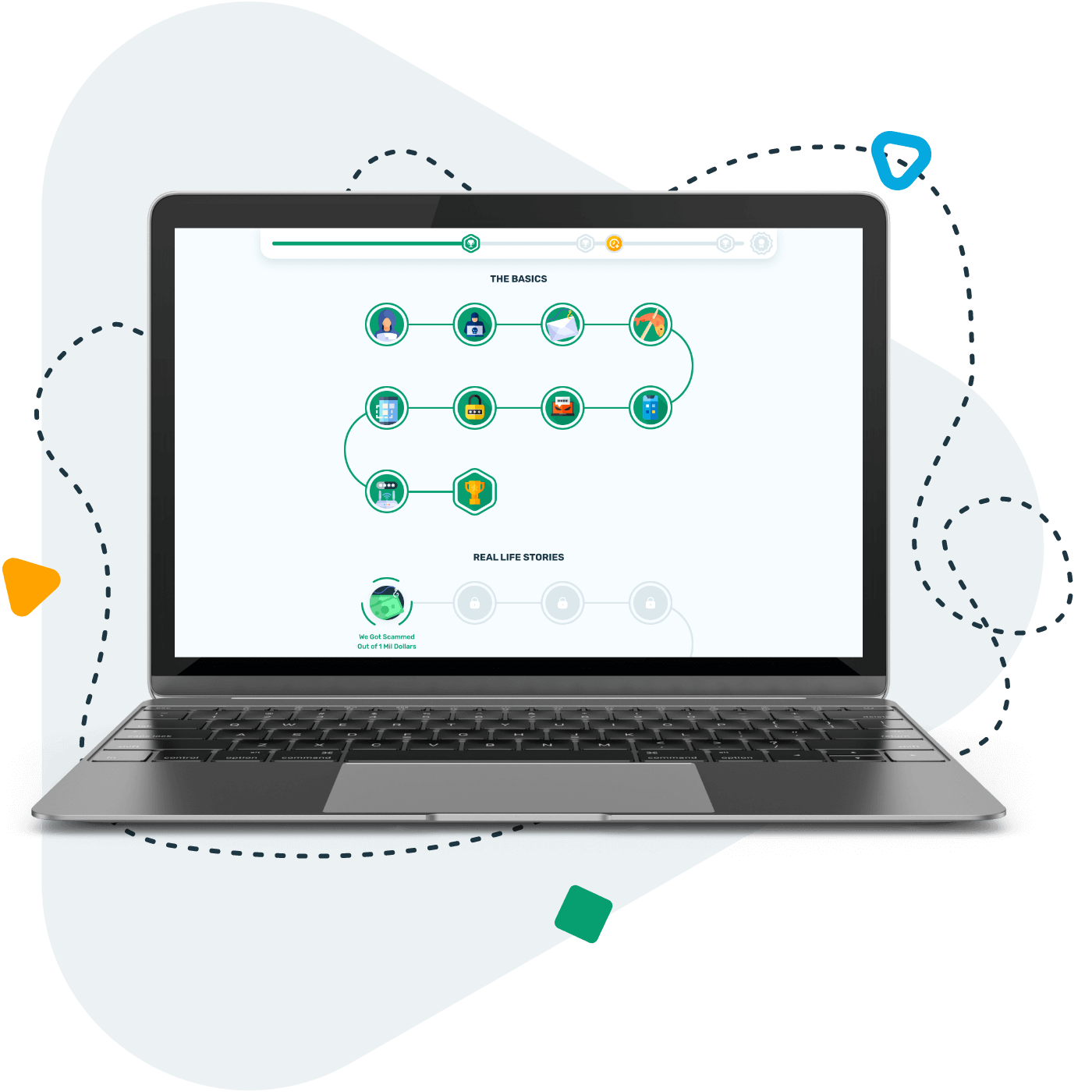 Security Training That Doesn't Suck
Wizer is easy to use, and so engaging that your customer's employees will even finish early so you'll always stay compliant.
Content is continuously updated to keep up with the latest threats. Plus, it's designed to be easily understood and interesting enough that your customers will want to keep
learning. It's so good your customers will share it with their friends and family!
Easy Onboarding and Management
COMING SOON! It's in the works and very soon we'll be bringing even more to our MSP management capabilities - you will be able to simplify adding new customers, creating users, creating phishing simulation campaigns, and allocating training modules in one go!
No more spending hours on individual customer setups. Finish everything at once and save precious time and effort. Get on our mailing list to be updated when this is rolled out!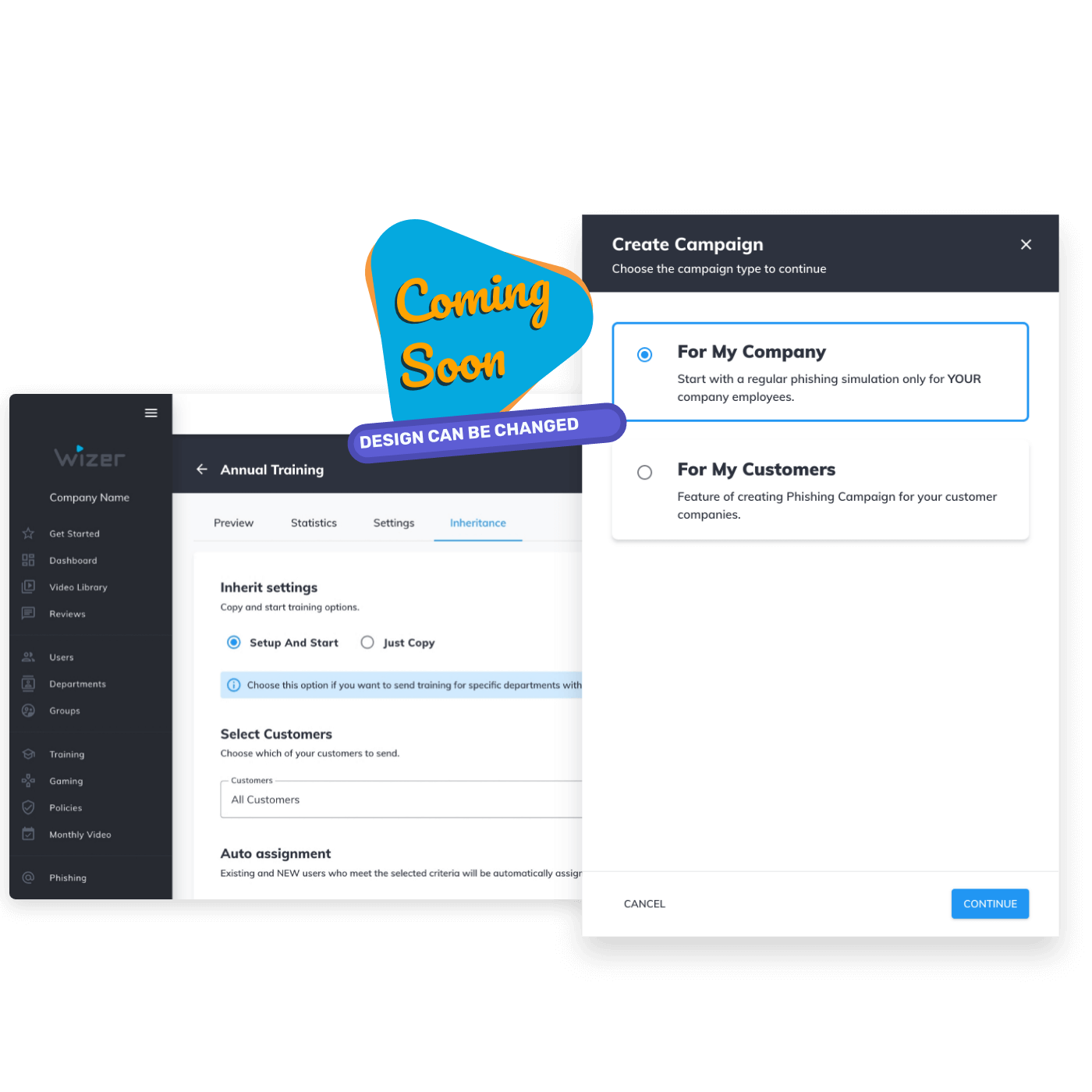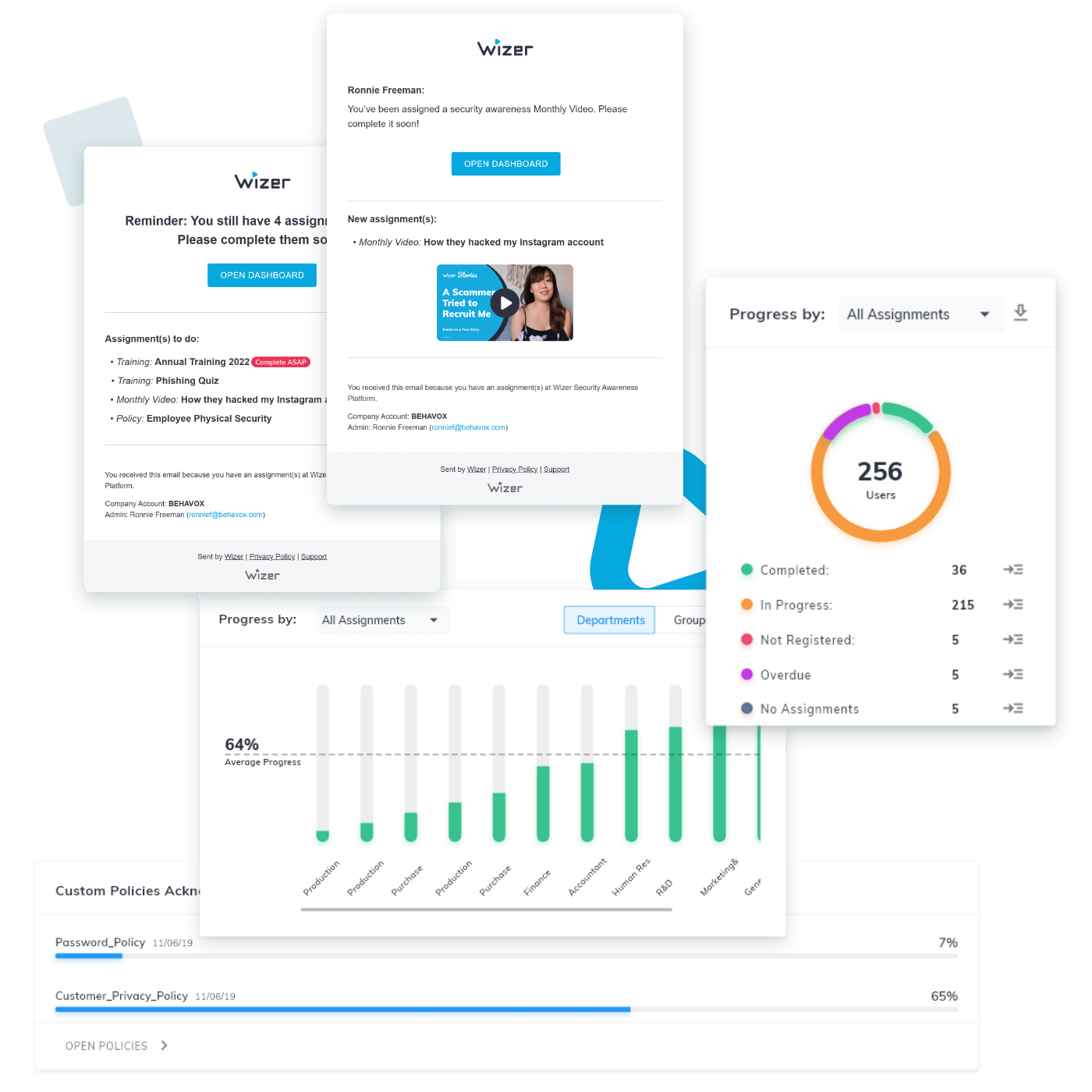 Intelligence At Your Fingertips
Our dashboard provides an overview of your customers' progress toward training goals with automated reports, reminders, and gamification to motivate completion.
It also has a review and feedback feature to increase employee engagement. Stay on top of training progress and meet regulatory requirements with ease.
Wizer Management Your Way
We know that every organization is unique and has its own needs. That's why we created the Wizer MSP API - so you can easily access and use our data to build your own custom dashboard and reporting. This way, you manage your security awareness insights in a way that works best for you.
Call the shots and do things your way.