Boost Your Tech Offerings With Wizer
Security Awareness Training!
Is your competition already packaging security awareness with their main solution? Or maybe you're already in the security awareness game, but you're hustling to keep the content fresh? Either way, we've got your back!

License our entire solution and slap your own brand on it, or just license our content and integrate it into your own platform. And here's the kicker—it's easy! We've got a top-tier API that'll have you up and running before you can say "integration".
Let's chat and we'll show you how to make this happen!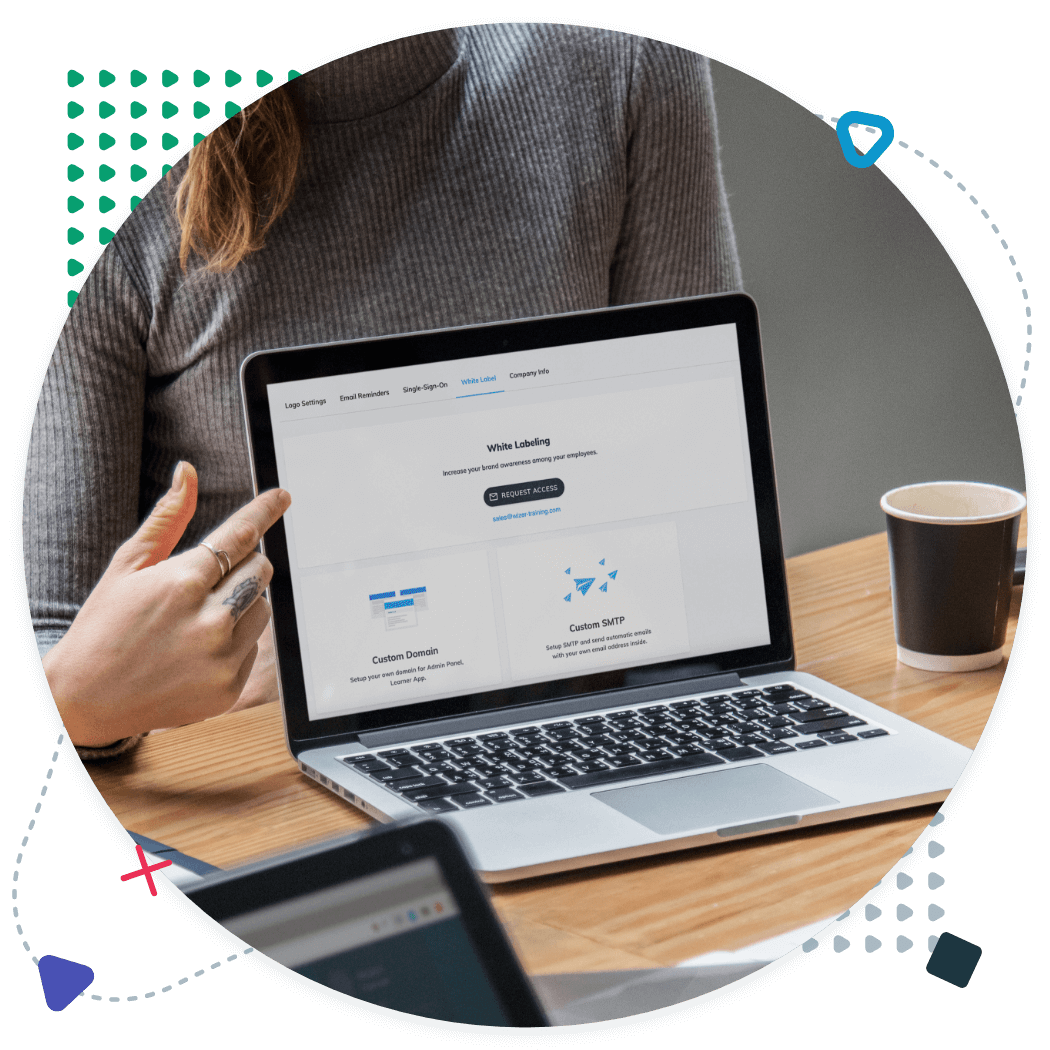 You can make Wizer blend seamlessly with your main solution. Swap out the logo or even the domain name and make it all yours - it's about owning your brand and making it shine.
Get ready to level up! Add users and kickstart a training campaign straight from your platform. You want to track your success? Go ahead and display crucial KPIs like training progress with our API. Your users won't even need to break a sweat with logins - we've got a single sign-on option. It's as easy as pie and we've got sample templates that are ready to go.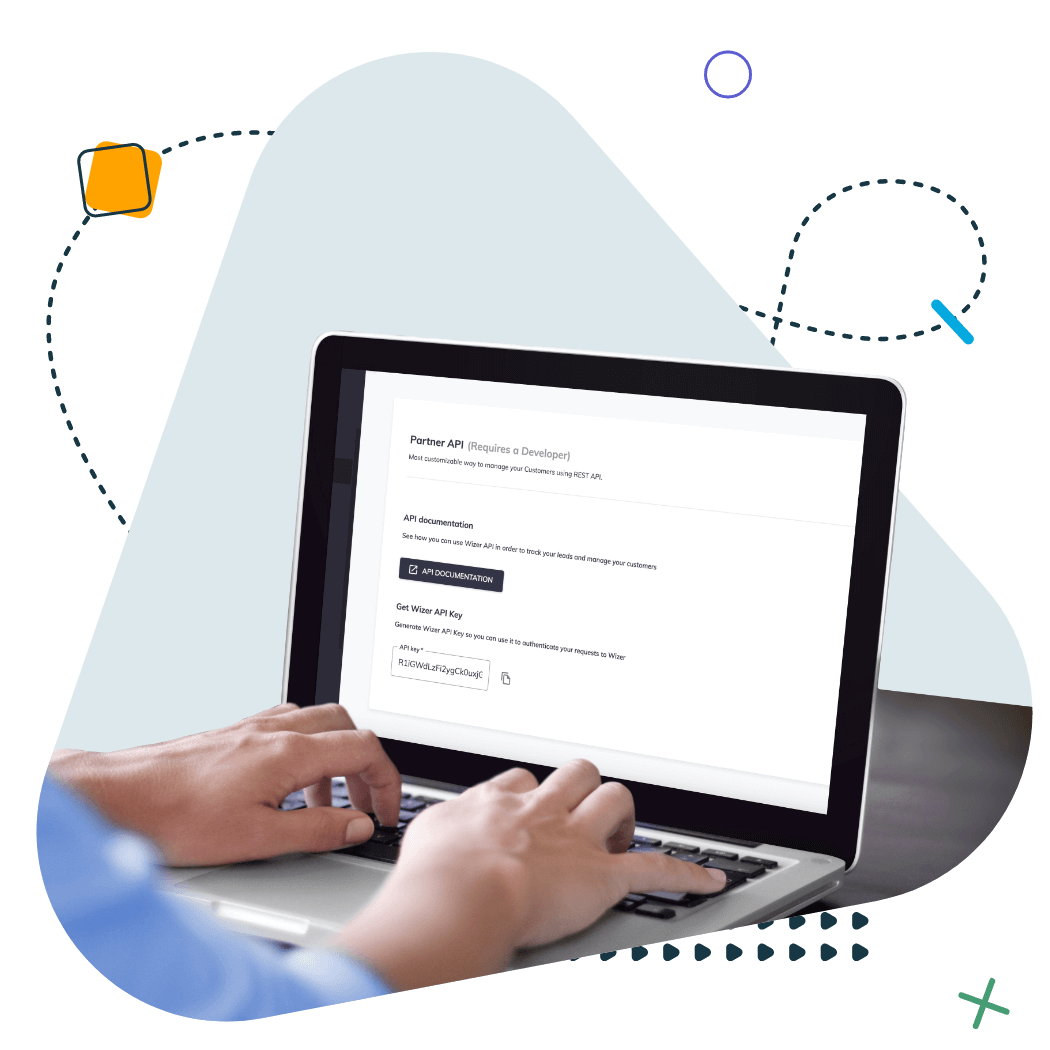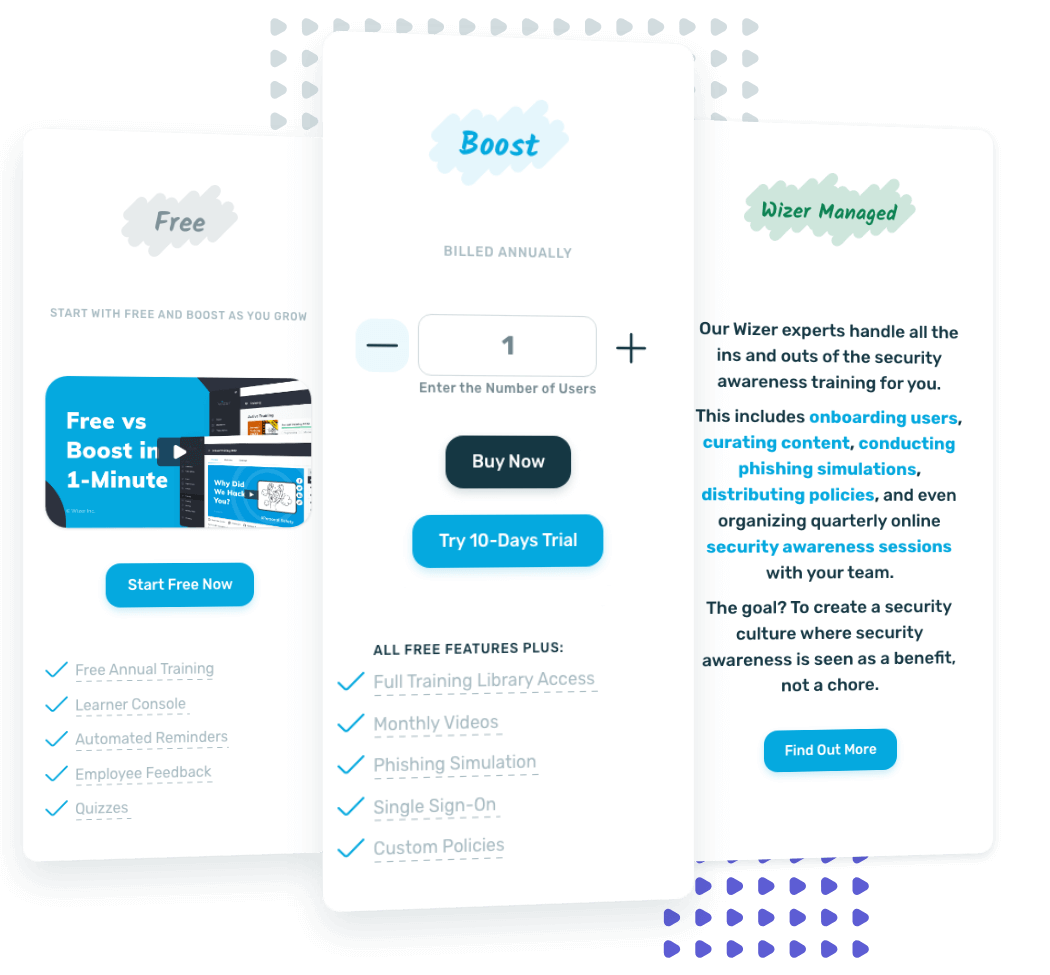 We've kept our pricing straightforward, but we're not about that "one size fits all" life. We want to make sure it meshes with your existing pricing model. So let's get on a call and make it work.