SOC 2

Security Awareness Training
Educating your employees about SOC2 compliance doesn't have to be a snooze-fest. Wizer helps you meet compliance requirements with short, engaging content employees actually enjoy through a variety of video styles.

SOC 2 Security Awareness Training Topics include:
Data protection
Malware
Social Engineering
Confidentiality
Phishing/Smishing/Vishing
Reporting
And more!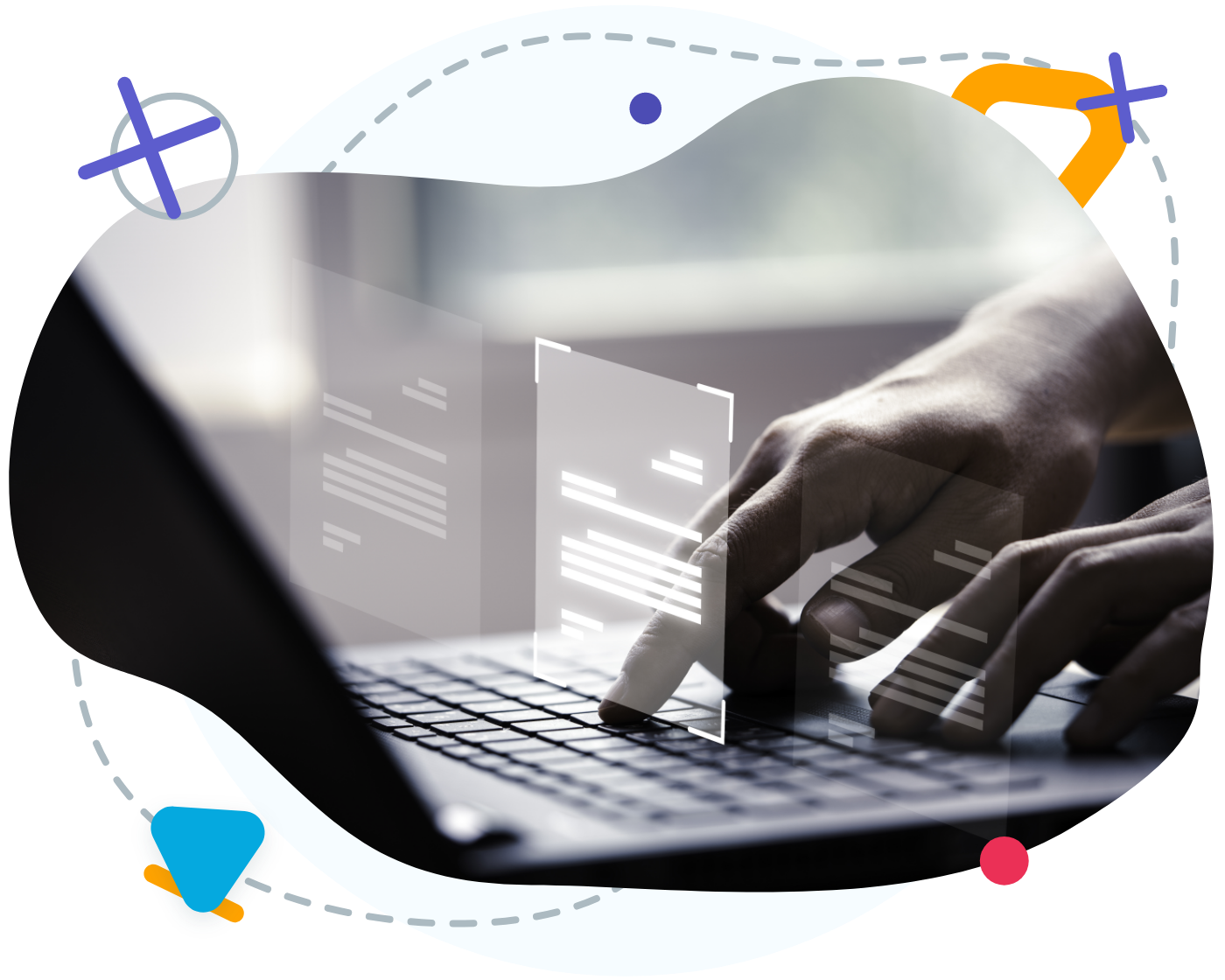 SOC 2 Compliance Training
Our micro-training provides quick-to-watch videos that use a variety of styles from whiteboard animations to show-and-tell to dramatized real life stories teaching employees how to protect their and their customers' data.
Our Smart Phishing feature enables you to quickly schedule the whole year for running phishing campaigns to test employees maturity in identifying real-world phishing attacks while tracking progress.
Our auto-generated reports let you give visibility to auditors to demonstrate compliance in just a few clicks.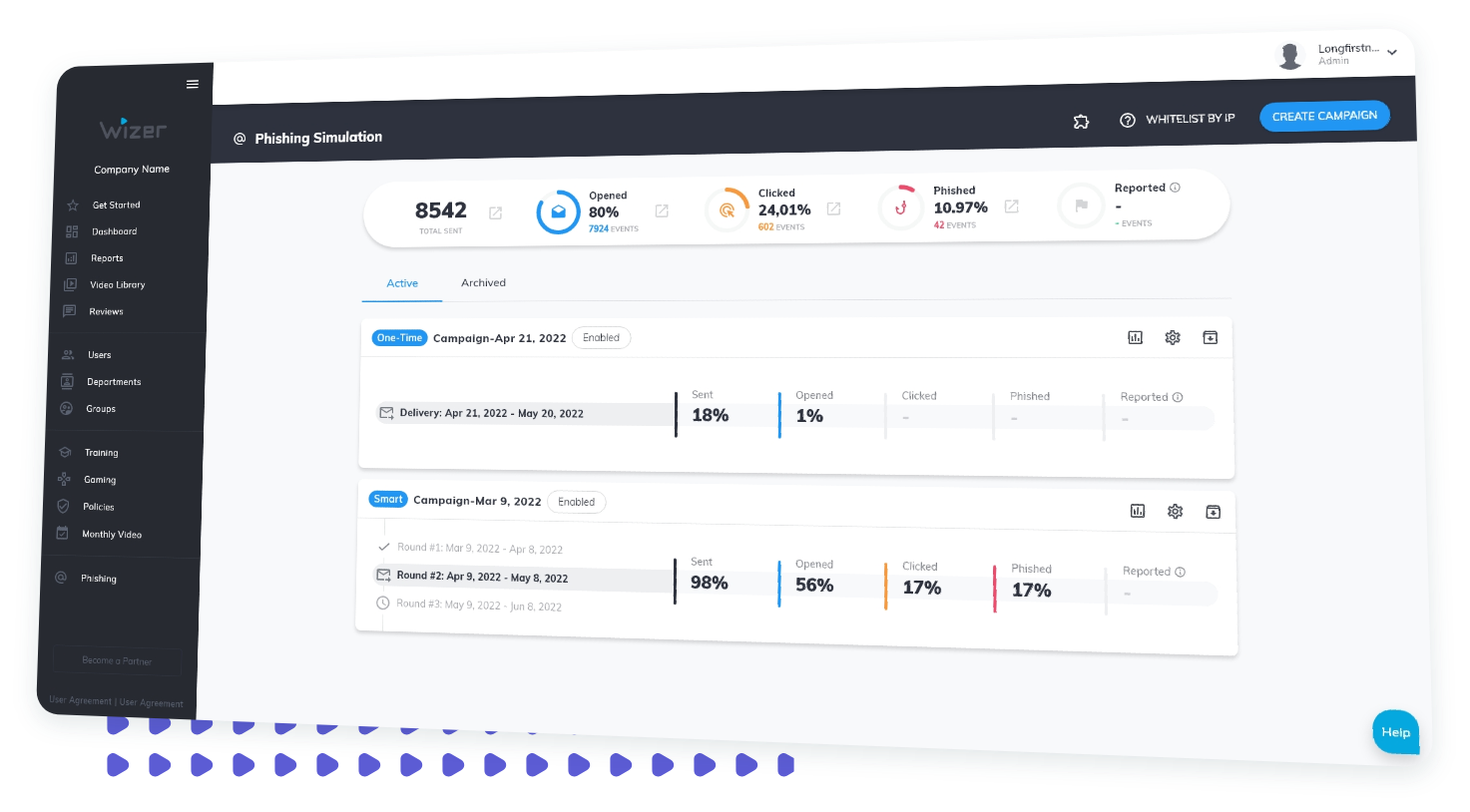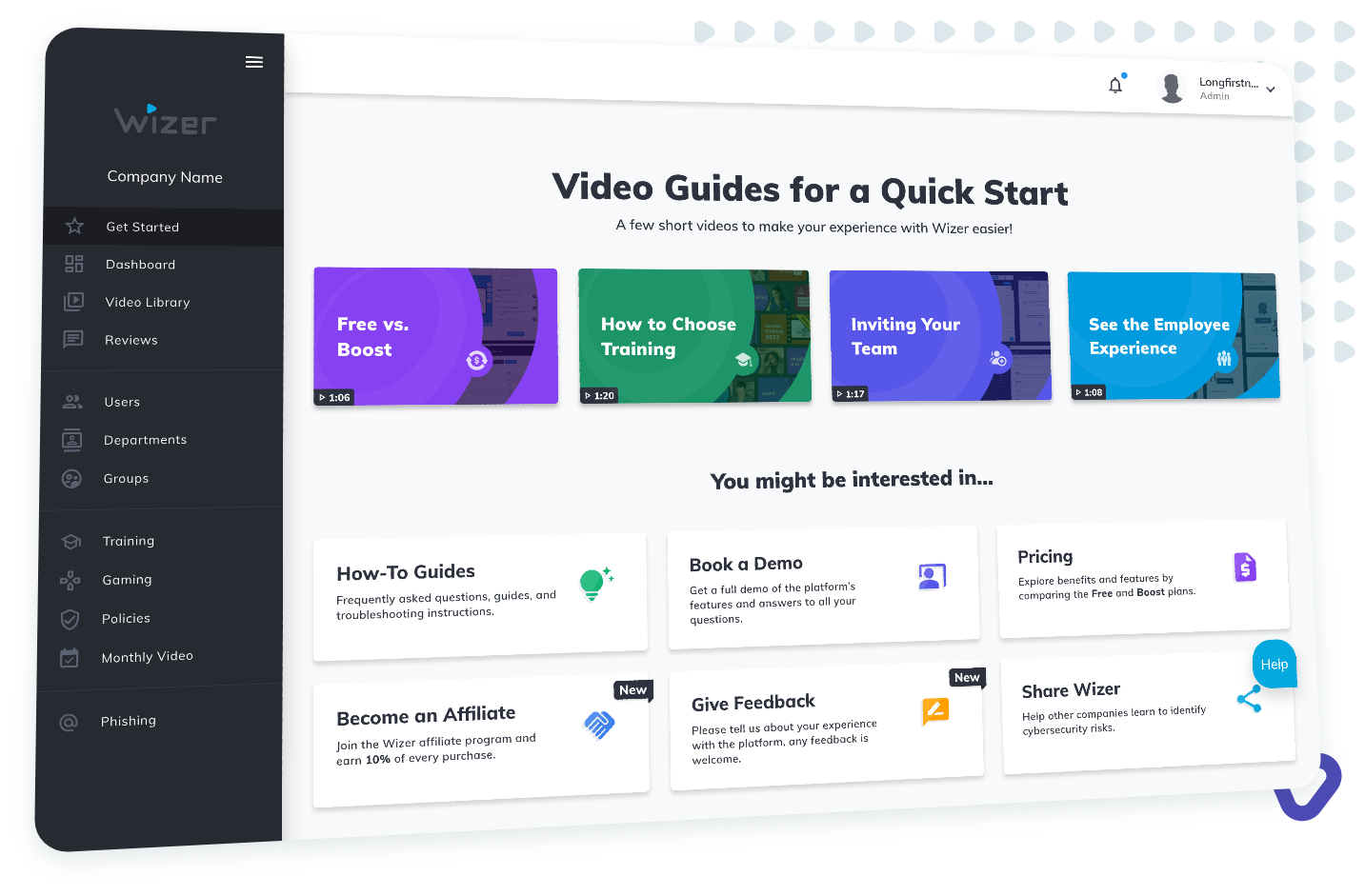 Automate enrollment, create custom trainings, run phishing simulations, assign a phishing game and more with our learning management system. Have your own LMS? Our training videos are SCORM compliant to integrate with your existing solution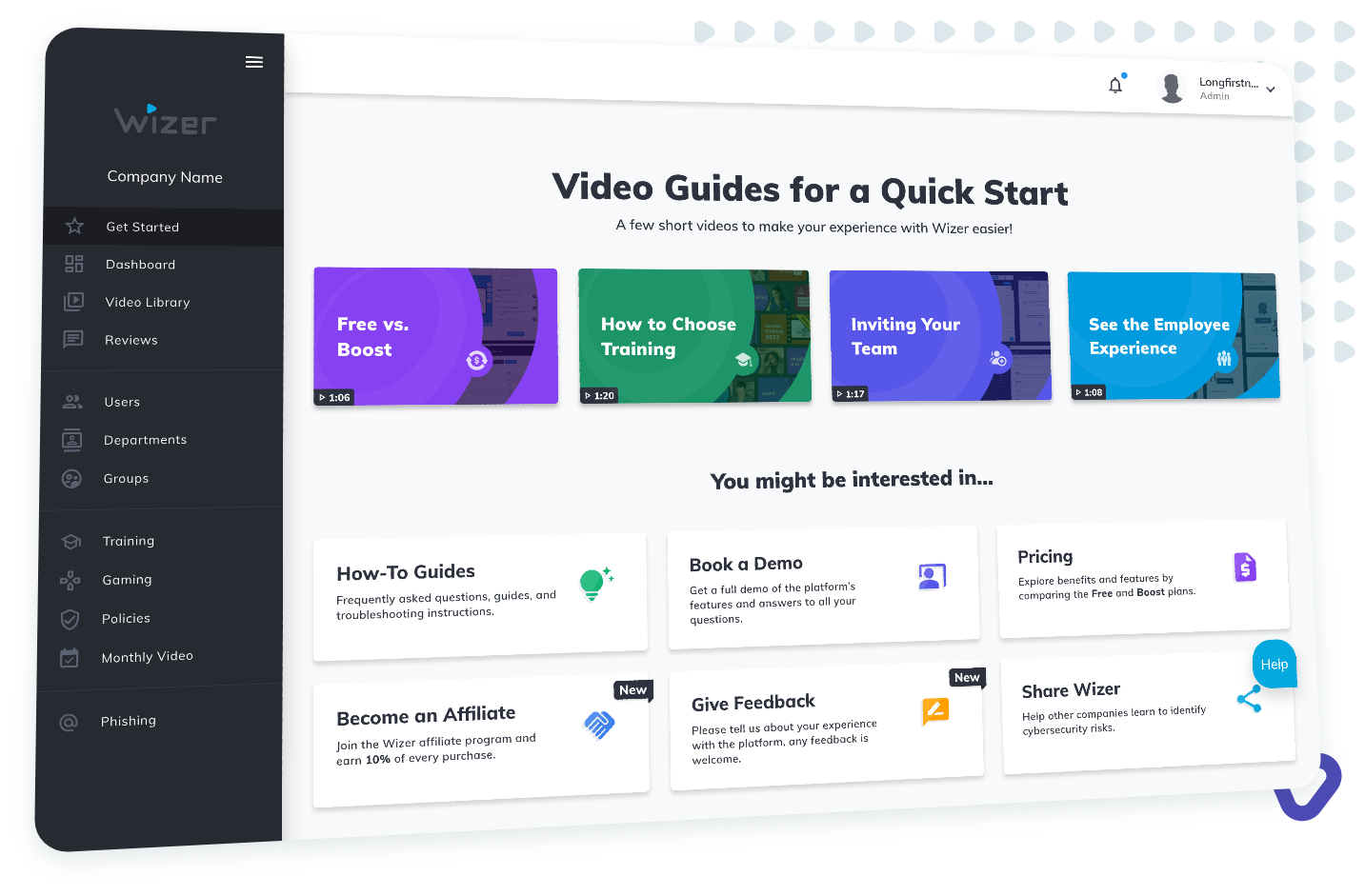 For SOC2 security awareness training specific to your organization, create custom content and build your own training or revise our existing preset series to keep messaging relevant.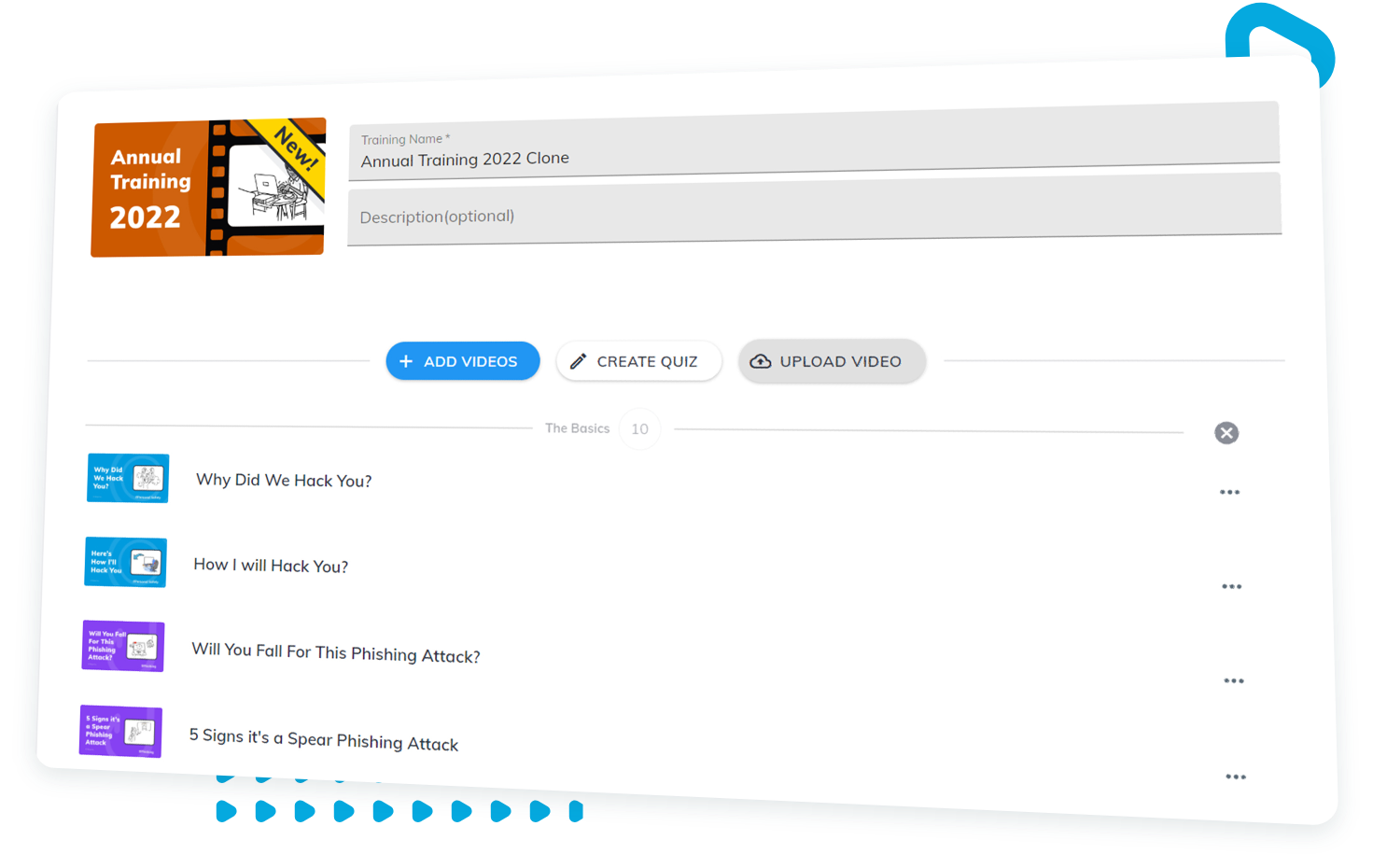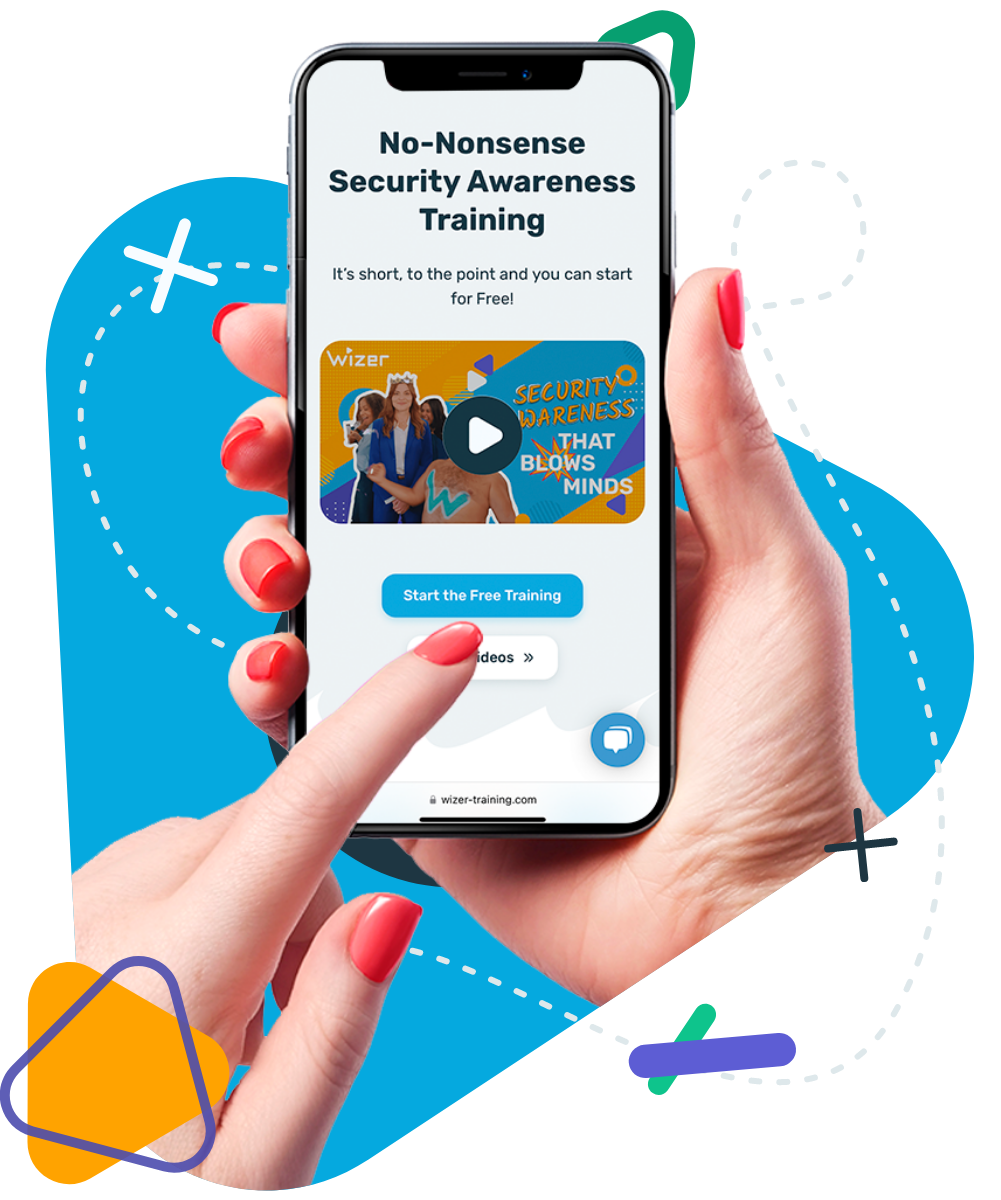 Wizer Basic Supports Organizations of Any Size For FREE!
Get everything you need to run a complete basic security awareness training for SOC2 for free. Get access to our learning management system, the Wizer Basic Annual Training, and reporting at no cost with no end date and no minimums.
Wizer grows with your organization and you can upgrade for more features at any time.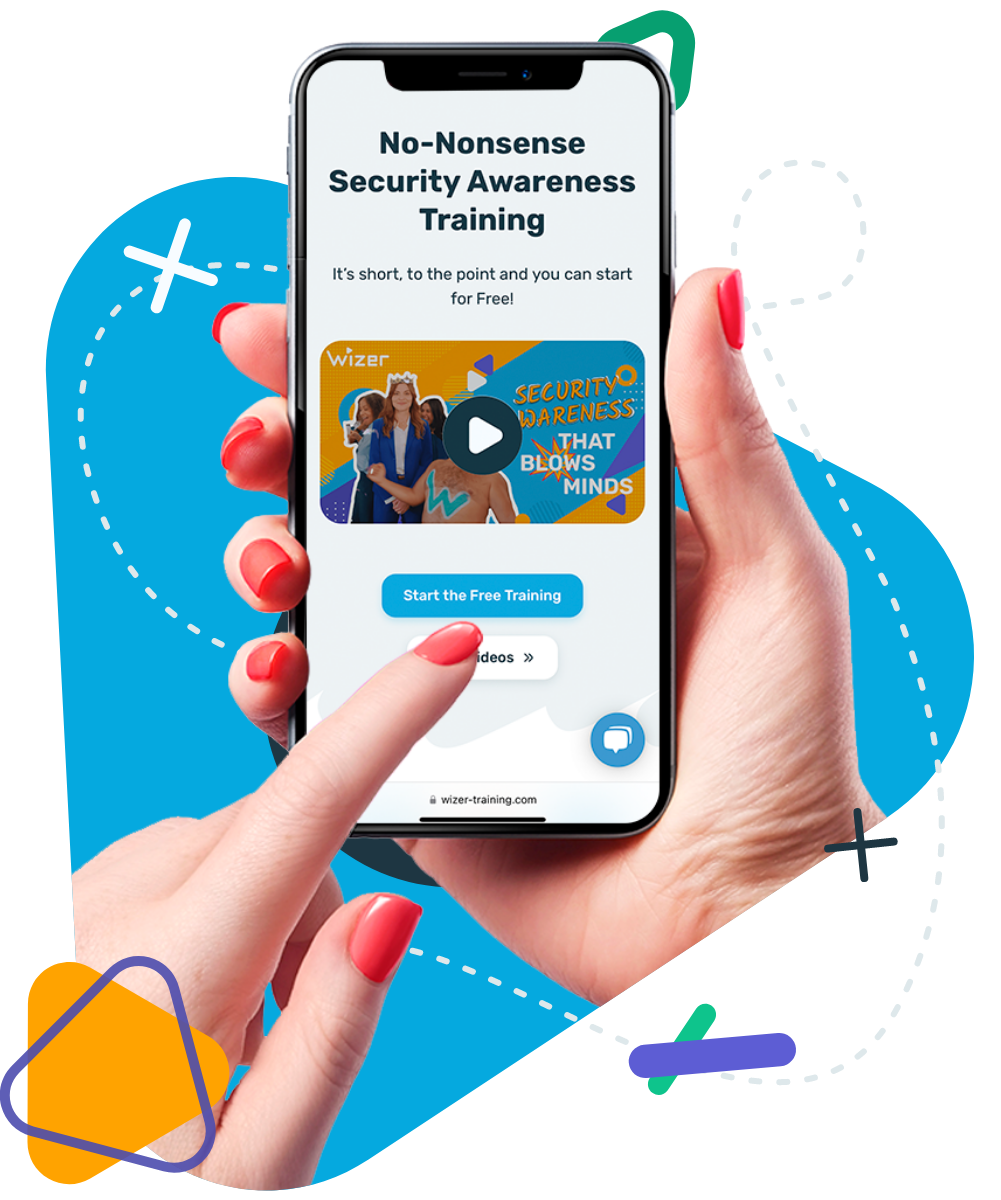 Ready to get started with security awareness
training that makes an impact?