Start FREE and "BOOST" as You Grow
We don't want to scare you, but WHY wait? Start training your team now using the free version and upgrade if you ever need advanced training.
It's Not All Business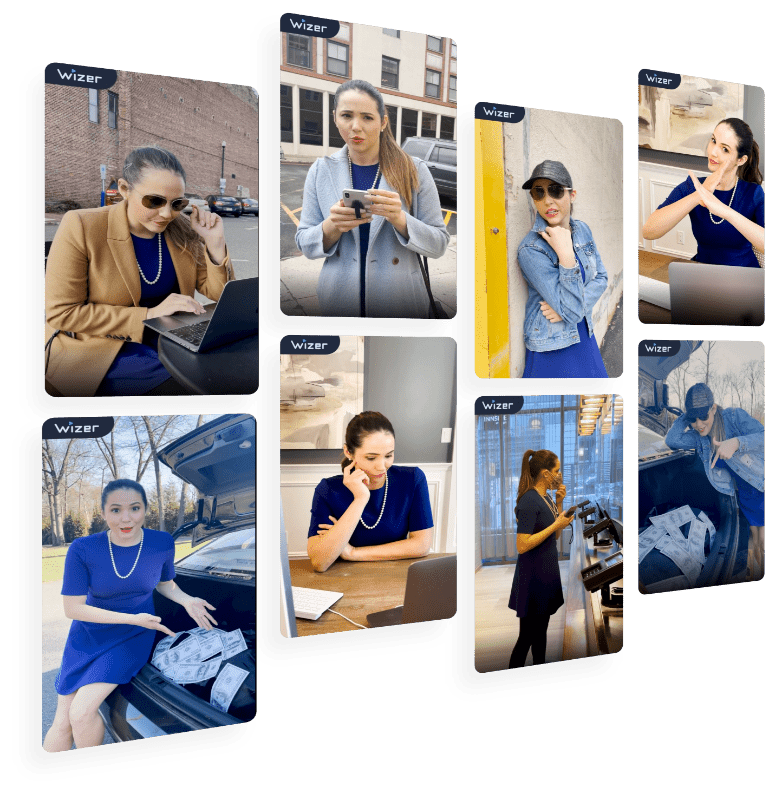 The Family Edition
Security starts at home! That's why we created the Home Edition. A series of under a minute videos for the entire family. And yes, it's free!
Go to Family Edition
Senior Communities
(SafeTa Initiative)
Over the years, we have heard story after story about an aging family member or older colleague that has been taken advantage of by cybercriminals. As security experts and dedicated members of our communities, we feel it is our social responsibility to teach the ones around us how to stay safe online.
Learn More
Career Development
Get advice and insights from cyber security specialists through our webinar series.