Click Click Boom - halloween cyber security Costume
Cyber Security Awareness Costume For Halloween
In the spirit of Trick or Treat, we are sorry to tell you but this was a made up costume that doesn't exist... HOWEVER, we do have a treat for you. It's a Free Multi-Factor Authentication Guide for 16 common apps, to help protect yourself against real life phisherman. And as a bonus, you can also sign up your entire organization to our free cyber security awareness platform.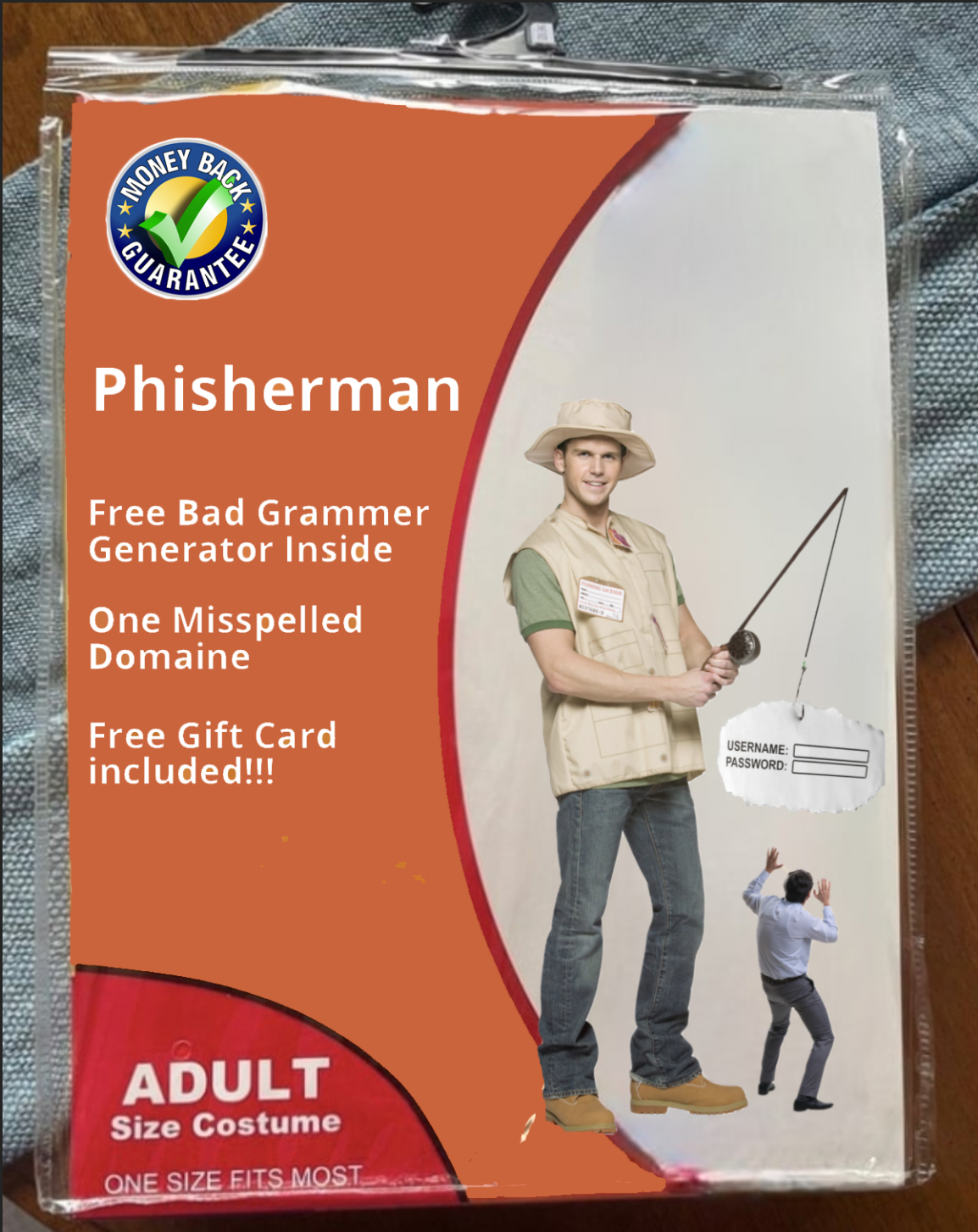 7 Tips for Spotting a Phishing Costume :)
#1 Money Back Guarantee - Just like with phishing emails, if it's too good to be true, it probably is.
#2 Grammar Mistakes - Did you spot the bad grammar in "Free Bad Grammer Generator" :)? And once again, who gives away a Bad Grammar Generator for FREE? LOL
#3 Look at the Style - Does the style of the text feel different from previous costumes you purchased?
#4 Typos - Domaine is misspelled, it should have been Domain.
#5 Free Gift Cards - No one gives away free gift cards to strangers, unless you are a scammer.
#6 Check the Address - This costume doesn't even have a vendor name, website, or physical address. Always make sure who the costume is from.
#7 One Size Fits Most - Scammers will cast their net as wide as possible.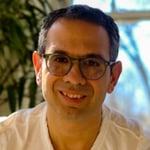 Gabriel Friedlander
I founded Wizer in early 2019 with a mission to make basic security awareness training free for everyone. Since then Wizer has been rapidly growing with over 20K+ organizations across 50 countries who use Wizer. In 2020 we partnered with several local counties to offer free Citizen Training. We believe that in this day and age, security awareness should be a basic life skill.