How To Create A Zero Trust Environment
Zero Trust it's not a product, it's not about identity - it's a strategy decoupled from the technology to stop data breaches.
Today's security challenges require a new approach that focuses more on strategy and less on tactics. In this How To Create A Zero Trust Environment Downloadable PDF, we highlight what company's can do to have cybersecurity built into their technologies, cultures and operations for a Zero Trust environment.
---
Download this How To Create A Zero Trust Environment Cheat Sheet PDF to share with your team.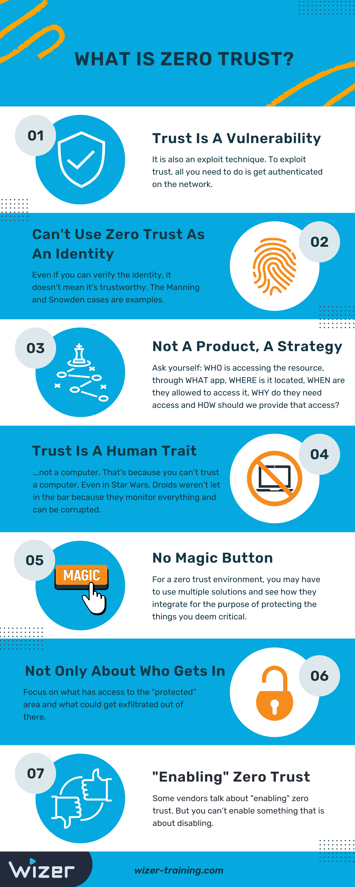 ---
Use these 7 Zero Trust Best Practices to help you implement a Zero Trust environment.
1. Trust Is A Vulnerability
Trust is a vulnerability that is used as an exploit technique by cyber criminals looking to manipulate the archaic trust model. Zero Trust eliminates the idea of a "trusted" internal network and an "untrusted" external network, instead treating all traffic and users as untrusted.
2. You Can't Spin Zero Trust As An Identity
Even if you can verify the identity, it doesn't mean it's trustworthy. The Manning and Snowden cases are prime examples of this.
3. Not A Product - A Strategy
When you think about Zero Trust, you have to consider WHO is accessing the resource, through WHAT application, WHERE is it located, WHEN should they be allowed to access it, WHY do they need access and HOW should we provide that access?
4. Trust Is A Human Trait
...not a computer trait. Bottom line: you can't trust a computer. Even in Star Wars, Droids weren't let in the bar because they monitor everything and can be corrupted.
For a Zero Trust environment, you may have to use multiple solutions and see how they integrate for the purpose of protecting the things you deem critical. Make an effort to make it relatable - show your team why it's useful everywhere and not just at work.
6. Not Only About Who Gets In
It's about what you need to protect. Focus on what has access to the "protected" area and what could get exfiltrated out of there.
7. "Enabling" Zero Trust
Some vendors talk about "enabling" Zero Trust. But you can't enable something that is about disabling.
---
More Security Awareness Training Downloadable PDFs
Incident Response Plan 101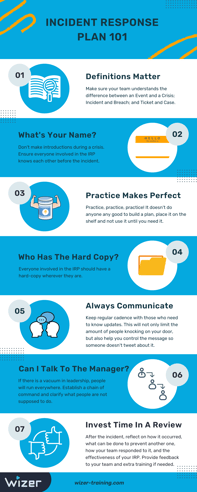 Download PDF
Security Policies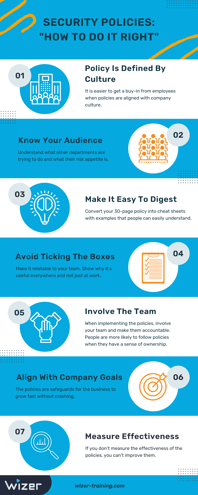 Download PDF
---
Hear from the Experts
In this Wizer Webinar, our powerhouse panel of cyber security experts unpack the basics of Zero Trust including what it is and actionable tips for a Zero Trust environment.
Why Security Awareness is Key
It's not secret that many of the incident start with a social engineering attack like phishing or spear phishing. So beyond training the IR team, it's wise to ensure employees are also training on how to avoid becoming a target. This is usually done through security awareness training and phishing simulation. Wizer Security Awareness Training offers both. We mastered the power of short stories to make security awareness training relatable and memorable. And best of all, you can start free and upgrade later.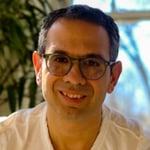 Gabriel Friedlander
I founded Wizer in early 2019 with a mission to make basic security awareness training free for everyone. Since then Wizer has been rapidly growing with over 3000 organization who signed up for our free training. And in 2020 we partnered with several local counties to offer free Citizen Training. We believe that in this day an age, security awareness should be a basic human skill.