Cyber Security
Awareness Month Kit


Week 4: It's A

Team Sport



Week 4: Cybersecurity Is A
Team Sport
Encourage 2-way communication between the 'regular' employee and the IT/Security team, we're all on the same team after all! We hope to encourage collaboration beyond the Security Awareness Month activities.
Monday 23rd October
(Week 4)
Emphasize quick reporting is a key play by employees to assist their teammates on the security team. Copy/paste text into your email to send to your team and add resources via URL or get downloads here 📁
Subject: Cybersecurity is a Team Sport and You're A Key Player
Guess what? You're not just browsing the web or downloading apps - YOU are part of the cybersecurity community! The IT and Security Team aren't the only 'players' on the field. Being so interconnected in this day and age we CAN make a difference in this cat and mouse game with cyber criminals. Consider this:
Locking down our data keeps not only us but our friends, family, and clients safe, too.
Spot a suspicious message or clicked a phish by mistake? Alert the IT squad ASAP for some fast response action against any potential threat!


Whether you're exploring the internet, posting on social media, or handling business stuff, we all need to stay on guard. It's about having each other's backs, sharing smart moves, and keeping the digital world secure for everyone.
Be a #CyberBoss in this very global online game - we need you!
Your Friendly Security/IT Team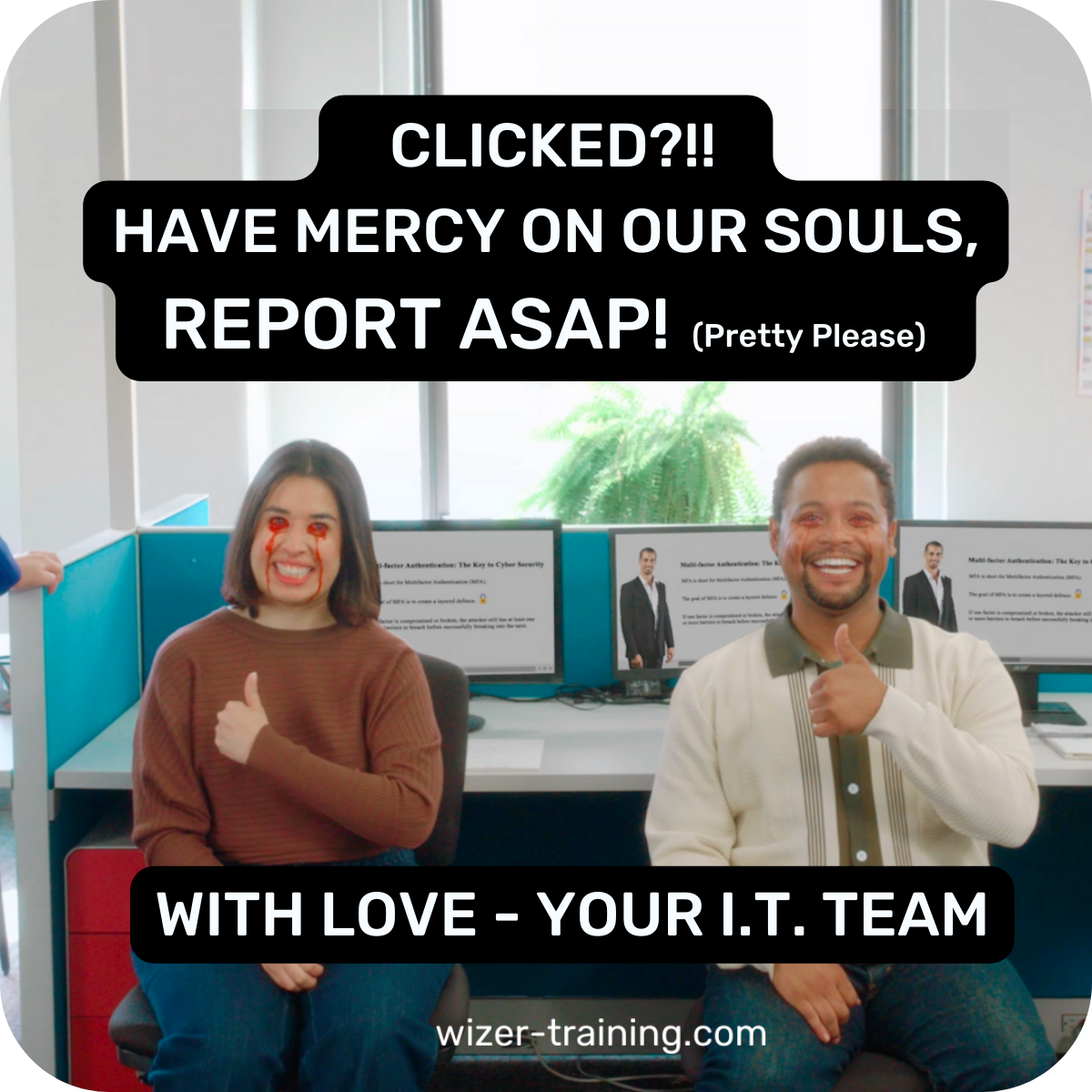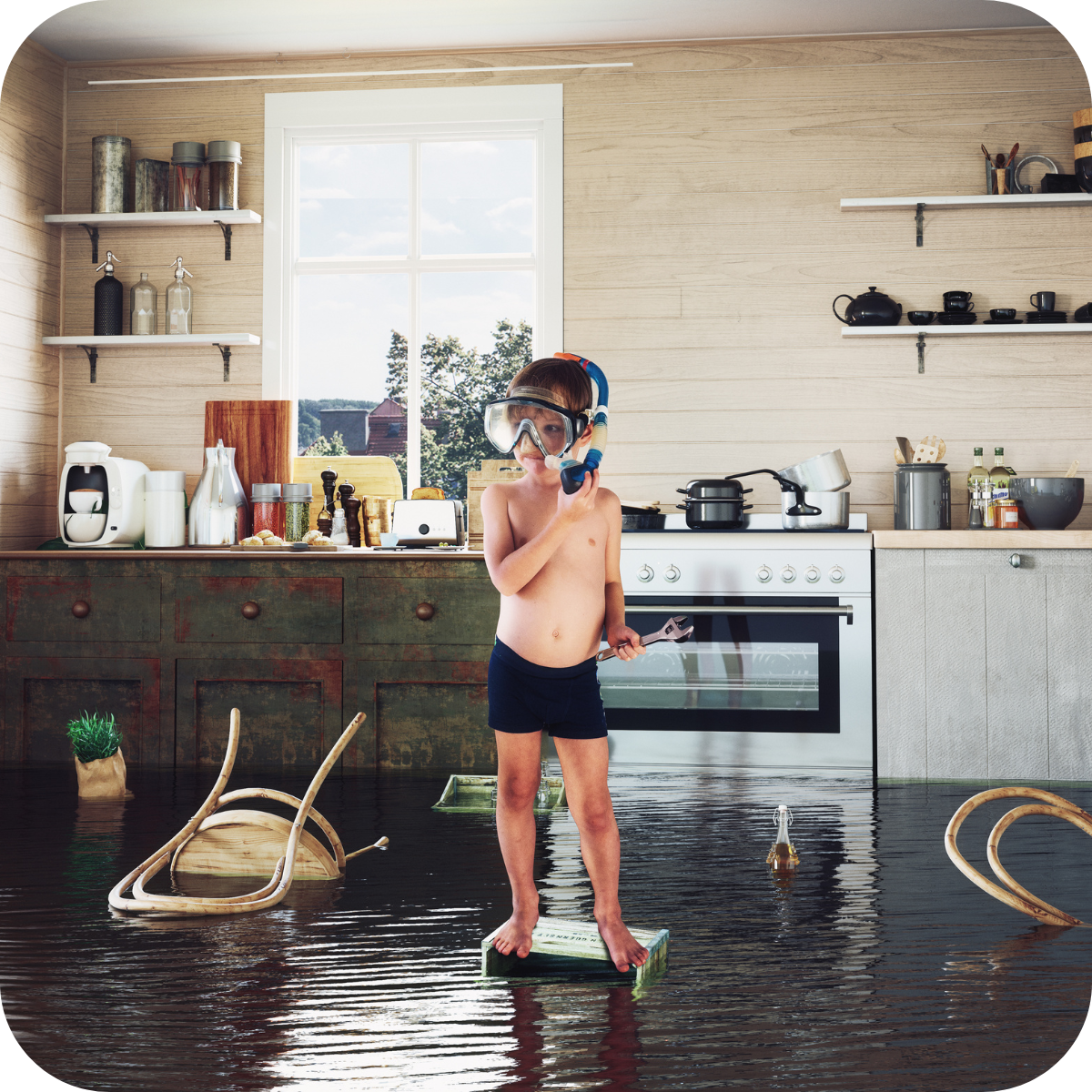 What happens if you ignore a small drip under your faucet for a minute before addressing the issue? Nothing much more than a small towel couldn't handle, right?

But what if you pretend it doesn't exist - you 'delete' the pesky info from your mind - and the issue persists for hours, days, or even weeks? Well you'd have an issue no size towel could mop up and likely an expensive plumbing bill.
The sooner an issue is known about, the sooner it can be handled with minimal intervention.
Nothing earth shattering there - but most people don't realize this also applies to cybersecurity.
If you see a 'leaky cyber faucet' - something that looks off or you clicked before you realized it was not a legitimate message (hey, it happens and not the end of the world) - notify the security team.
It's a big help for us to handle issues quickly and gives us more time to do any damage control, if needed. We're all on the same plumbing crew…er, team! 🪠💪
#StayWizer #CyberBoss #PhishingDetective #ZeroTrustZeroRegrets #CyberSecurityAwarenessMonth
Wednesday 25th October
(Week 4)
Show your employees how to fight cybercrime together as the digital Ghostbusters during Security Awareness Month. Copy/paste text into your email to send to your team and add resources via URL or get downloads here 📁
Subject: Casper the Not-So-Friendly-CyberGhost
Like a ghost, cyber criminals like to hang out once they've found a place to 'haunt'. However, they don't want to go bump in the night and make noise - they prefer to keep a low profile.
But similar to the eerie feeling you get when you sense something spooky, you can also 'sense' something amiss with online activities too - strange wording from a contact in that last email? Spot something sketchy? These are 'sightings' you don't want to keep to yourself. Instead, drop the IT or security department a quick message or use that Phish Report button.
Together, we are the Ghostbusters of the digital realm - you spot 'em, we zap 'em! A quick notification of any suspicious activity can help us keep those pesky ghosts criminals at bay.
Today's short video is on Advanced Persistent Threats, meaning those ghosts that just keep hanging out undetected - learn what you can do to spot them and we'll grab the Proton Blaster.
Your Friendly IT Team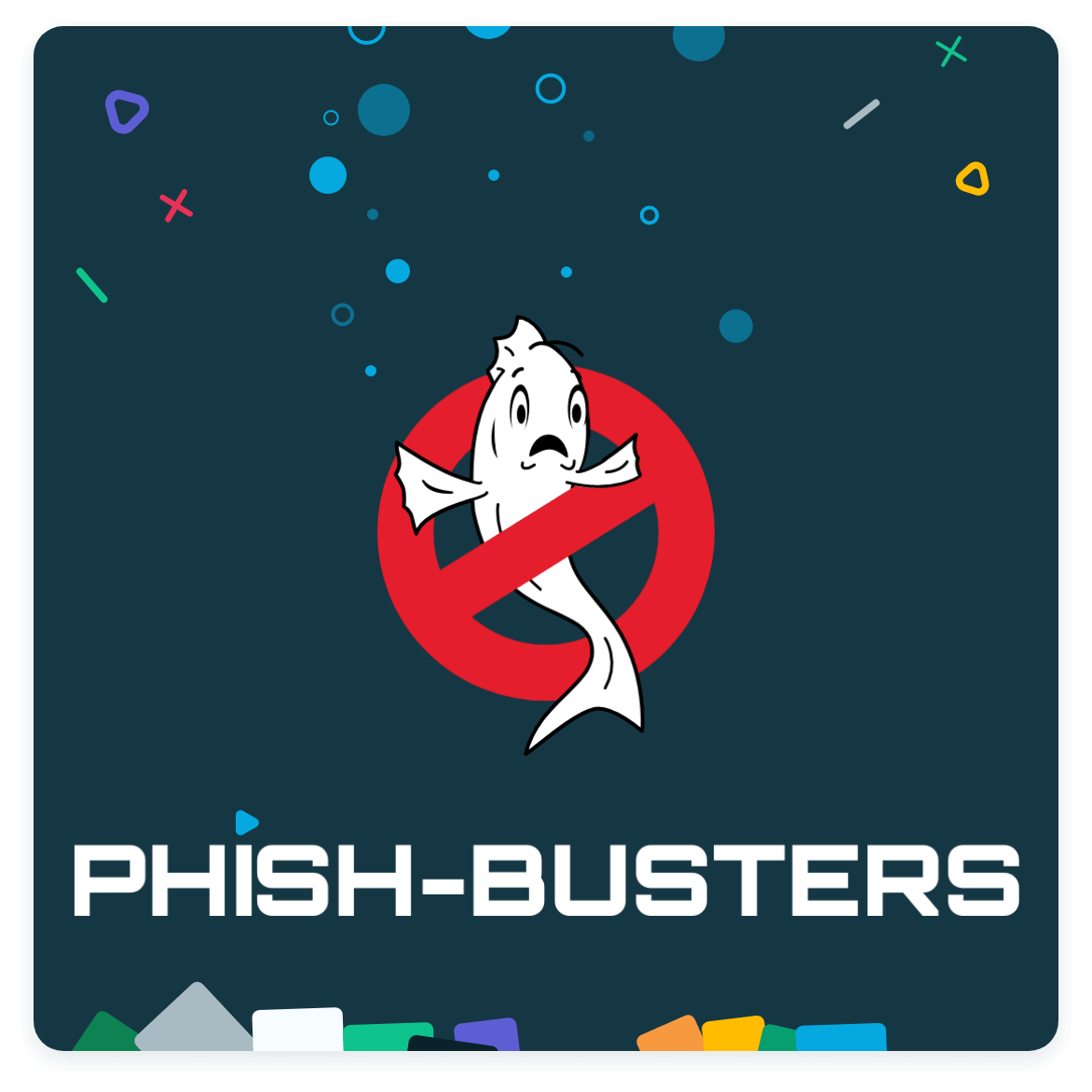 If there's something strange,
In your inbox mail
Who you gonna call?
Phishbusters!

If there's something off,
But you just can't tell
Who you gonna call?
Phishbusters!

I ain't afraid of no phish
I ain't afraid of no phish

If you're seeing things
Strange in your email thread
Who can you call?
Phishbusters!

A random URL
That's got low cred
Who you gonna call?
Phishbusters

You're not all alone
Pick up the phone
And call
Phishbusters

#PhishBusters #PhishingDetective #CyberBoss #StayWizer #CybersecurityAwarenessMonth
Friday 27th October
(Week 4)
Friendly reminders of positive actions your team can take as part of the cybersecurity squad looking forward into the year and encouraging continued conversations. Adjust text as relevant to your organization. Images may be downloaded here. 📁
Subject: It's only the beginning

Staying safe in the digital world is a 24/7 job and we hope you'll keep flexing your cyber safety skills everyday wherever you are.

Remember, cybersecurity is a team sport and we need all of you - don't forget:
Suspect it's a phish? - Use the report button in app
Computer acting strange? Contact IT/Security here

[insert contact email or phone]

Messages from a contact seem kinda off? Call them on a trusted number, just to check they sent it.
Got an unexpected payment change? Remember the protocols to keep info safe here:

[insert protocol link or resource here]
Reply and let us know 1 thing you've learned from this month's cybersecurity awareness training or what else you'd like to learn in the months to come - we'd love to hear from you!

Stay Wizer Online!
Your Friendly Security/IT Team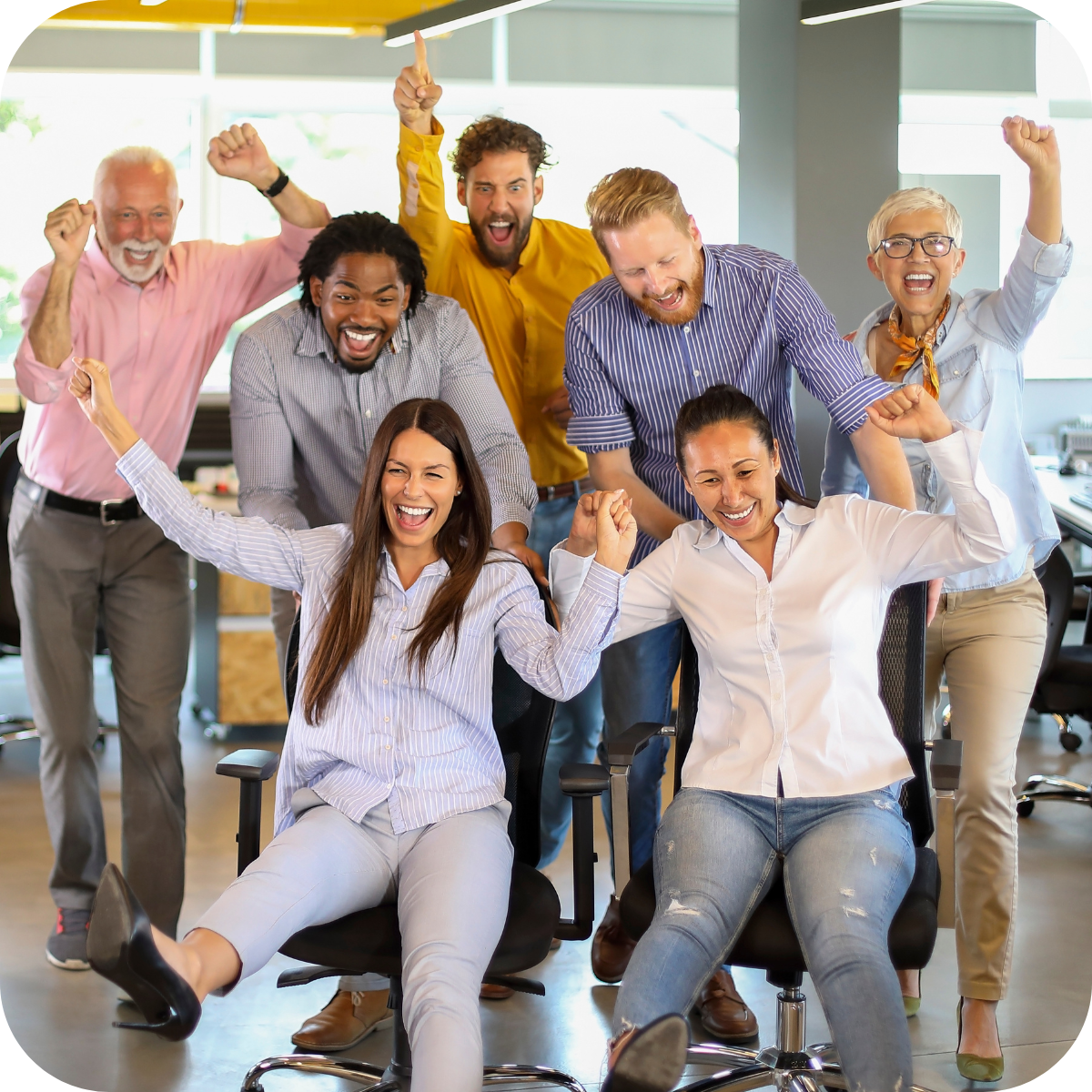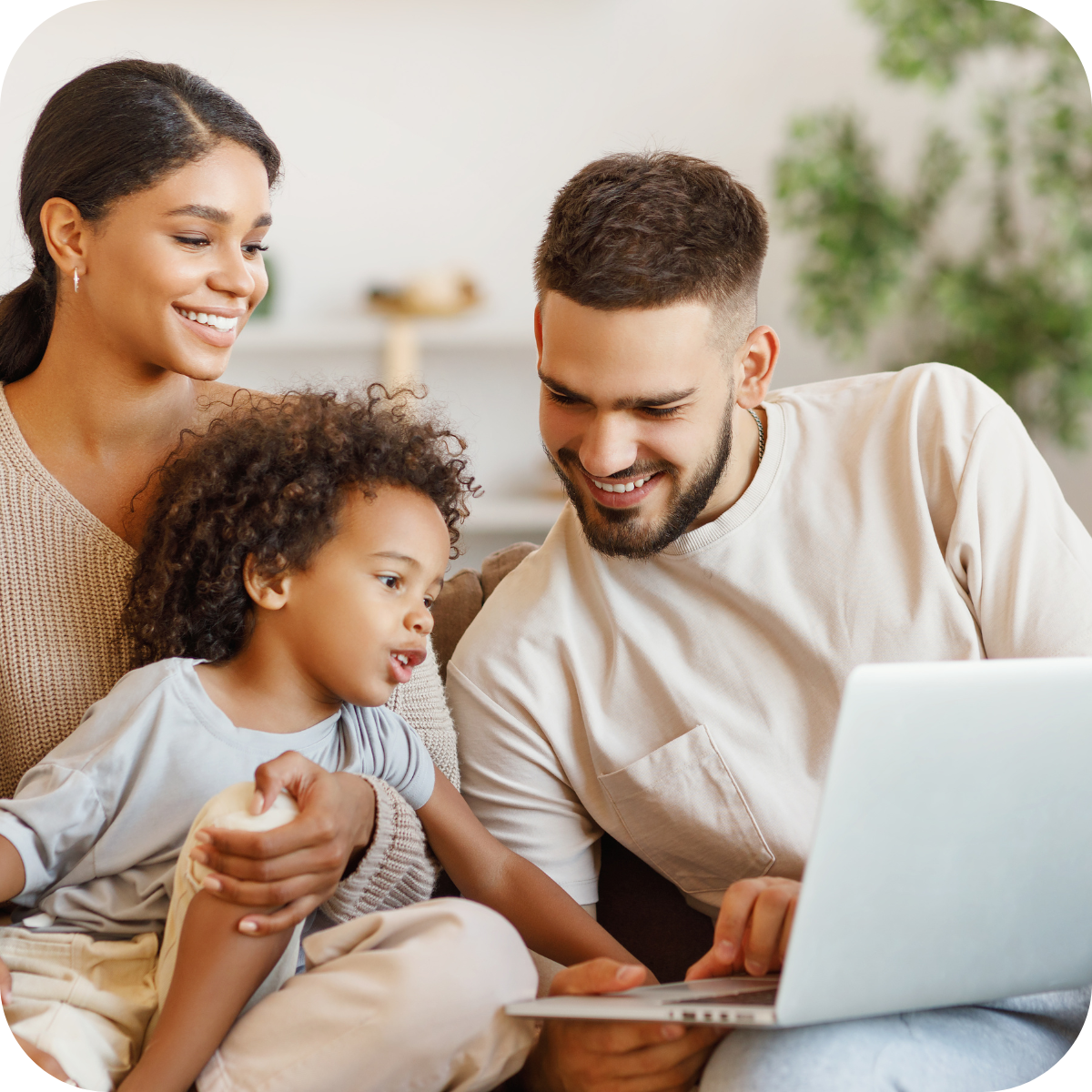 Alas! October is coming to a close and visions of ghosts and goblins, turkey and dressing, and glasses of eggnog are fast approaching. While we're wrapping up cybersecurity awareness month, we hope you'll move into the future using your cyber safety savvy every day at home and at work like a #CyberBoss.
Have any questions on the topics we covered? Let us know, we're happy to help. We're on the same team, afterall! 💪
#OnlineSafety #FamilySafety #PhishingDetective #StayWizer #CybersecurityAwarenessMonth
Want us to send you the content on the day you need so you don't have to remember?
Sign up here and we'll send it out - you just copy/paste to your team!