What is China's "Youth Mode" version of TikTok?
The Chinese version of TikTok "Douyin" has a "Youth Mode" that is enabled by default for anyone under 14. Some of the limits in the "Youth Mode" include:
A required five-second wait between videos. The purpose is to limit the risk of addiction. The pause is triggered when a user watches movies for an extended period. They use terms like "put down the phone," "go to bed," and "work tomorrow." This encourages kids to quit watching an infinite stream of content and do something more constructive instead.
A limit of up to 40 minutes a day and only between 6 a.m. and 10 p.m. each day.
Instead of just dancing videos… There will be featured educational content such as science experiments, museum exhibits, and historical explainers.
Recently, China also restricted children to one hour of video games on Fridays, weekends, and holidays.
So what do you think?
Is this a great idea that we should also implement to fight Social Media addiction? It's like cigarettes, and we need to limit what our kids are exposed to.
OR
No Way! - This is a slippery slope. We shouldn't let the government decide for us what's good or bad. We can do it ourselves, thank you very much…
Not long ago I also asked you if it's ok for companies to monitor our social media activity. It was a fun discussion. Thank you to everyone who participated.
Meanwhile What Can We Do?
If you go deep into the TikTok setting, you will find the "Digital Wellbeing" Menu.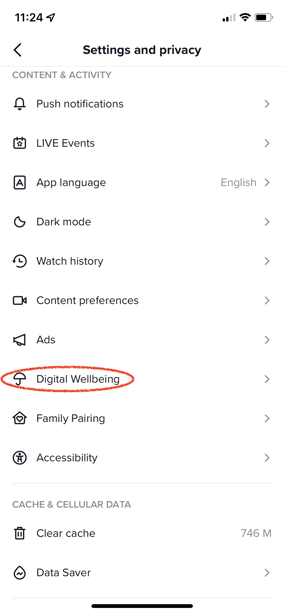 From here you can configure Screen Time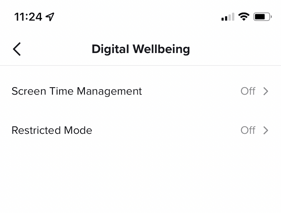 You will get notified when you spend too much time onTikTok. You can even put a password that will be required if you wish to continue to use the app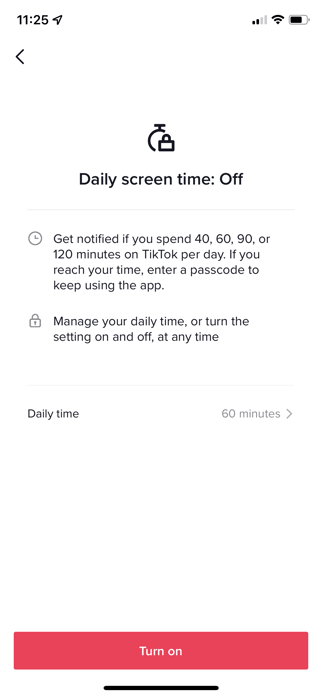 Next, you can control and limit inappropriate content from getting into your feed.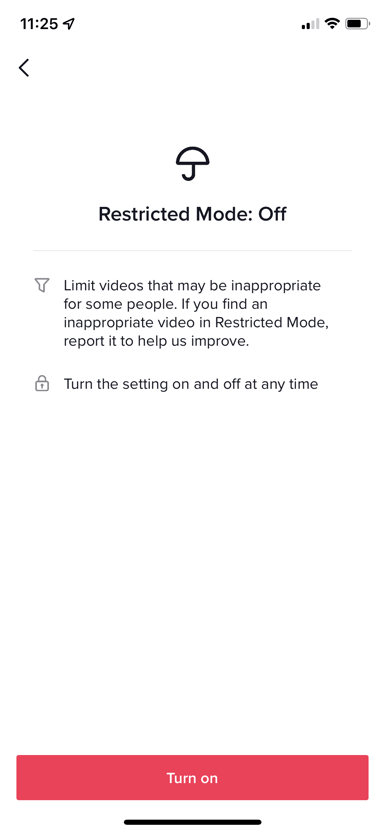 Finally, TikTok provide parents a way to control their teen's TikTok account.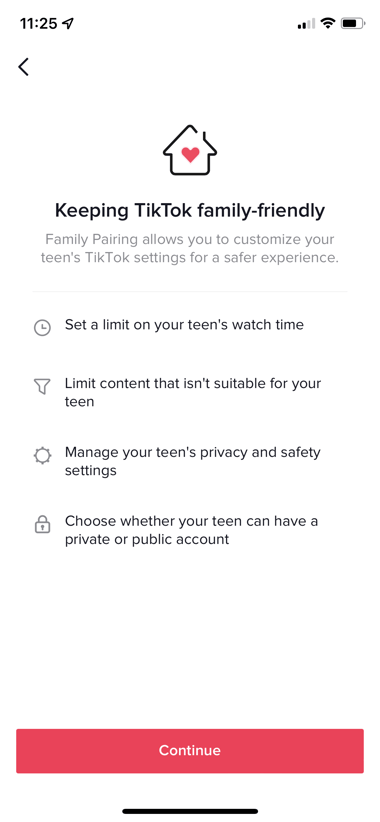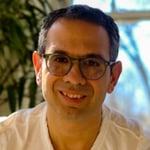 Gabriel Friedlander
I founded Wizer in early 2019 with a mission to make basic security awareness training free for everyone. Since then Wizer has been rapidly growing with over 20K+ organizations across 50 countries who use Wizer. In 2020 we partnered with several local counties to offer free Citizen Training. We believe that in this day and age, security awareness should be a basic life skill.