one free & simple way to improve company culture
You may be thinking are my employees really going to thank me for more training? Well, they will if you make it personal.
Introducing our monthly cyber security newsletter for employees.
Every month, we will create a free, downloadable email template with 1-minute videos spanning from true cyber crime stories and tips on how to avoid being hacked, to parental guides and information on keeping senior relatives safe online.
Up your company culture game while ensuring that your employees are safeguarded during off hours. After all, they can work for anyone - make them want to stay with you.
A preview of this month's newsletter is below along with the link to download the HTML email template.
---
Cyber criminals are always trying to steal your important information. We want to help you protect what matters most: you and your family.
Every month, we will share real life stories about common scams along with helpful tips on how to avoid being a victim of cyber attack. It's just another way we are helping to keep you and your loved ones safe!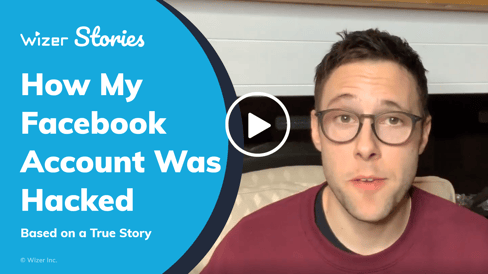 How My Facebook Account Was Hacked
Do these 2 simple things to protect your Facebook account so you don't end up like Bob!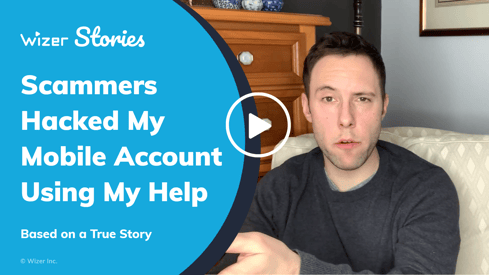 Scammers Hacked My Phone Account Using My Help
You won't believe how scammers hacked Bob's mobile account using this popular customer service scam!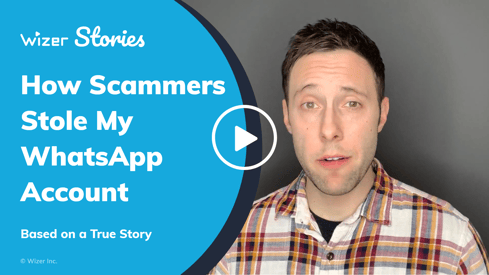 How Scammers Stole My WhatsApp Account
Would you fall for this trick? (hint: it's more clever than you think!)
Contributed by Wizer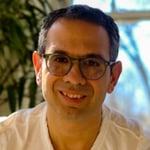 Gabriel Friedlander
I founded Wizer in early 2019 with a mission to make basic security awareness training free for everyone. Since then Wizer has been rapidly growing with over 3000 organization who signed up for our free training. And in 2020 we partnered with several local counties to offer free Citizen Training. We believe that in this day an age, security awareness should be a basic human skill.