March 2023: New Security Awareness Content
We've been busy adding more content to our Cybersecurity Awareness Training library. In case you missed it, here are the highlights from March's latest Wizer Content both in the library and resources for you as a security awareness professional.
New Video
7 Tips for Using ChatGPT & AI Tools Safely
"Have you ever tried to use an AI tool for writing? It can be super helpful but here are a few things to keep in mind. First, be aware there are fake apps and browser extensions out there that claim to be AI tools but are malware or phishing scams to steal data. Always check with your IT team before installing..."

Help employees know the best practices when using AI tools for work purposes and at home. our quick 1-minute video covers privacy issues, verifying info before publishing, being aware of potential bias and more.
---
Download Chat GPT & AI Tool Tips As A PDF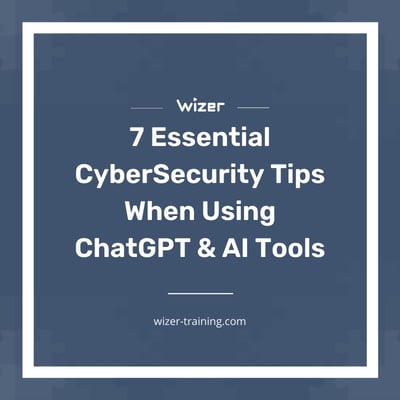 Along with our new
training video
, you can also use our handy flip book PDF to give employees a quick reference when they need.
---
On The Blog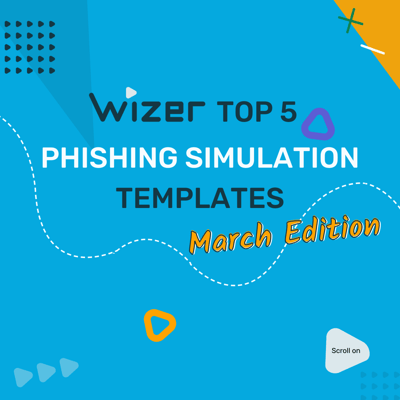 Phishing Template Series: March Edition
Our latest in the monthly series highlighting different types of phishing email scenarios.
This month's highlights cover The Story Finisher, The Mistake Banker, HelpDesk, The Familiar Face, and The Proactive Phish exercise.
Download them all for use in phishing trainings, too!
These are in addition to the full library of phishing templates we provide in our Wizer Boost Phishing Simulation.
---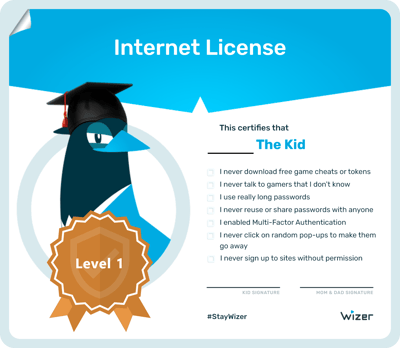 Internet License For Kids - Online Safety Agreement
Would you hand over the keys to your car to your kid if they didn't have a driver's license? Probably not, right? Well, it's kind of the same thing with the internet.
That's why we came up with three basic internet 'licenses' that cover the basics of internet use, mobile phone safety for kids, and safe social media usage. It's a great way to start the conversation with your kids and help them 'level up' their own self-awareness and online safety.
---
Community Events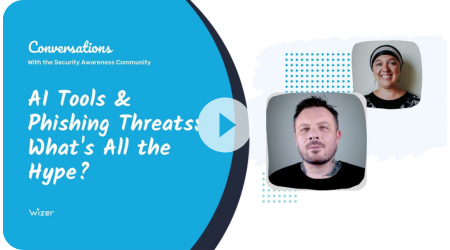 Community Live Stream: AI Tools & Phishing Threats
How will the typical phishing attack be impacted by the advancements of AI tools such as ChatGPT or will they? Will the impact affect how we train our employees to look for red flags?
Email Security Awareness expert and former Social Engineer James Linton joins us to look at the hype around AI tools and the hype around phishing attacks as well as potential threats and challenges that businesses and individuals face.
---
Special Training Recap!

Community LinkedIn Training Series

Get all 3 recordings from our special community training to learn how to use LinkedIn as another channel in your security awareness strategy to our peers and even our executive and board team members.
Session 1: Why LinkedIn & Personal Branding Basics
Session 2: Establishing Yourself as a Thought Leader
Session 3: Content Creation
Get full video recordings and write-ups below.
Join The Community!

We invite you to connect with other Security Awareness Managers in our open community forum with weekly and bi-monthly events:
Join our weekly virtual huddles to troubleshoot or crowd-source ideas

Hop on a live stream

with a community member to discover the insights learned from their own awareness programs.



Subscribe to Community Updates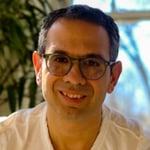 Gabriel Friedlander
I founded Wizer in early 2019 with a mission to make basic security awareness training free for everyone. Since then Wizer has been rapidly growing with over 3000 organization who signed up for our free training. And in 2020 we partnered with several local counties to offer free Citizen Training. We believe that in this day an age, security awareness should be a basic human skill.