Kids/Teens Cyber Security DO's and DON'Ts
This quick guide is based on get-wizer.com back to school security awareness videos. I tried to keep it short due to the short attention span of the younger generation. I believe that incorporating home and family security awareness is important in developing a security culture. So feel free to share with others or with your co-workers.
DO NOT SIGNUP FOR FREE PREMIUM ACCOUNTS, GAME TOKENS, SKINS OR WEAPONS
This is phishing! Hackers will capture your password, steal the account or your identity. It's crazy that YouTube is promoting Ads that trick kids into giving up personal information, go figure... 🤦‍♂️ They should know that V-Bucks generators are scams. These scams promise free v-bucks (Fortnight currency), they are either phishing links or malware.
BEWARE OF FAKE SOCIAL MEDIA ACCOUNTS
Hackers can create social media accounts with the same name and thumbnail of your favorite YouTuber... Can you spot the difference between the Real Account and the Fake Account? Apparently YouTube and many other social media platforms allow duplicate user names and thumbnails. So obviously scammers take advantage of that to post phishing links. Phishing links are everywhere... not just emails. YouTubers are today's celebrities and kids will easily click on a "suggestion" made by a YouTuber they follow... That is why raising security awareness is so important.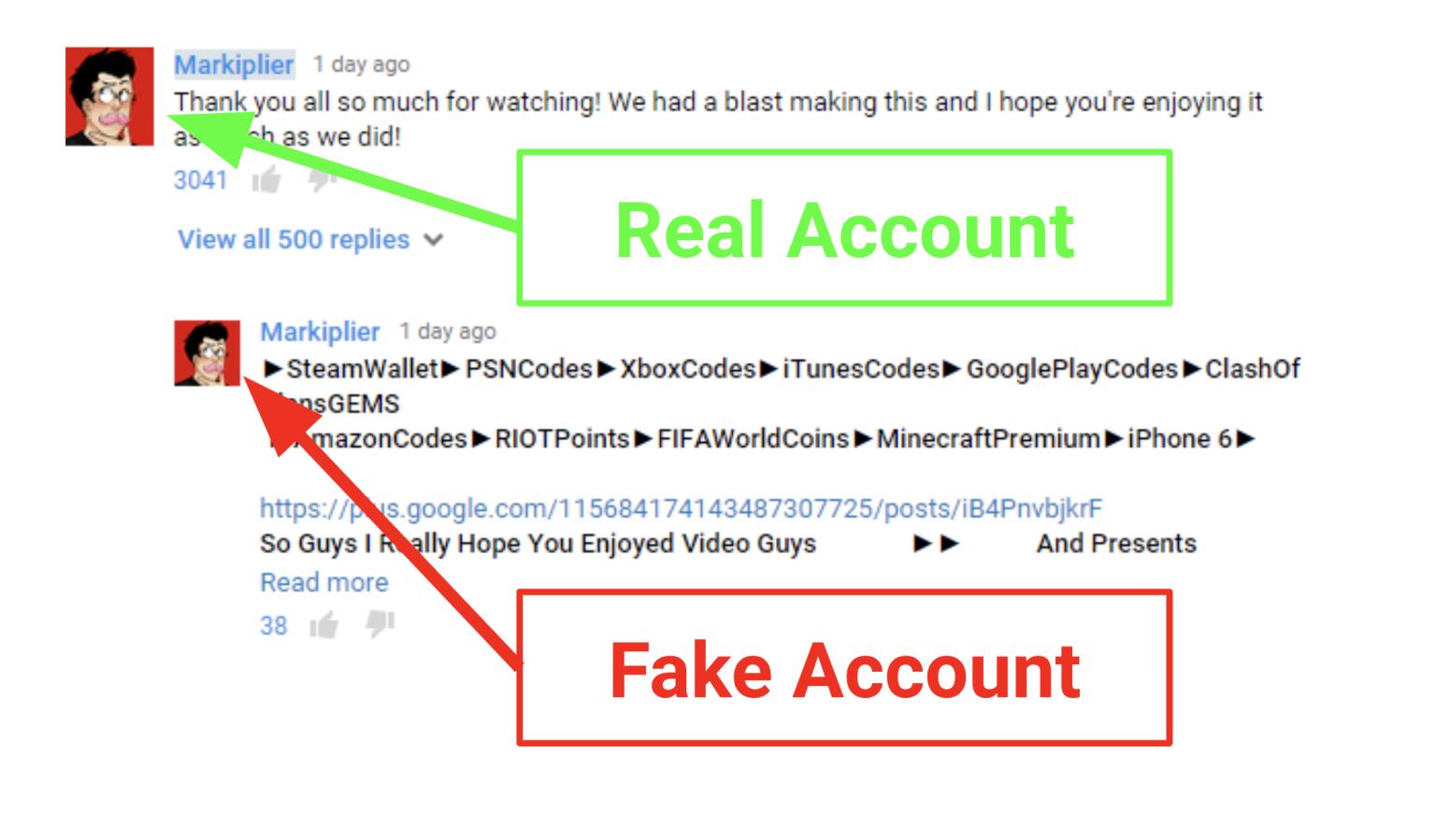 IF IT SOUNDS TOO GOOD TO BE TRUE THEN IT PROBABLY IS
Hackers often use Ads that promote huge discounts. These are scams. One of my friend's instagram account was hacked a few days ago. The hackers posted this fake Ray-Ban Ad that points to a phishing site.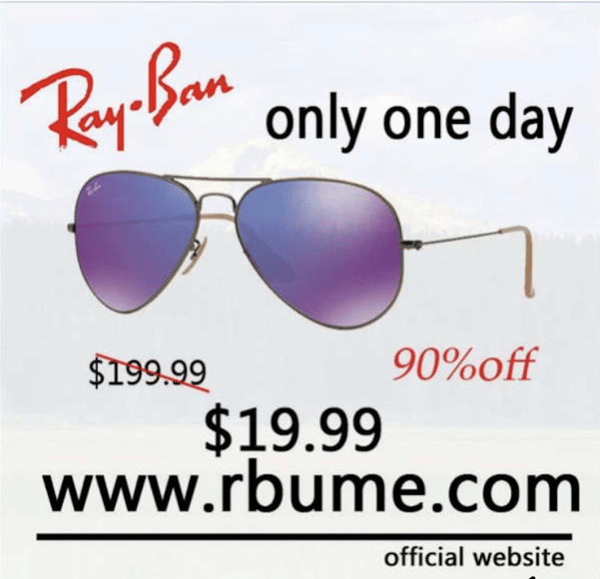 ENABLE MULTI-FACTOR AUTHENTICATION WHEREVER POSSIBLE
This prevents hackers from accessing your account remotely even if they know your password.
DO NOT REUSE THE SAME PASSWORD FOR ALL ACCOUNTS
If you're using the same password for different websites, then all of your accounts are at risk!
USE STRONG PASSWORDS
Use a phrase as your password, the longer the better.
SEXTING IS ILLEGAL! INCLUDING SENDING OR KEEPING PICTURES
These nude photos are considered child pornography, whether they include a face or not!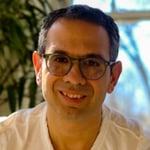 Gabriel Friedlander
I founded Wizer in early 2019 with a mission to make basic security awareness training free for everyone. Since then Wizer has been rapidly growing with over 3000 organization who signed up for our free training. And in 2020 we partnered with several local counties to offer free Citizen Training. We believe that in this day an age, security awareness should be a basic human skill.