Ever had that moment when splitting up a bill with friends and you end up paying $75 for a $15 salad? Well, a fake check scam is similar but you wind up without the salad. Here's how it works:
1. A scammer pretends to be someone that will eventually need to pay you for something. Like for instance, maybe you are working with someone willing to buy your car on Craigslist.
2. You'll deposit their check into your bank account and you will see the money reflect in your balance.
3. The scammer will then claim they sent too much money by mistake and ask you to give back the difference.
The scammer might ask you to return the funds in a number of ways: in cash, by writing a personal check, by loading it onto a pre-paid or gift card, or through some electronic means, such as a wire transfer, automated clearing house (ACH) payment, or a person to person (P2P) transaction.
Of course, you will want to do the right thing and pay them! But, here's the loophole:
Even though you see the money in your account, it takes the bank anywhere from a week to a month to clear the check.
When the check bounces, you end up paying back the bank and any money you sent to the scammer. It's your loss, not the bank's.
Here's what you can do:
If you're selling something, accept only cash in person. If you must receive a check, verify who it is from by looking at the name on the check and asking to see photo identification. If it is from a business, call the company and verify its authenticity and make sure the company is legit by calling or verifying their website. If something doesn't feel right, don't deposit the check.
Online marketplaces are a great breeding ground for scammers.
See how this works in action by clicking below. Remember, staying safe starts with security awareness. For more videos like this register free to our CyberSecurity Awareness Program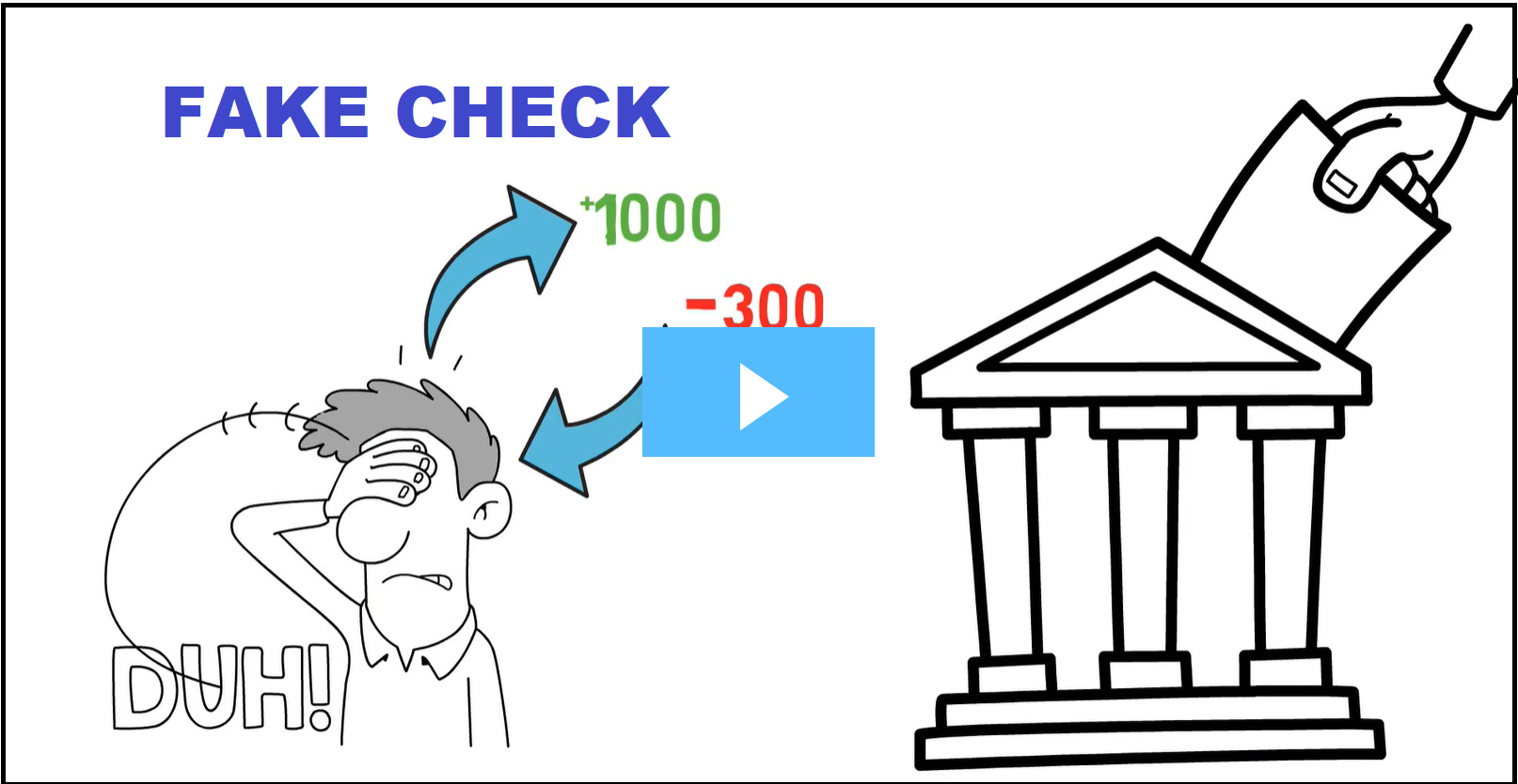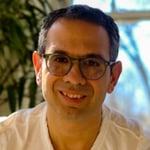 Gabriel Friedlander
I founded Wizer in early 2019 with a mission to make basic security awareness training free for everyone. Since then Wizer has been rapidly growing with over 3000 organization who signed up for our free training. And in 2020 we partnered with several local counties to offer free Citizen Training. We believe that in this day an age, security awareness should be a basic human skill.