February New Product Updates
We have been busy updating and adding new product features to our Security Awareness Training. Here is a collection of what's new in February.
How Employees Rate Your Security Training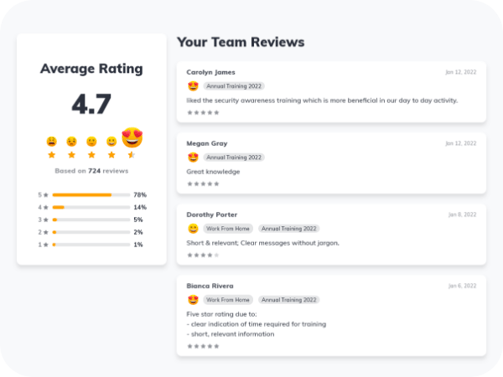 Everyone needs feedback. This rating represents what EMPLOYEES think about the security awareness training. After they finish training, they are given the option to rate it from 1-5 and add a comment. This gives you insight into whether or not employees are happy with the training, so that you can keep your finger on the pulse when it comes to your security culture.
Videos Now Offered in 9 Languages
(& counting!)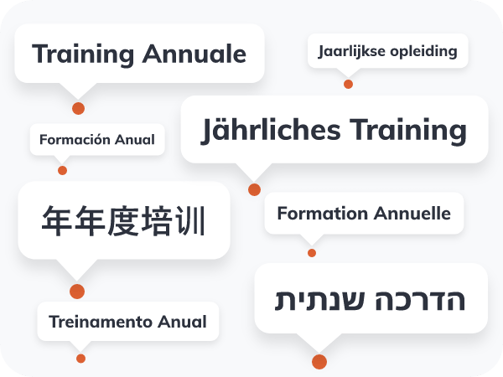 When it comes to security awareness, language matters. That's why we made our training course in multiple languages. We are constantly translating videos and adding more languages so stay tuned for more! Here are the languages we currently offer:
English

Hebrew

Spanish

French

Portuguese

German

Dutch

Italian

Chinese
New & Improved Policy Management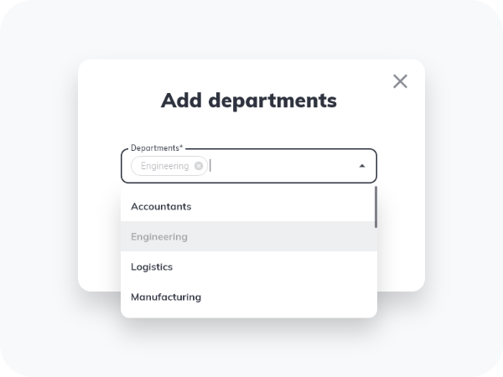 You asked and we delivered! Now you can reassign active polices to different departments as needed.
Sneak Peek: What's Launching In March?
A lot of exciting things coming soon! Here's a few highlights:
Dynamic Groups
Dynamic Groups are similar to departments, however employees are automatically added and removed to these groups based on activity. For example, an employee who repeatedly fails a phishing test will automatically be added to a Dynamic Group for extra training.

G-Suite SSO
Finally, we're going to support provisioning for G-Suite Single Sign-On (SSO).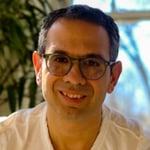 Gabriel Friedlander
I founded Wizer in early 2019 with a mission to make basic security awareness training free for everyone. Since then Wizer has been rapidly growing with over 3000 organization who signed up for our free training. And in 2020 we partnered with several local counties to offer free Citizen Training. We believe that in this day an age, security awareness should be a basic human skill.