September 2022: New Security Awareness Content
Security Awareness Commercial
We launched our first ever security awareness commercial...and it went VIRAL! We're excited to share it with you - even if for the laughs. After all, security awareness training shouldn't be like eating a dry, old bagel - it should be something that engages employees and gets them excited about online safety. Wizer security awareness training provides videos that are short, fun, and to-the-point. Oh, and be sure to keep an eye out for our CEO's cameo.
Security Awareness Training
Calling all HR and hiring managers: cyber criminals are targeting you! Why? Because it's your job to interact with strangers. Learn what you can do to protect yourself from getting hacked by potential employee candidates and keep your privacy and company data secure.
Real Life Stories
"What just happened to me is CRAZY. I was this close to getting hacked…I started receiving requests to reset my Apple ID password. Because I have two-factor authentication, they needed me to accept the request. But the thing is, it wasn't me…"
BEWARE: This scam is going around and it's very sophisticated. And it's just for Apple products! Watch this real life story to learn more about the scam and our tips on how to protect yourself.
Lessons Learned Interviews
Every week, we interview a community member from our LinkedIn Security Awareness Managers group for their hard-learned lessons from working in the industry.
Creating An Ambassador Program For Cyber Security Awareness
"The ambassador program is a poll; you're getting them to come to you for information, you're getting them to come to you for topics and specific relevance...with ambassador programs, you can focus on a group."
Creating an Ambassador Program to strengthen your security culture sounds great but how do you get started? Wizer Founder & CEO Gabriel Friedlander visits with Director of Infosec Nandita Bery as she shares her lessons learned from a decade of building best-in-class security awareness and ambassador programs for companies of all sizes.
Calling All Security Awareness Managers

We invite you to connect with Security Awareness Managers in this private LinkedIn community hosted by Wizer. Join our weekly virtual huddle groups or hop on a LIVE interview with a community member to discover their hard-learned lessons of creating and running security awareness programs.
Join

10,000+

Organizations That Are Enjoying

Free

Security Awareness Training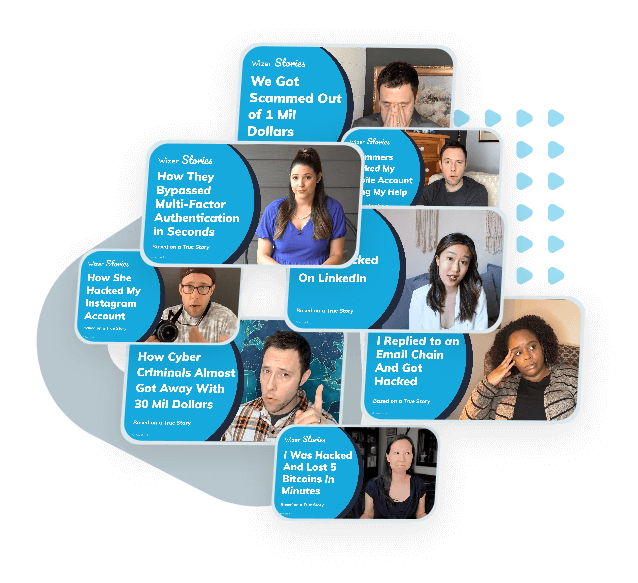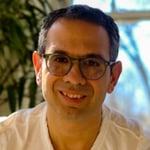 Gabriel Friedlander
I founded Wizer in early 2019 with a mission to make basic security awareness training free for everyone. Since then Wizer has been rapidly growing with over 20K+ organizations across 50 countries who use Wizer. In 2020 we partnered with several local counties to offer free Citizen Training. We believe that in this day and age, security awareness should be a basic life skill.