August 2022: New Security Awareness Content
Real Life Stories
"Apparently, it wasn't them who sent me that email or spammed me - it was cyber criminals. I have no idea how they got my password in the first place, but they successfully bypassed my MFA by spamming me. And they did it in the middle of the night when they knew I wouldn't be in the right state of mind."
Lessons Learned Interviews
Every week, we interview a community member from our LinkedIn Security Awareness Managers group for their hard-learned lessons from working in the industry.
Reframing Awareness For Leadership
"Cybersecurity is a human issue that involves technology, not a technology problem that can be solved technocratically."
Dr. Alexander Stein shares insights from his extensive work as a Psychoanalyst whose expertise in human decision-making and behavior has been sought after by executives, founders, and directors on topics of leadership, culture, governance, ethics, risk and more.
Creating Docustories for Security Awareness
"A lot of people get stuck on the technical so much they forget about the foundations of what is being put into this video in order to make an impact."
Elisheva Hudson, Documentary Filmmaker and Owner of Hudson Films, provides a simple 5-step process to create short yet effective security awareness videos that maximize the impact of your voice and message.
Customizing Security Awareness Campaigns
"There is an influence of your own experiences as expected but [more so] there is a contextual cultural set of values that will drive your relationship in the cybersecurity space."
Alexander Kharlamov, Behavioral Data Scientist and Engineer, shares his Cyber Domain-Specific Risk Taking (CyberDoSpeRT) criterion to help security professionals create a more customizable approach to scaling security awareness training.
Calling All Security Awareness Managers

We invite you to connect with Security Awareness Managers in this private LinkedIn community hosted by Wizer. Join our weekly virtual huddle groups or hop on a LIVE interview with a community member to discover their hard-learned lessons of creating and running security awareness programs.
Join

10,000+

Organizations That Are Enjoying

Free

Security Awareness Training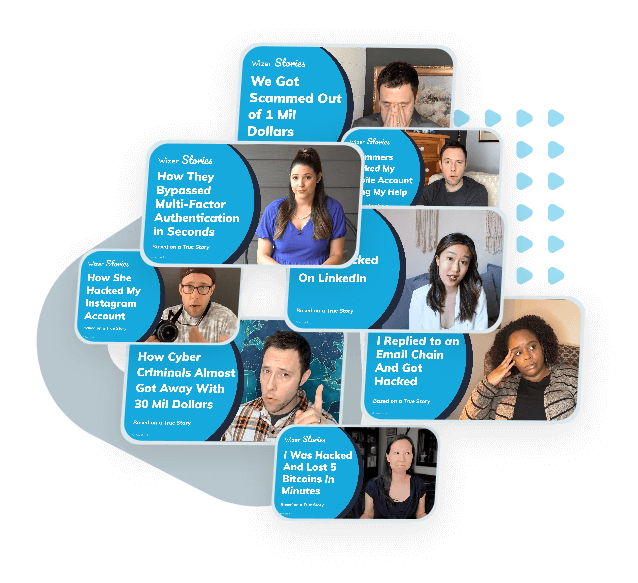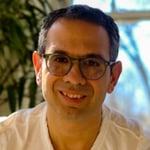 Gabriel Friedlander
I founded Wizer in early 2019 with a mission to make basic security awareness training free for everyone. Since then Wizer has been rapidly growing with over 20K+ organizations across 50 countries who use Wizer. In 2020 we partnered with several local counties to offer free Citizen Training. We believe that in this day and age, security awareness should be a basic life skill.