Building a security awareness program? What should you be aware of when creating a training? Looking for courses to grow your knowledge? Start here.
Know of other courses and content that might benefit the security awareness managers looking to grow their knowledge? Tell us here!
How to Build a security awareness program
SAM Community Live Interviews
Weekly live broadcasts especially for the security awareness community.
Stats for Presentations/Reports/Research
Industry reports and research relevant to Security Awareness and it's importance and impact.
Research for your security awareness program
Various insights to help you create the program that is the best for your organizational needs.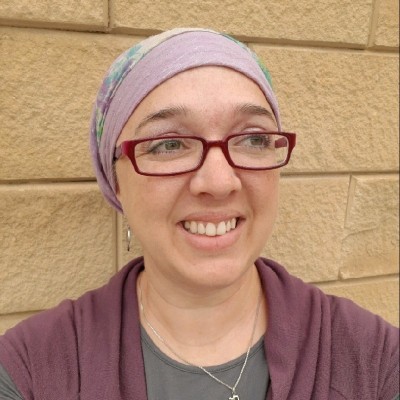 Ayelet HaShachar Penrod
An enthusiastic security awareness advocate as a result of the past two years connecting with and listening to the many passionate voices in cybersecurity as a marketer in the field - that passion rubbed off. Now I'm excited to bring my own awareness learning and perspective to help further Wizer's mission to make security awareness accessible to the individual, the small business owner, the non-profit, the enterprise organization and, well, every one.