Non-Profit Security Awareness Training & Phishing Simulation
Get a complete security awareness training and phishing simulation platform for your charity or non-profit organization that is affordable, quick, easy-to-use, and engaging. Meet compliance while getting so much more.
Speak with our friendly reps to see how easy it is to set up, run, and maintain!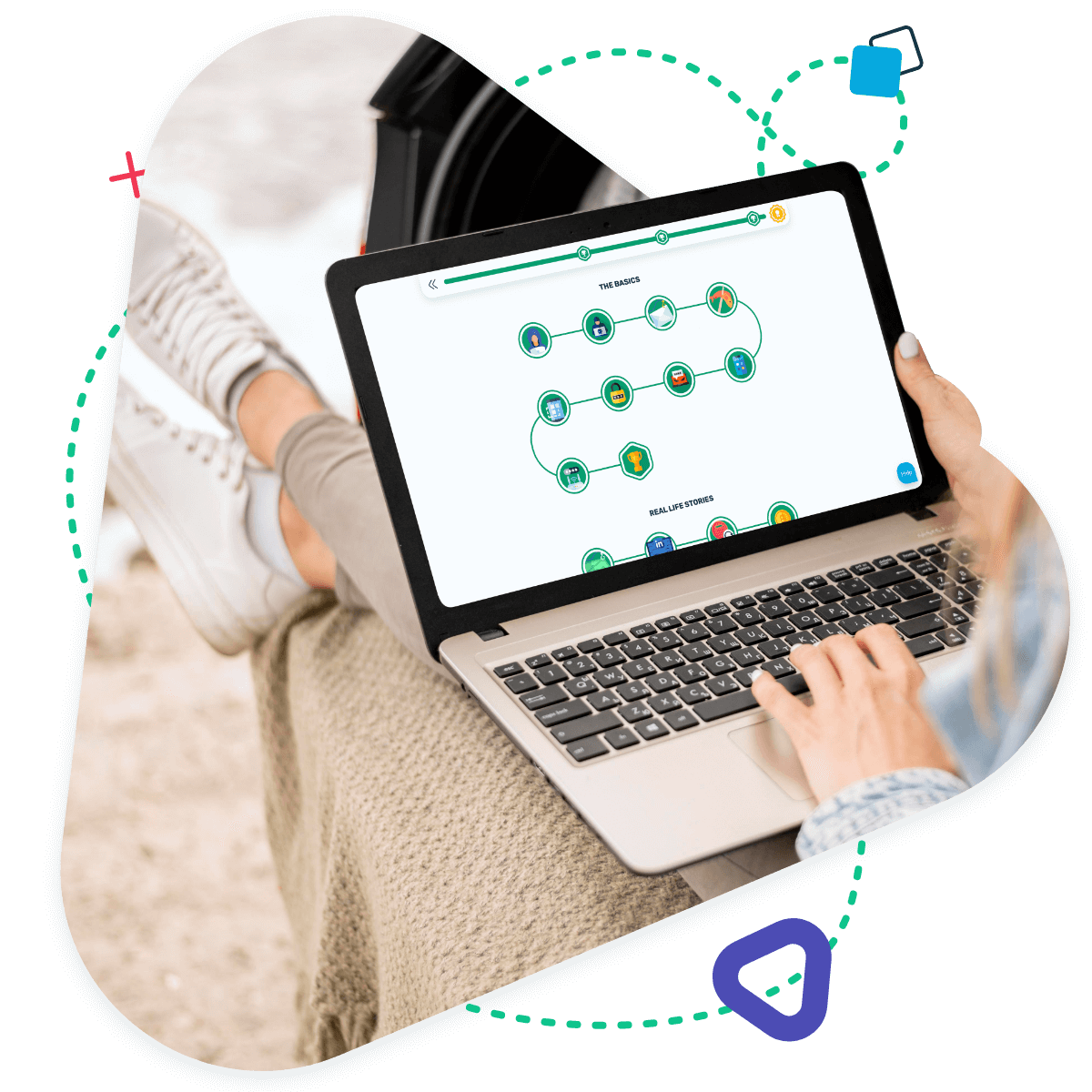 Innovative Training For Shoestring Budgets
Every individual and organization should have access to quality security awareness training and we're making that possible. With Wizer, you get access to our full library of popular micro-learning videos along with a complete learning management system (LMS), phishing simulator and more to optimize the budget you have without having to compromise on training.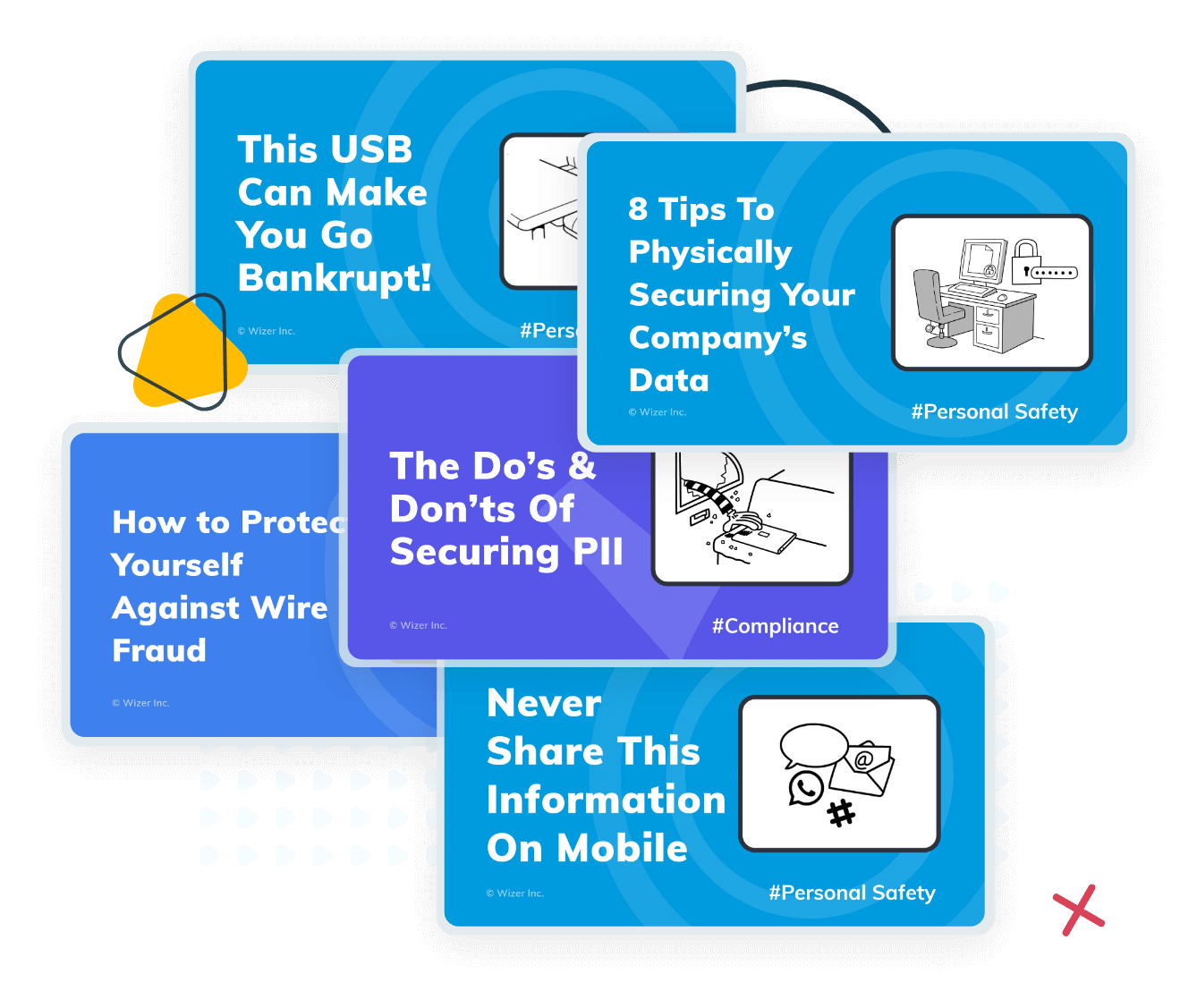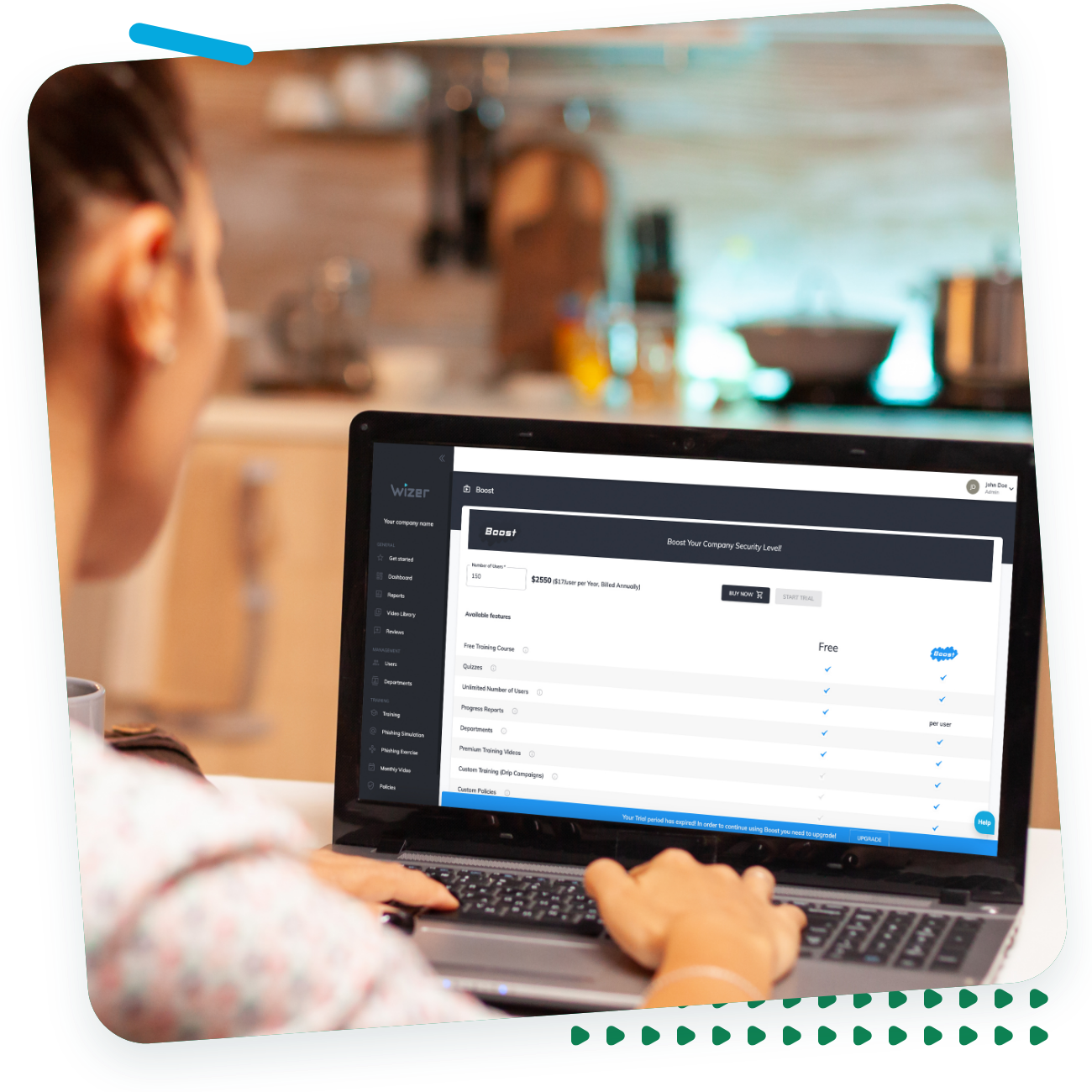 What You Get With Wizer Boost
With Wizer, what you see is what you get - you get a complete security awareness platform for one, clear price. Your organization will have access to: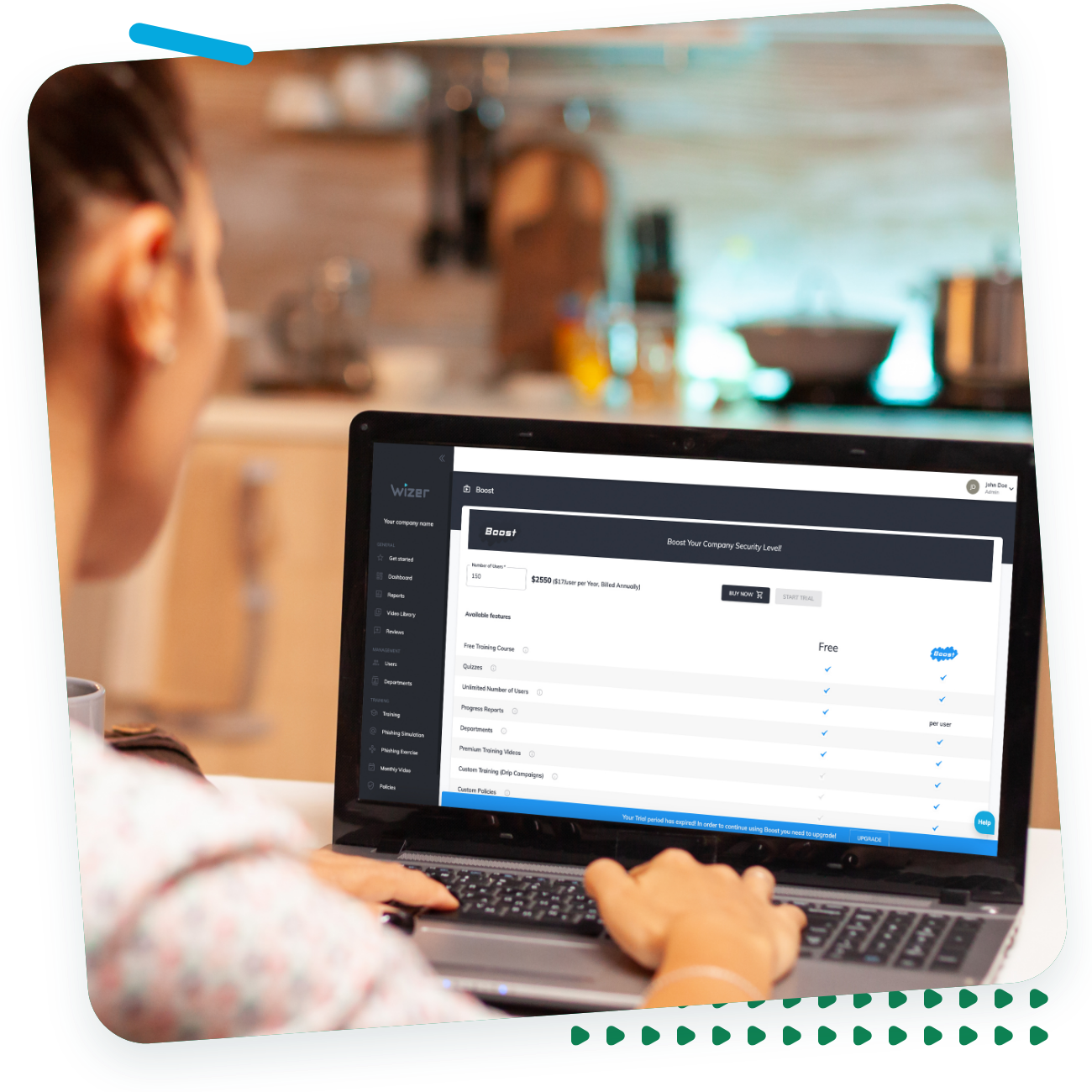 Automate Training Yourself Or Let Us Manage It For You
We know hiring a large security staff to manage training for you isn't always possible for non-profits which is why Wizer's platform lets you automate training, notifications and reminders, phishing tests, and more. But if even that stretches you too thin, our Wizer Managed lets you focus on doing good through your organization's mission while we handle the onboarding, training, and maintenance at a cost that just makes sense.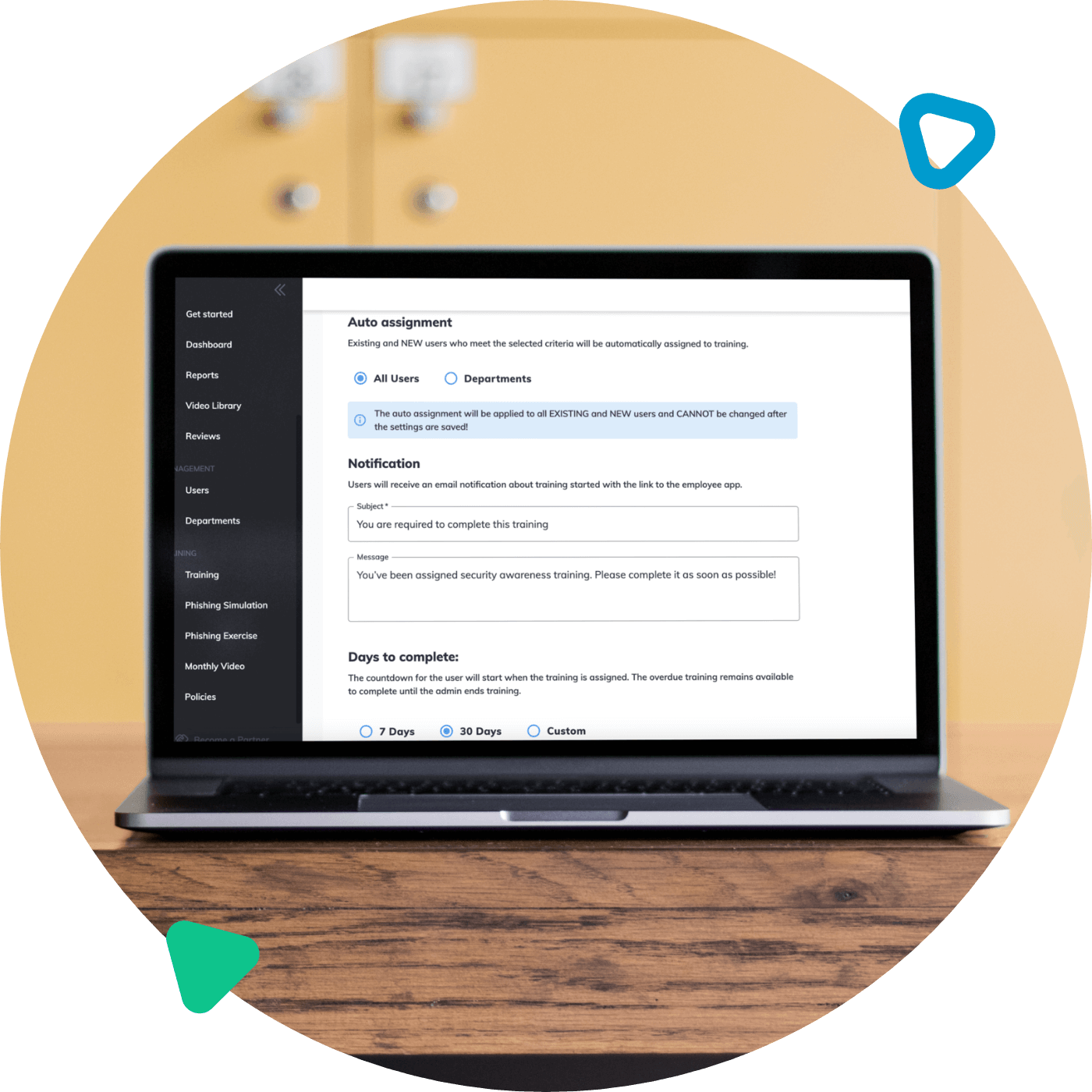 Learn More About Wizer Features
Our People Love Us
We help people #staywizer online with shareable content, short training videos, and effective phishing simulations. See for yourself how we're making a real impact on security culture at work and at home.
Ready to see how Wizer can boost your organization's security culture with a great discount for Nonprofits?