April 2022: New Security Awareness Content
Real Life Stories
"That's when it hit me - I'm getting hacked! This could only happen if the scammers had my phone! I was freaking out! I didn't have service so I used my husband's phone to call our cell provider. After I told them what was going on, they said: 'Sorry ma'am, but you just requested that we activate your SIM Card from somewhere else. You even sent us your photo ID. We can't help something that you just did!' But here's the thing, I didn't."
Compliance Training Videos
In this 3-part compliance training series, we discuss what is Diversity, Equity and Inclusion (DEI), how to understand your unconscious bias as it pertains to workplace behavior, and ways to respond to offensive behavior whether you feel offended or feel like you may have offended.
Family Safety
We hit the streets of NYC to see how cyber secure people are. And boy were we surprised! We got the REAL TRUTH behind how worried they were of being hacked and how they were actually storing their passwords. Here's what they had to say!
Wizer Webinars
As a small or mid-size company you may feel limited in what you can do to detect a data breach. In this Wizer "Back to the Basics" webinar, learn the proper technology and best practices to identify, protect, detect, respond and recover from a data breach.
On The Blog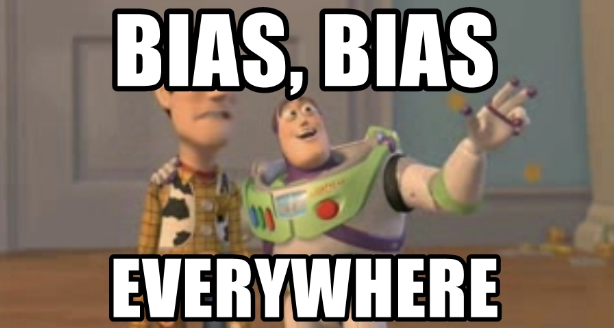 Steve Is Shy ... Is Steve A Librarian or A Saleperson?
Many people will assume that Steve is a librarian, however, there are way more salespeople than librarians - so statistically speaking, Steve is more likely to be a salesperson. This is called the "base rate" bias, and it's when people ignore the bigger picture (base rate) and only focus on specific information. You see, statistics can be very misleading, and marketers do this all the time to lead us to their "preferred" conclusion. It is also why we stereotype and say that librarians are shy. So what does this have to do with Cyber Security?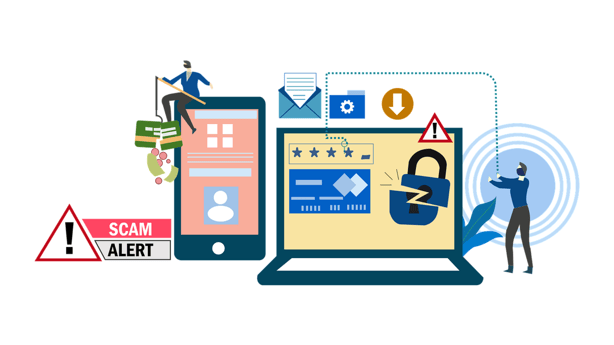 What Is Spear Fishing and How To Avoid It
You've probably heard the term phishing thrown around during your annual security awareness training. Similar to the relaxing repast some find in the actual fishing activity, spear phishing actually selects its target purposefully whether it is an individual or a selected group of individuals with the end game getting said individual or group to take a specific action that leads to either a breach of sensitive information, unauthorized access to a device(s) or an unwitting financial payout to the criminal organization.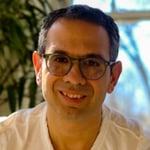 Gabriel Friedlander
I founded Wizer in early 2019 with a mission to make basic security awareness training free for everyone. Since then Wizer has been rapidly growing with over 20K+ organizations across 50 countries who use Wizer. In 2020 we partnered with several local counties to offer free Citizen Training. We believe that in this day and age, security awareness should be a basic life skill.