Family Guides: all Tips in one place
Get essential knowledge and practical tips to navigate the online landscape safely as a parent working to guide kids and teens through the tricky world of the internet.
Emphasizing education and conversations between caregivers and their kids we aim to help you create a family mindset of online safety through understanding the apps and strong behaviors to better equip all of you to safely engage online.
Let's work to make online safety savvy as common as tying our shoes!
See something missing you think we should cover? Please let us know at support@wizer-training.com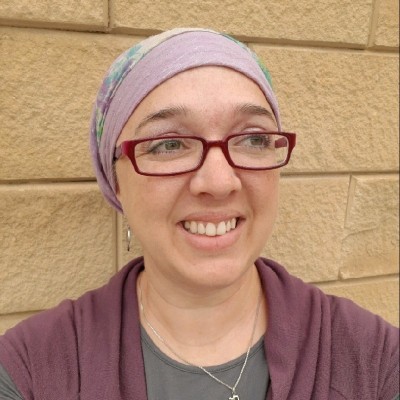 Ayelet HaShachar Penrod
An enthusiastic security awareness advocate as a result of the past two years connecting with and listening to the many passionate voices in cybersecurity as a marketer in the field - that passion rubbed off. Now I'm excited to bring my own awareness learning and perspective to help further Wizer's mission to make security awareness accessible to the individual, the small business owner, the non-profit, the enterprise organization and, well, every one.