SAM Community Highlights
Lisa Plaggemier
Executive Director at National Cyber Security Alliance
Lisa is a creative and revenue-driven Marketing and Strategy Executive and brings a fresh, unconventional approach to marketing and demand generation in the security realm. She is respected by CSOs and CISOs, winner of SC Magazine's Reboot Thought Leadership Award and frequent speaker at RSA and SANS.
No More Hackers In Hoodies - Using Optimism Not FUD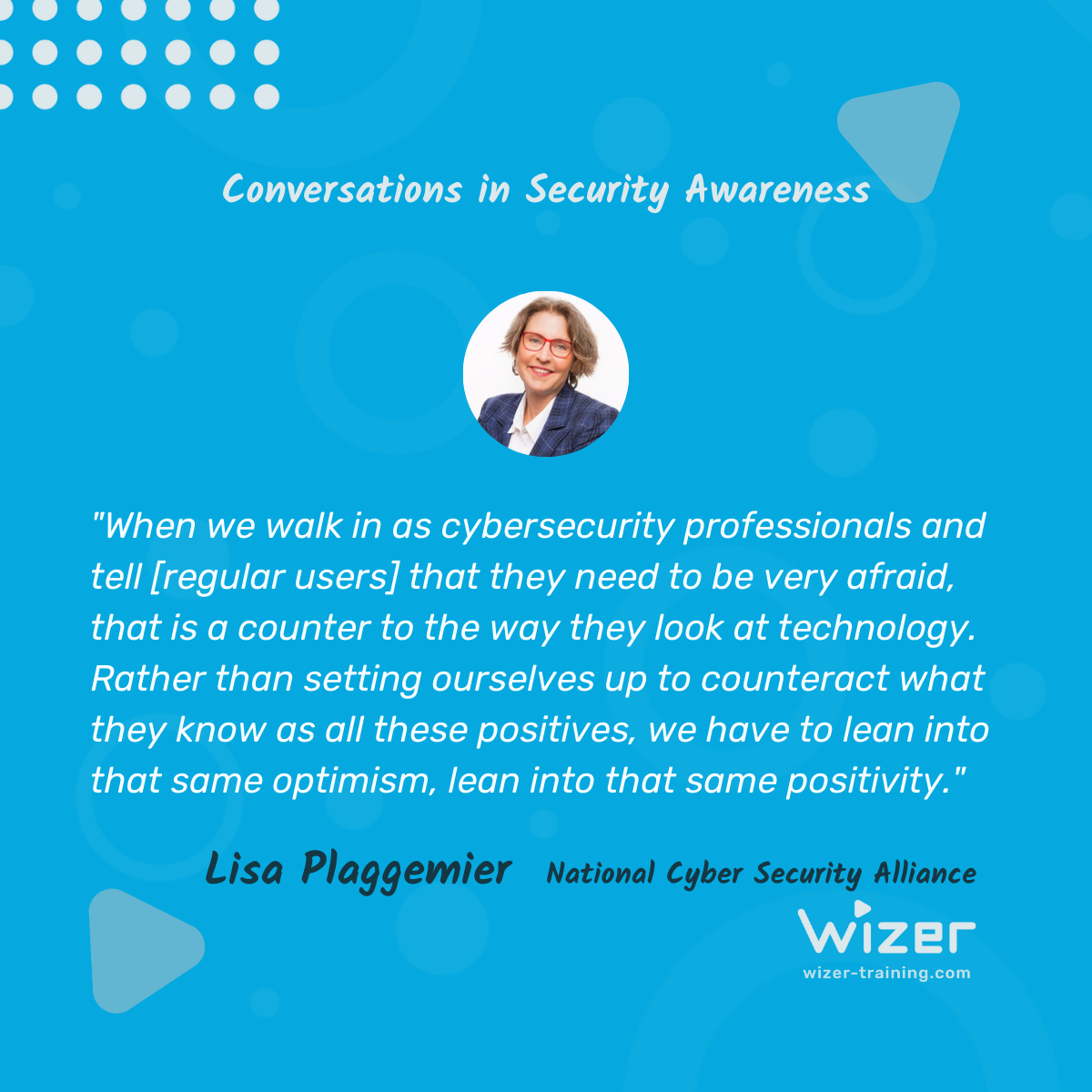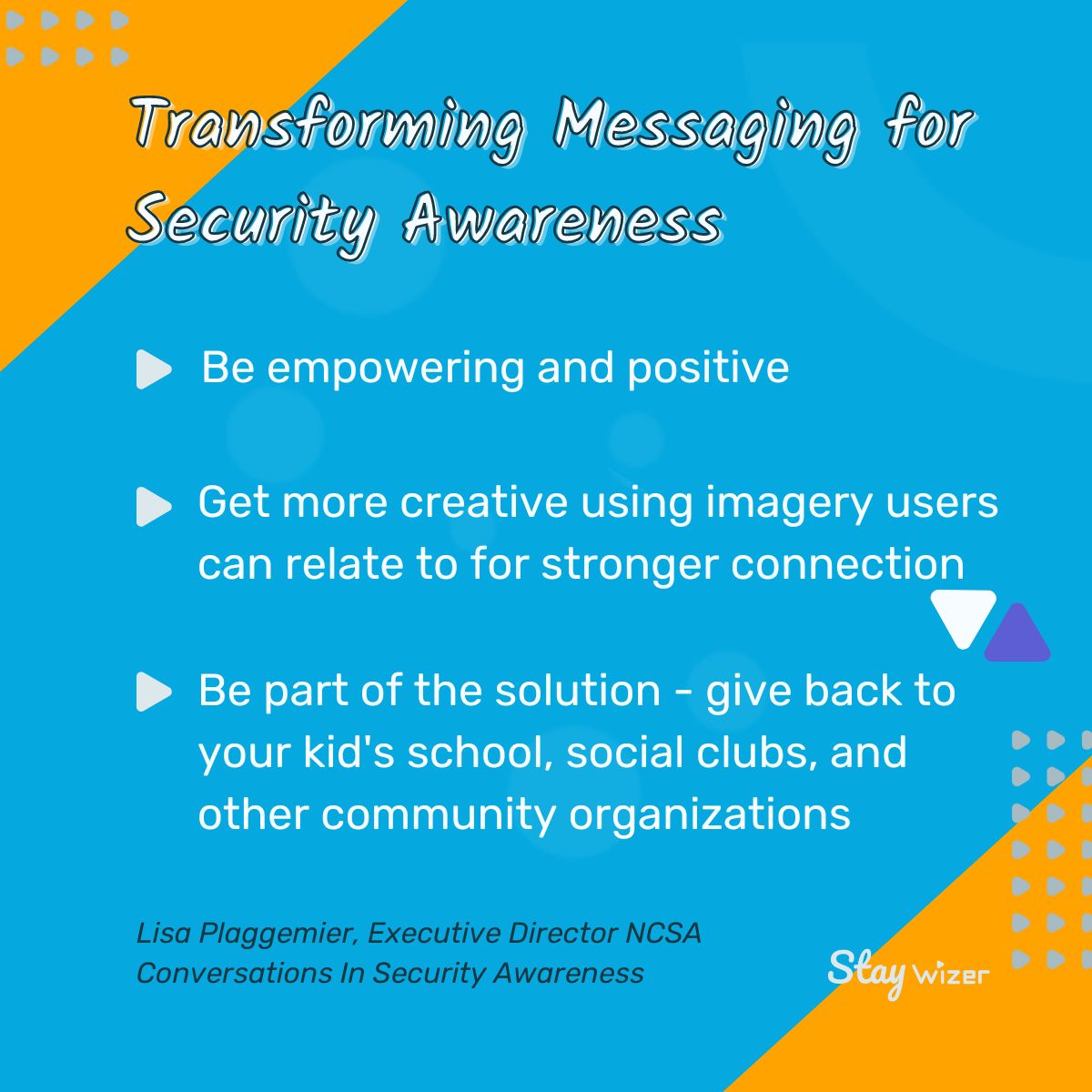 Learn More
The full conversation is linked below as well as other topics to explore and learn from Lisa.