SAM Community Highlights
Amy Dearwester
Associate Director of Information Security & Innovation
Amy brings a unique perspective to the security industry from her varied roles in different sectors from roles in IT to security. She brings the people side to tech and shares with us her insights on what to watch for to ensure your efforts in your security awareness program don't get unintentionally undermined.
Undermining Security Awareness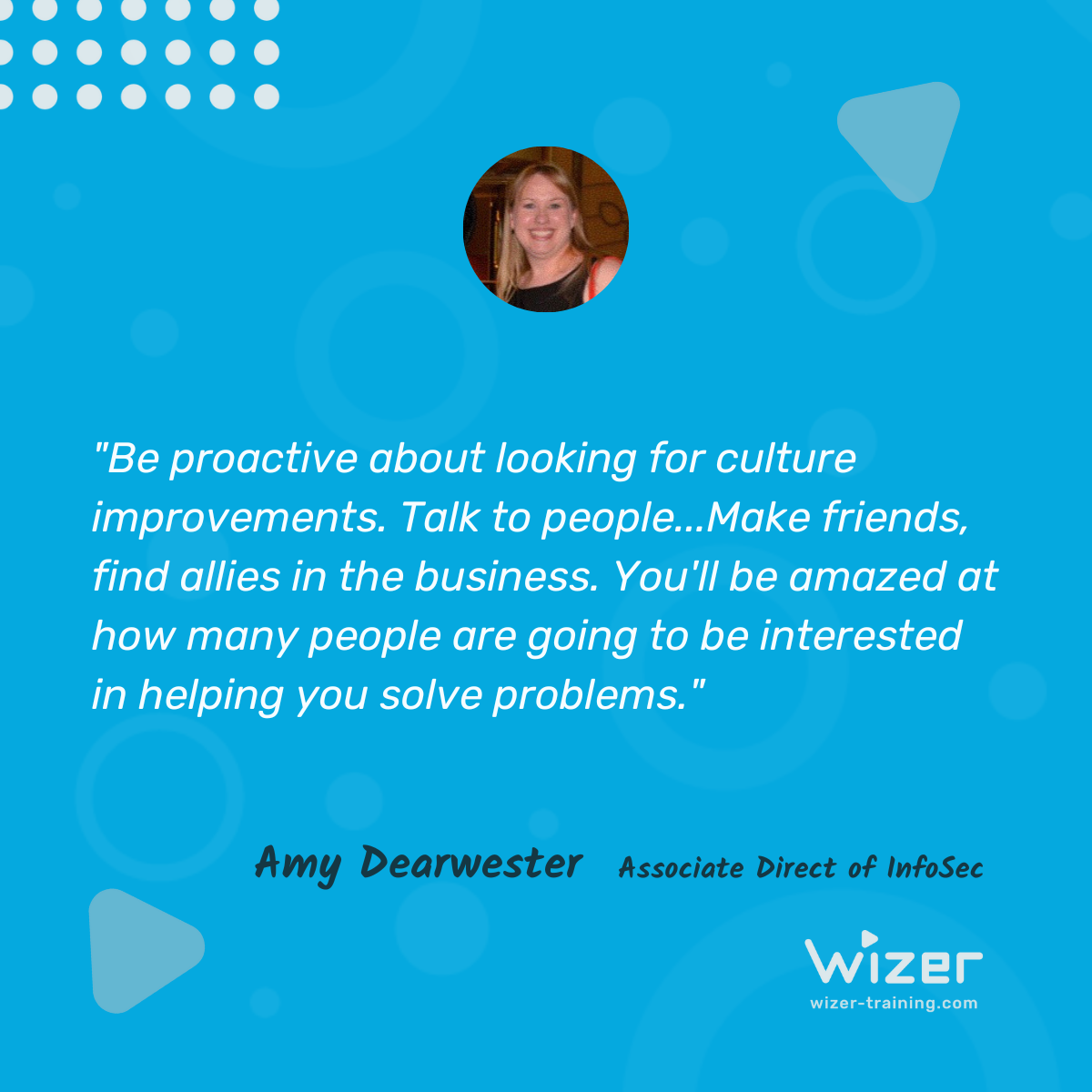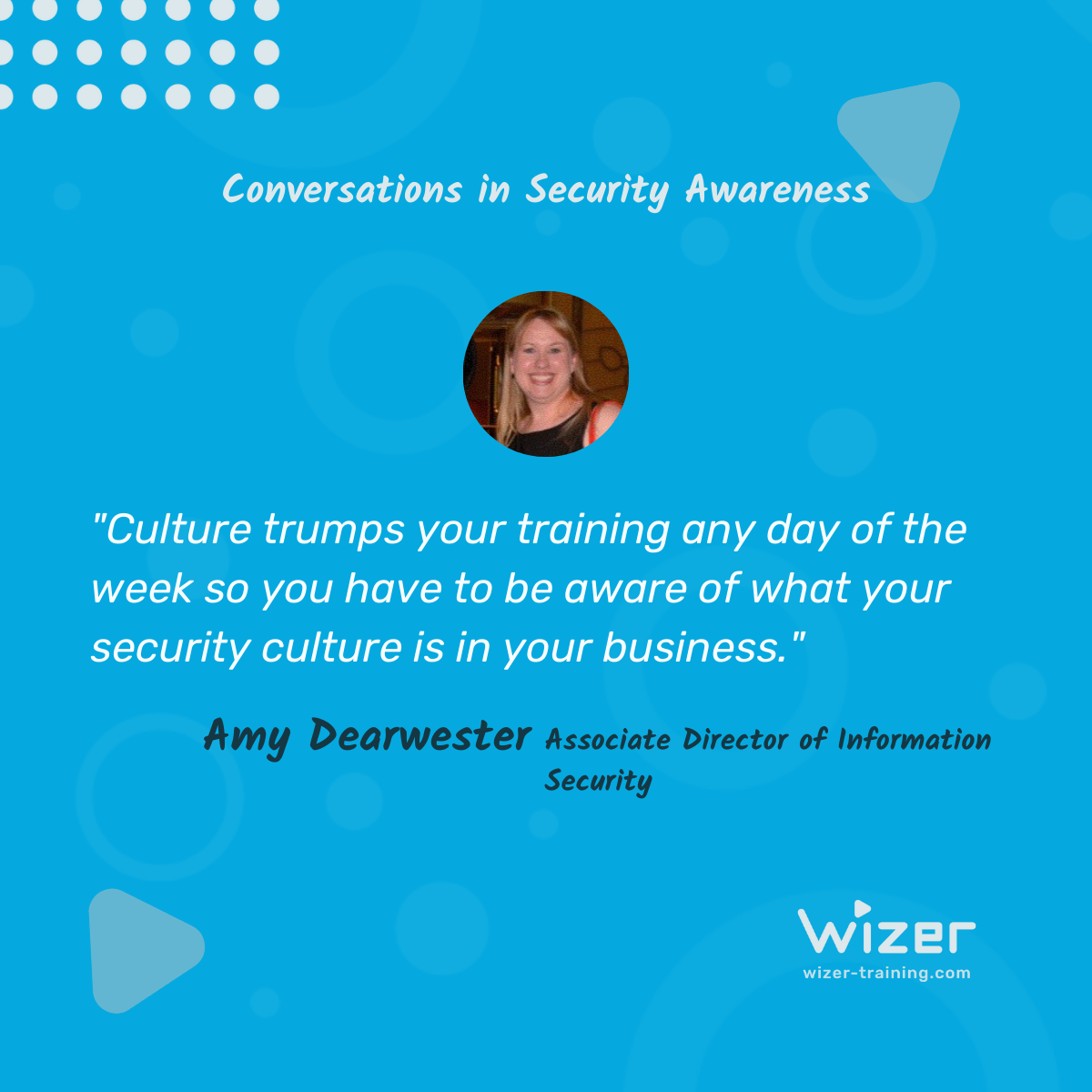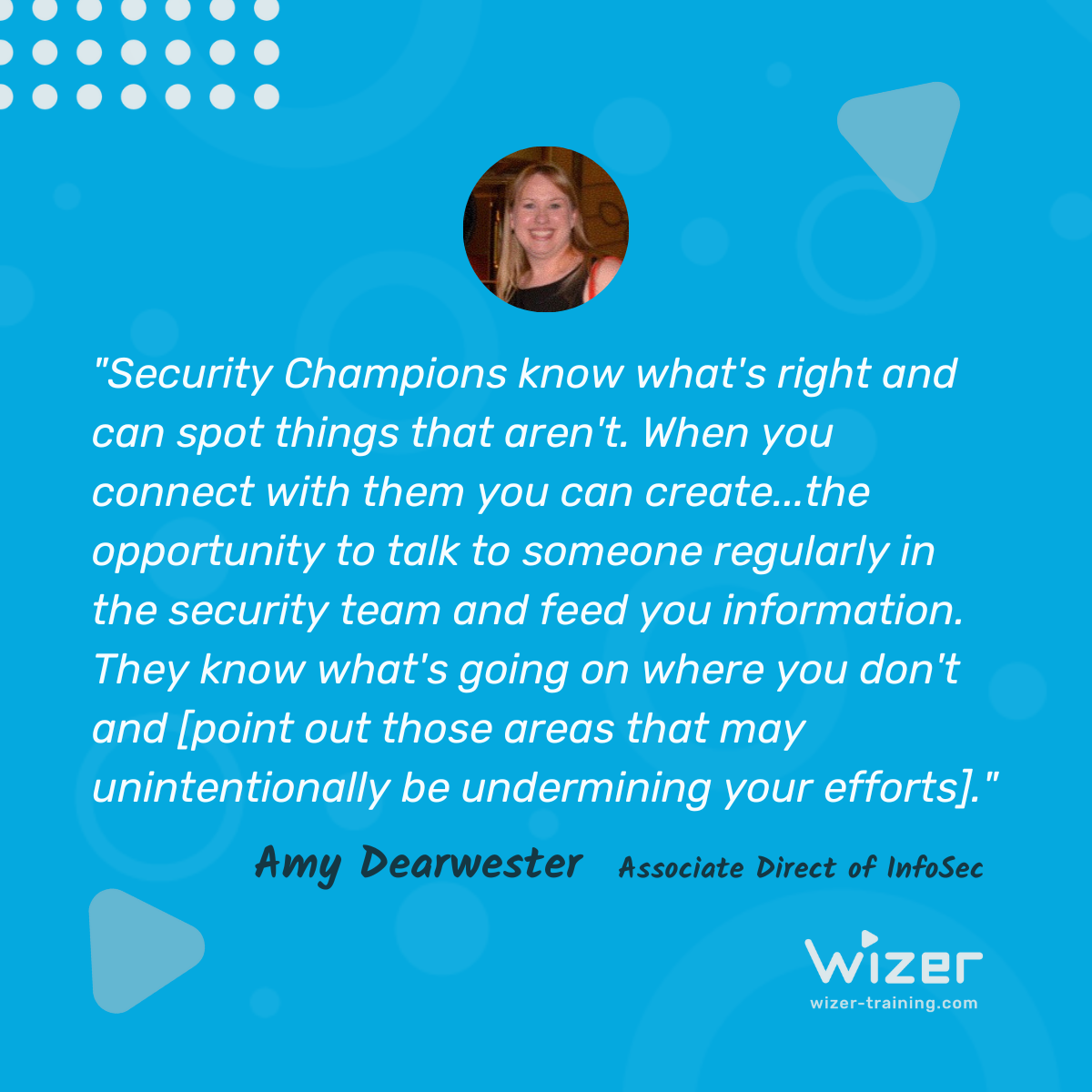 Learn More
The full conversation is linked below as well as other topics to explore and learn from Amy.