Zoom. Protecting Your Meeting - Security Guide!
By

Gabriel

Friedlander
I posted the following question on LinkedIn, "What can companies do to address the risk of people using their personal computers and home networks to access sensitive data?". And many of you responded; your suggestions were a treasure trove!
Standard User:
https://zoom.us/profile/setting


Admin:

https://zoom.us/account/setting

Control who can join the meeting. Users wait in a virtual waiting room until you approve them.
2. Require Password When Joining by Phone
https://zoom.us/profile/setting

Unfortunately, this option is off by default... so turn it on!
3. Do Not Use a Personal Meeting ID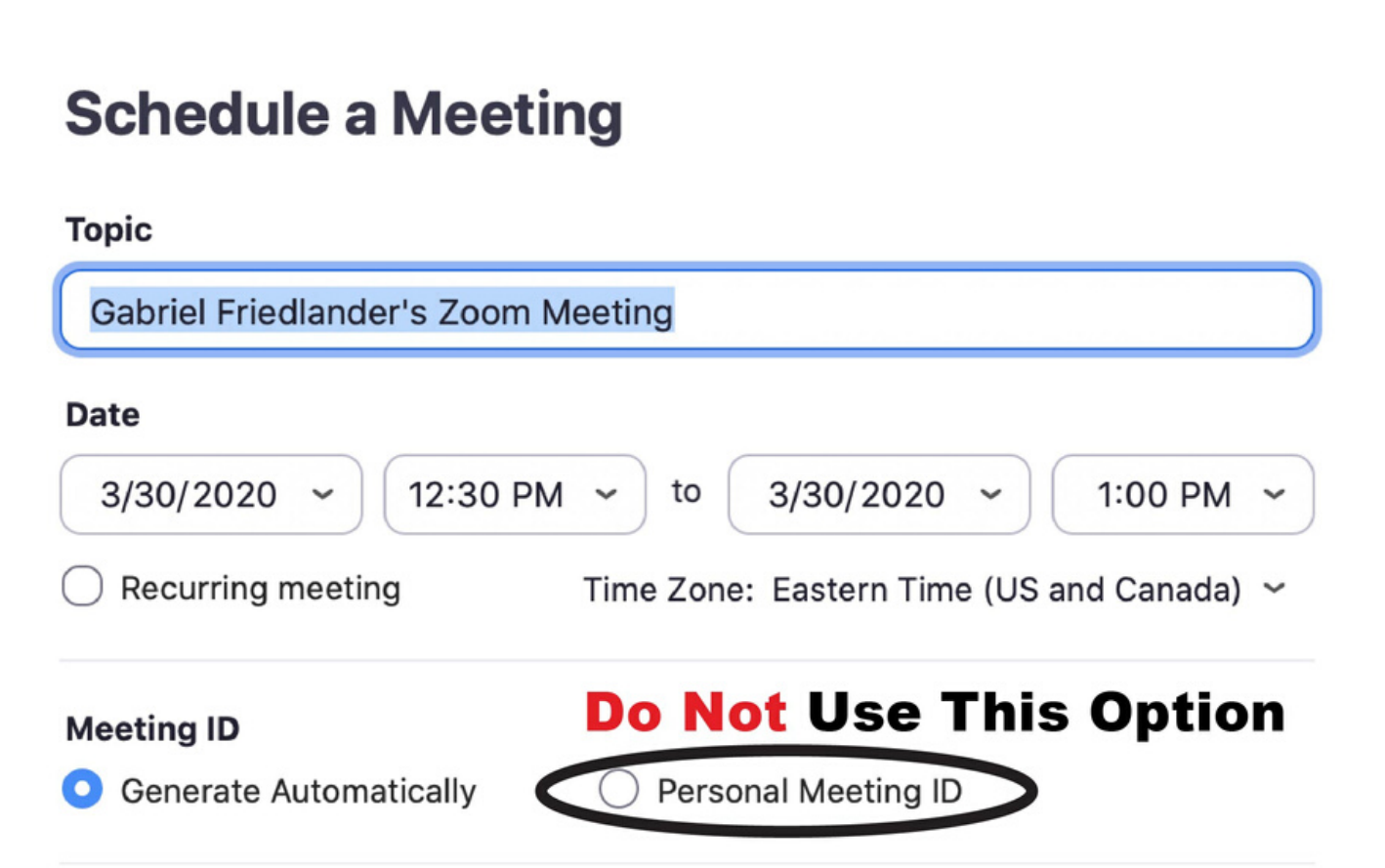 4. Lock Meeting When Everybody Is In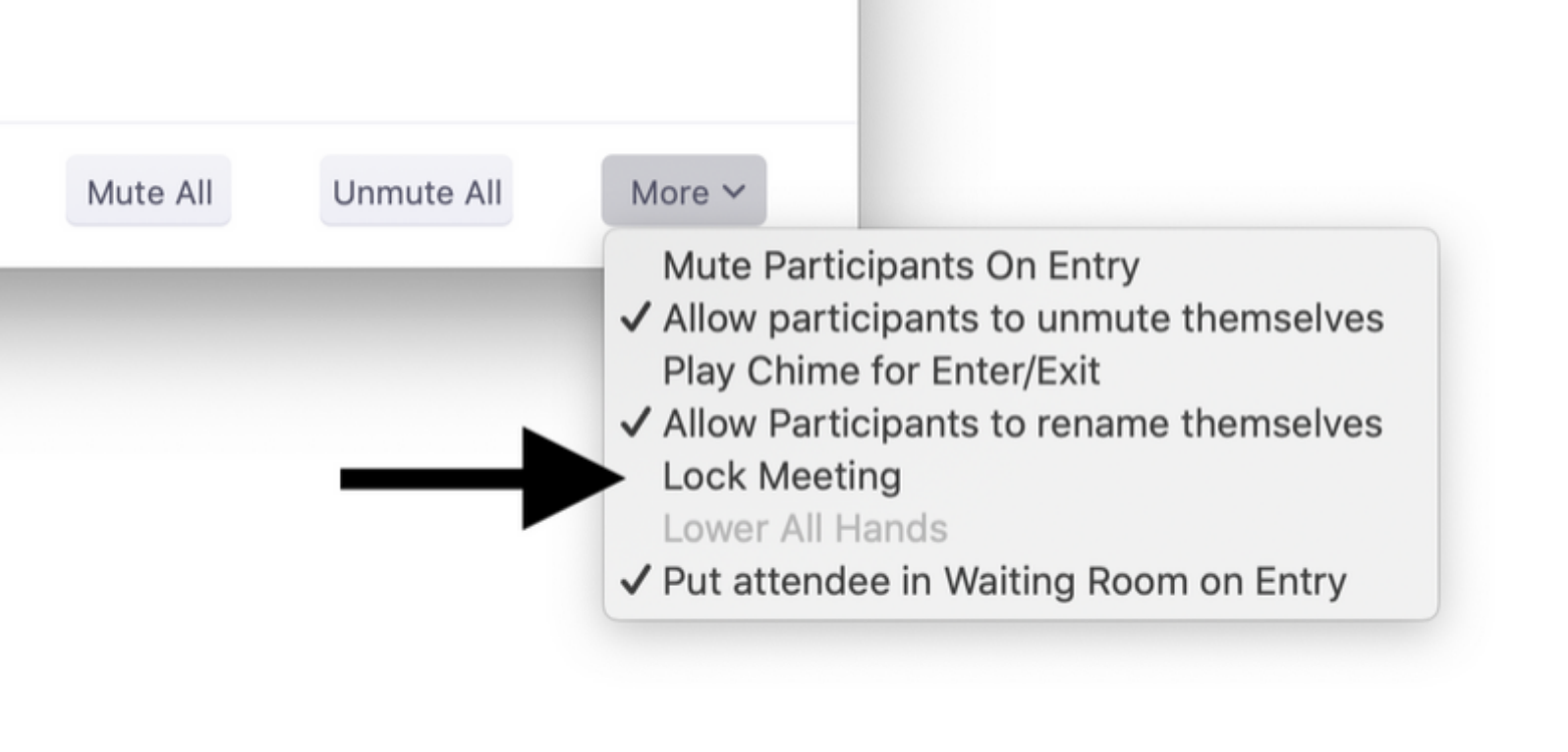 5. Enable Virtual Background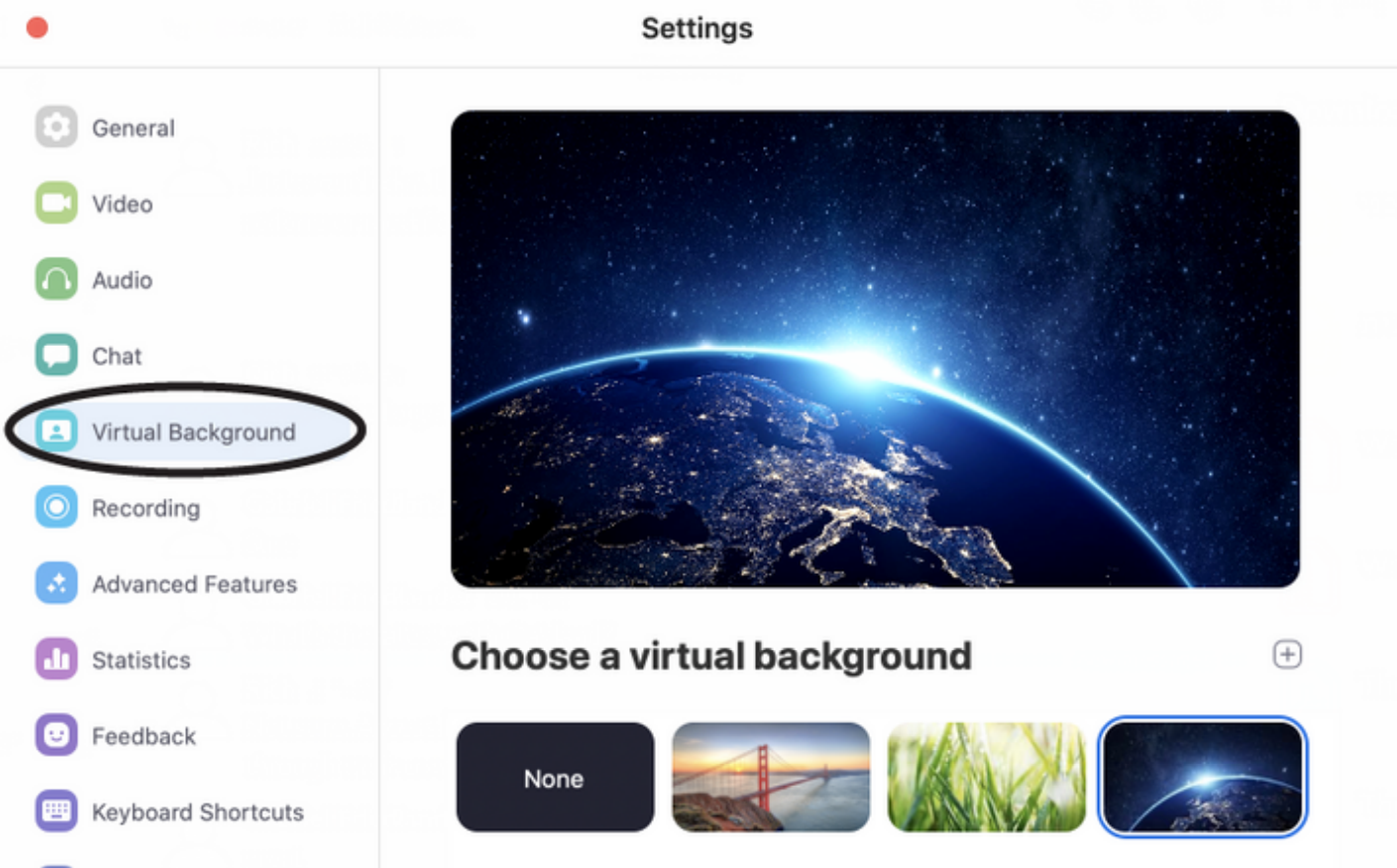 A Few More Recommendations
https://zoom.us/profile/setting
Always require a password

Disable file transfer

Mute participants upon entry

Screen sharing - Host Only

Require a password for Personal Meeting ID (PMI)
© 2020 Wizer Inc. All rights reserved.