CCPA

Security Awareness Training For Employees
Compliance training for employees on CCPA regulations that are simple and short 1-minute explanations for clear and to-the-point learning.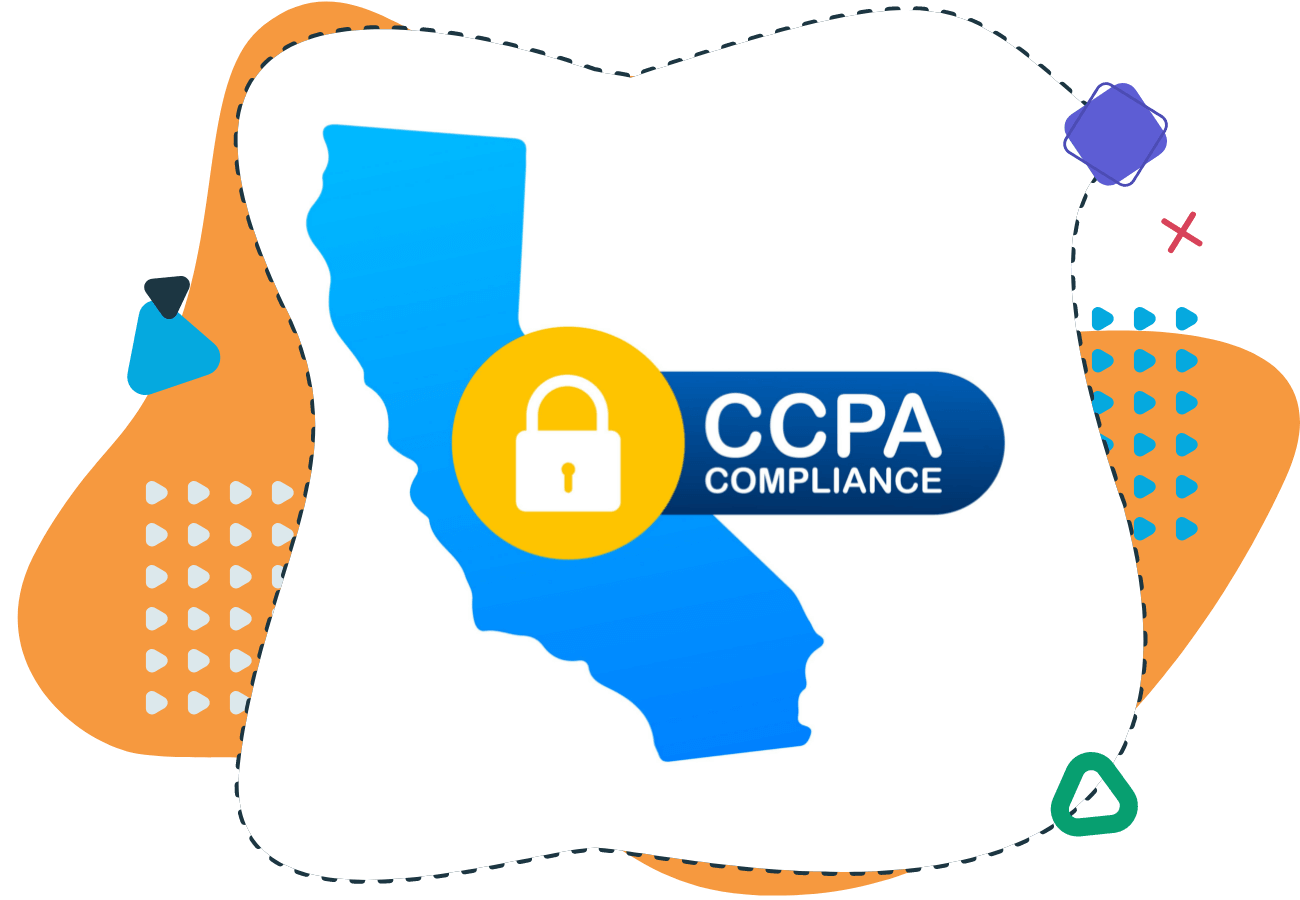 Train Employees on the CCPA Essentials
Our basic CCPA training helps you educate your employees in 4 key areas. In less than 10 minutes they will learn California's privacy and data protection act relevant to them. With our training essentials, they'll understand:
What is CCPA
How to Comply with CCPA Right To Know
Everything To Know About CCPA Access Rights
How to Comply With CCPA Opt Out Regulations
At the completion of the training, employees will take a short quiz to check their understanding. But Wizer Training doesn't stop there. Level-up your compliance training with: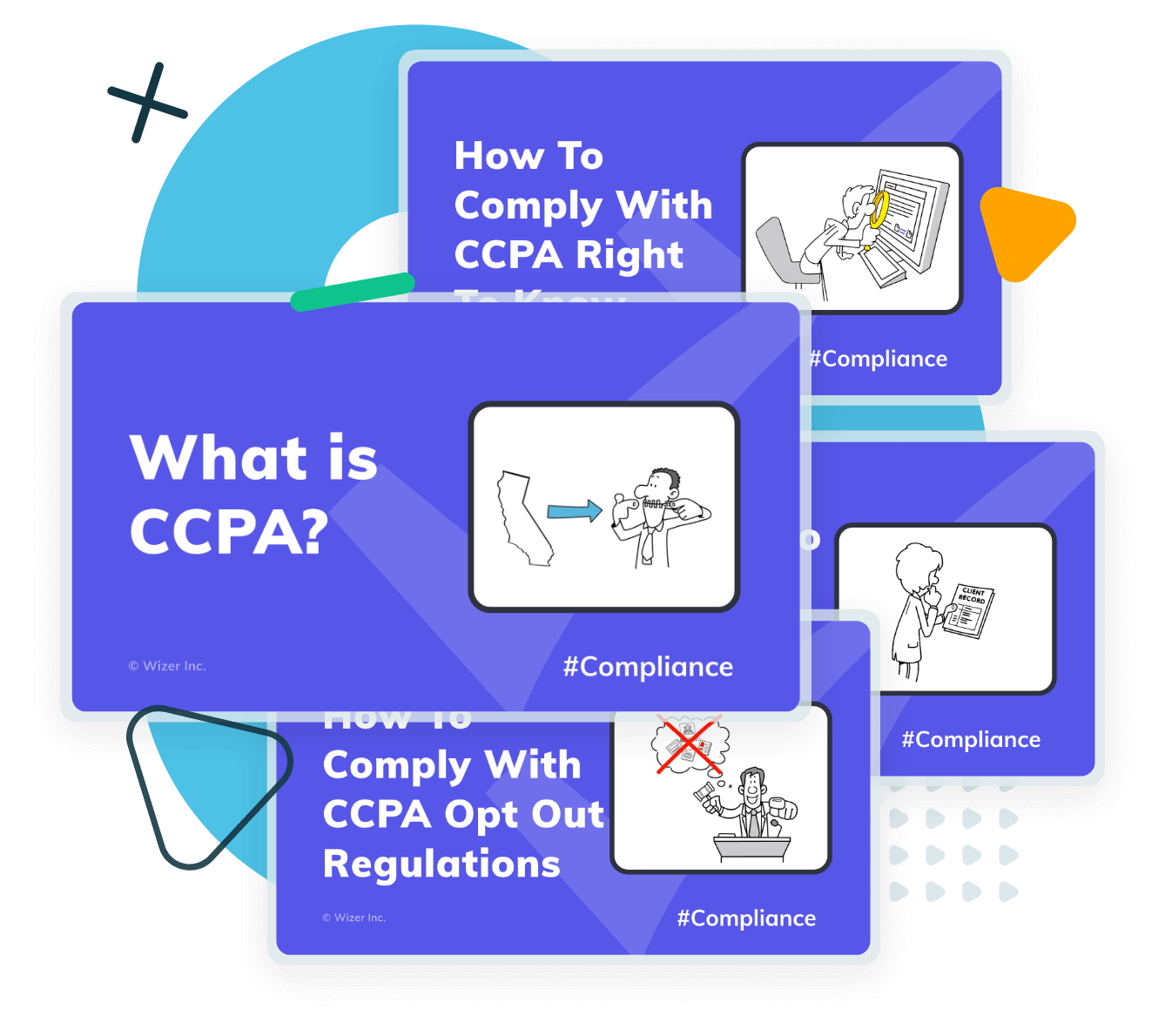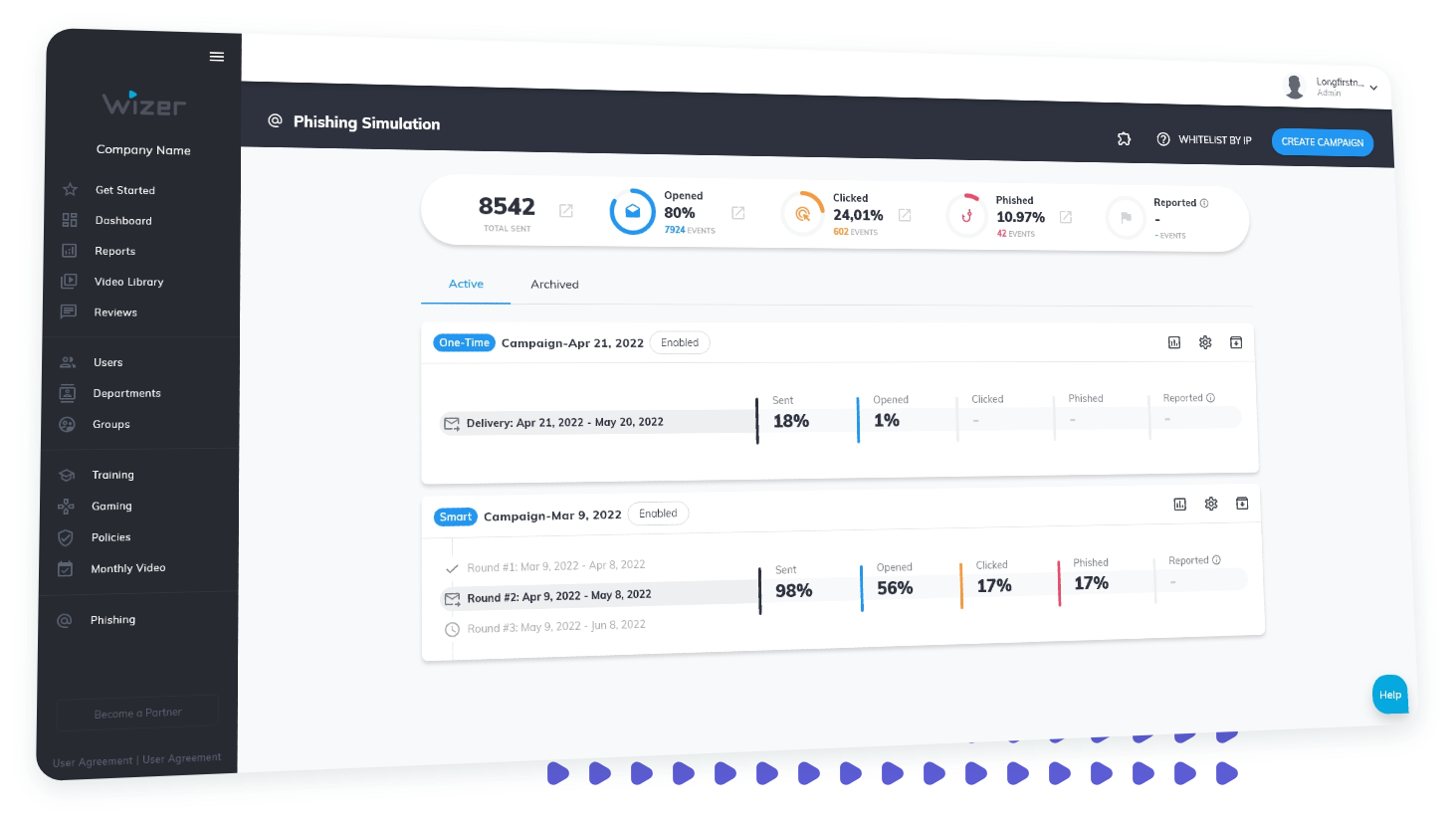 Easy Reporting To Show CCPA Compliance
Our auto-generated reports let you give visibility to auditors to demonstrate compliance in just a few clicks.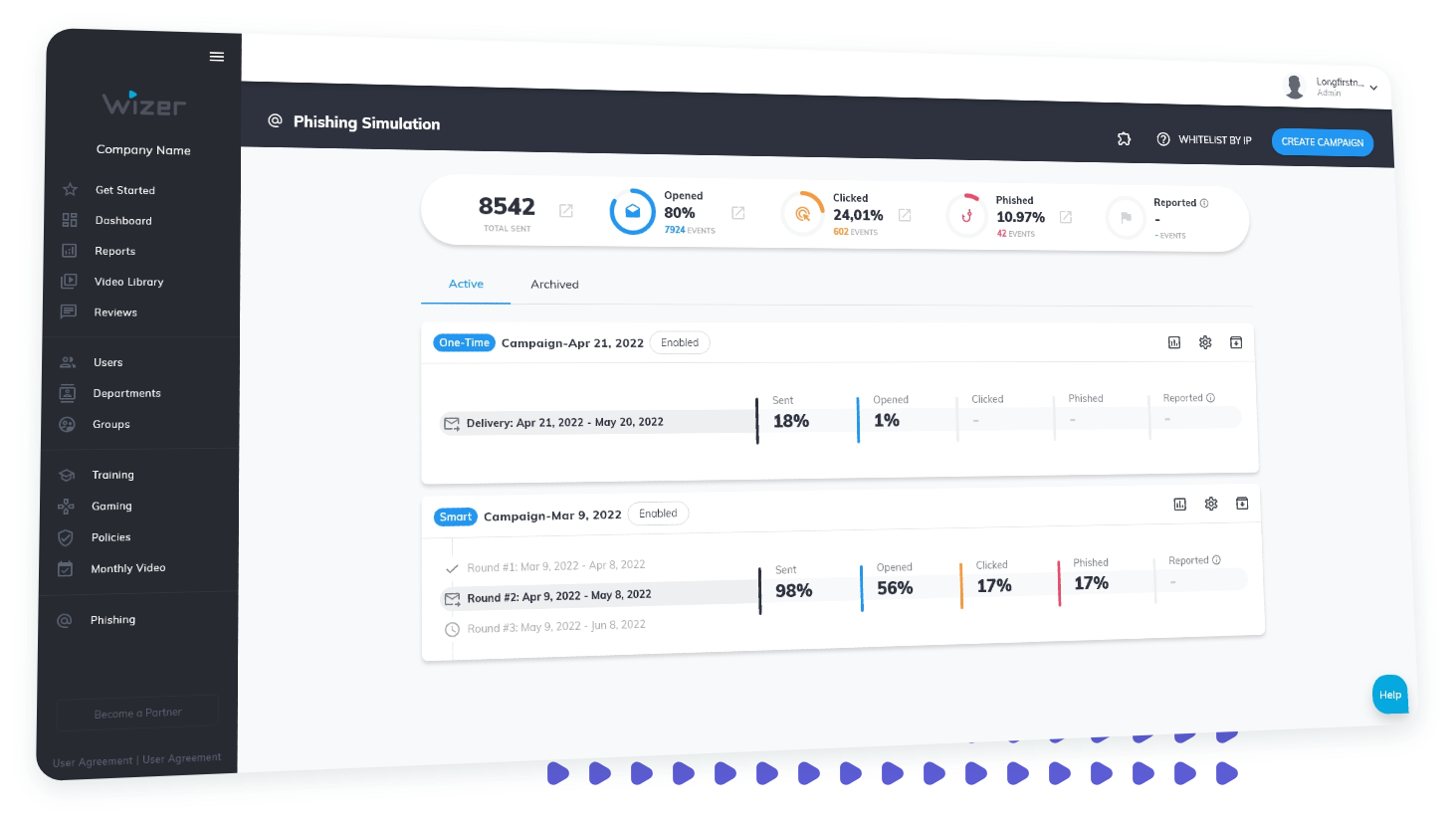 Standalone Learning Management System To Easily Implement Your CCPA Training
Automate enrollment, create custom trainings, and more with our learning management system. Have your own LMS? Our training videos are SCORM compliant to integrate with your existing solution.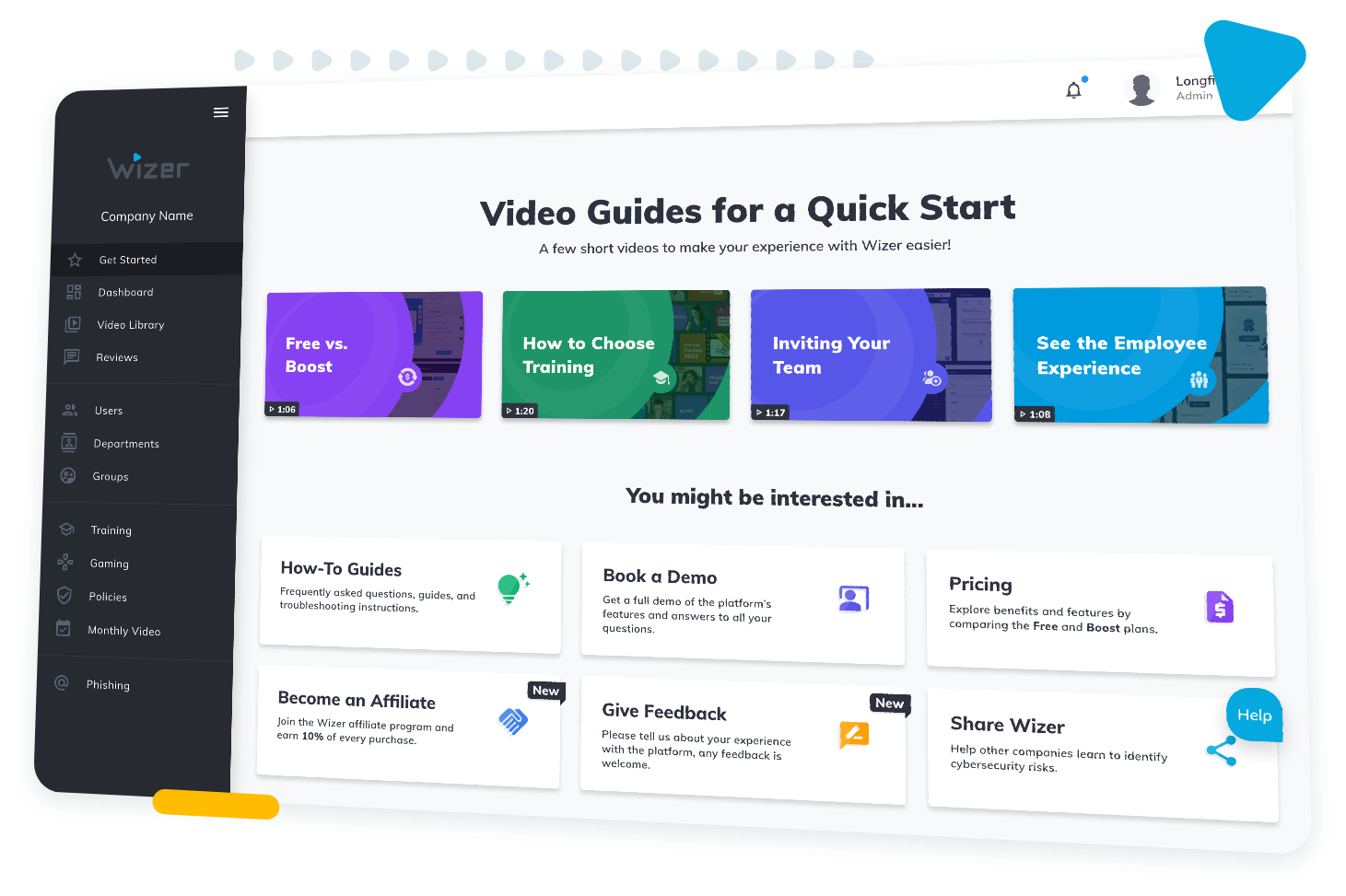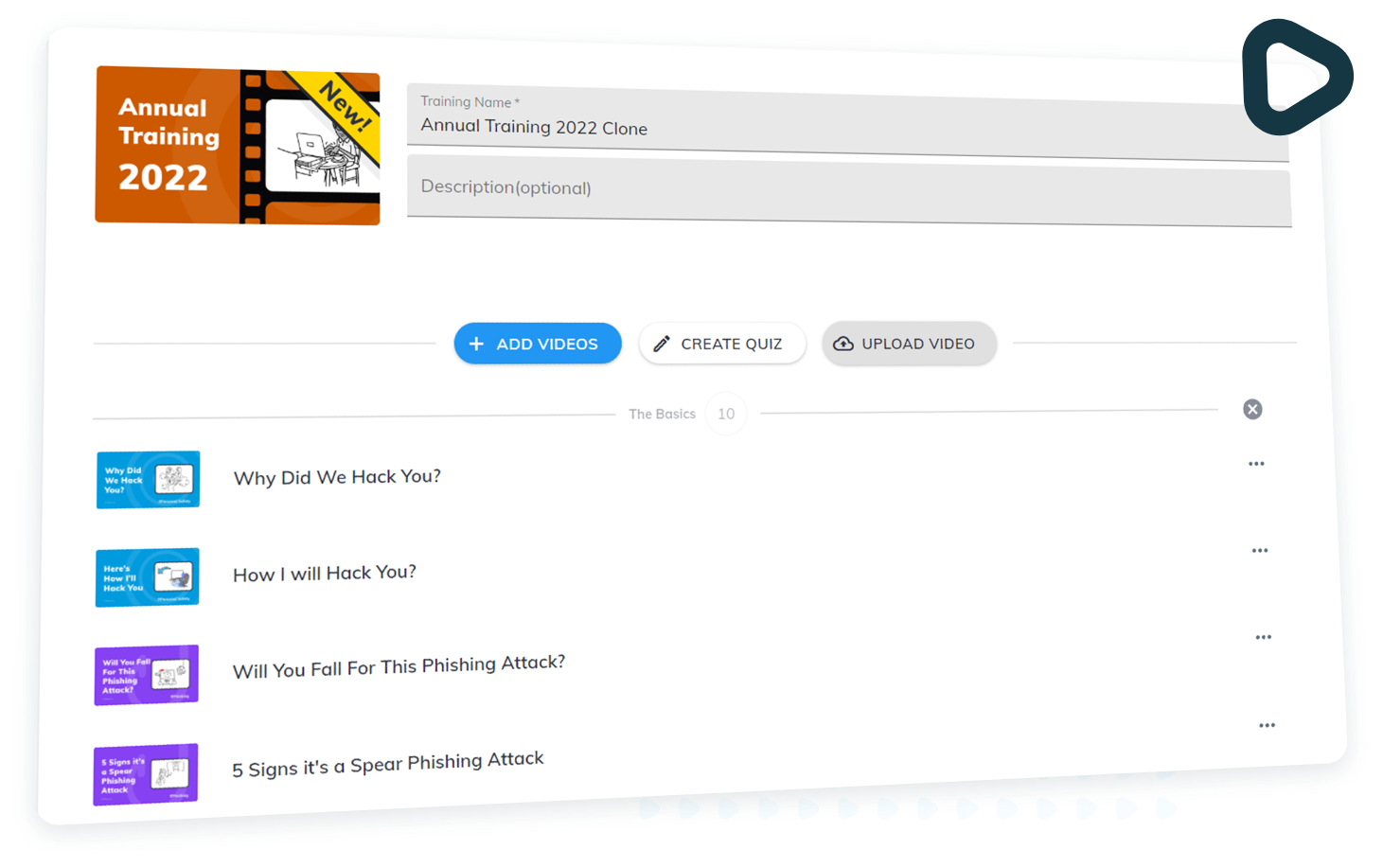 Customizable Content To Tailor CCPA Training For Your Organization
For CCPA training specific to your organization, create custom content and add to our existing training or build your own to keep messaging relevant for your company culture and needs.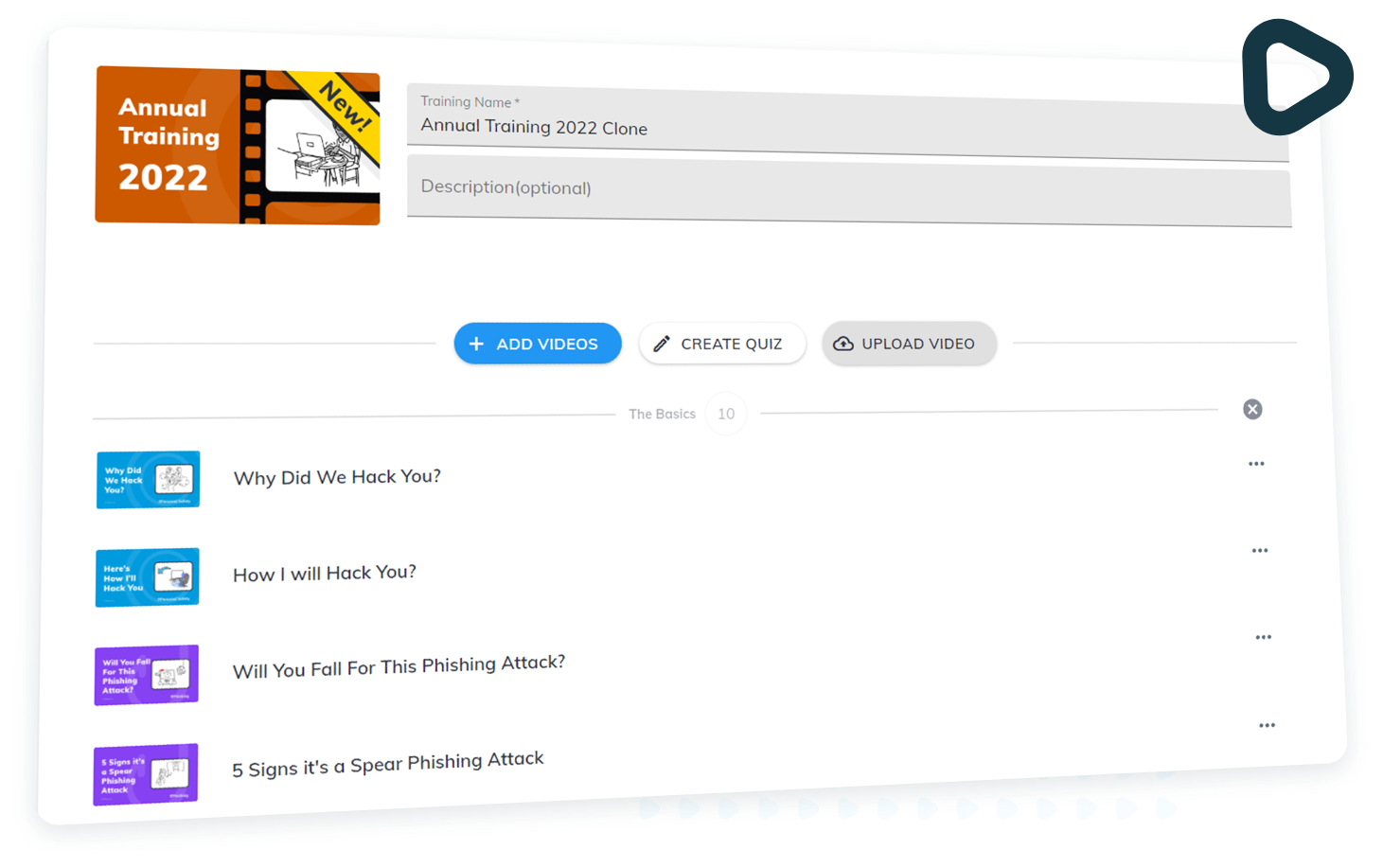 Want to learn more about compliance training that makes an impact without causing a headache?