SAM Community Highlights
James Linton
Email Security Awareness Speaker, Retired Social Engineer
Email Security Awareness expert and former Social Engineer James Linton joins us to look at the hype around AI tools and the hype around phishing attacks as well as potential threats and challenges that businesses and individuals face. Formerly known as the 'email prankster' James successfully tricked White House officials, Head of Homeland Security, CEOs of banks and major enterprises. Since then, he helps educate individuals and companies on how to protect themselves from social engineering and email compromise.
AI Tools & Phishing Threats: What's All the Hype?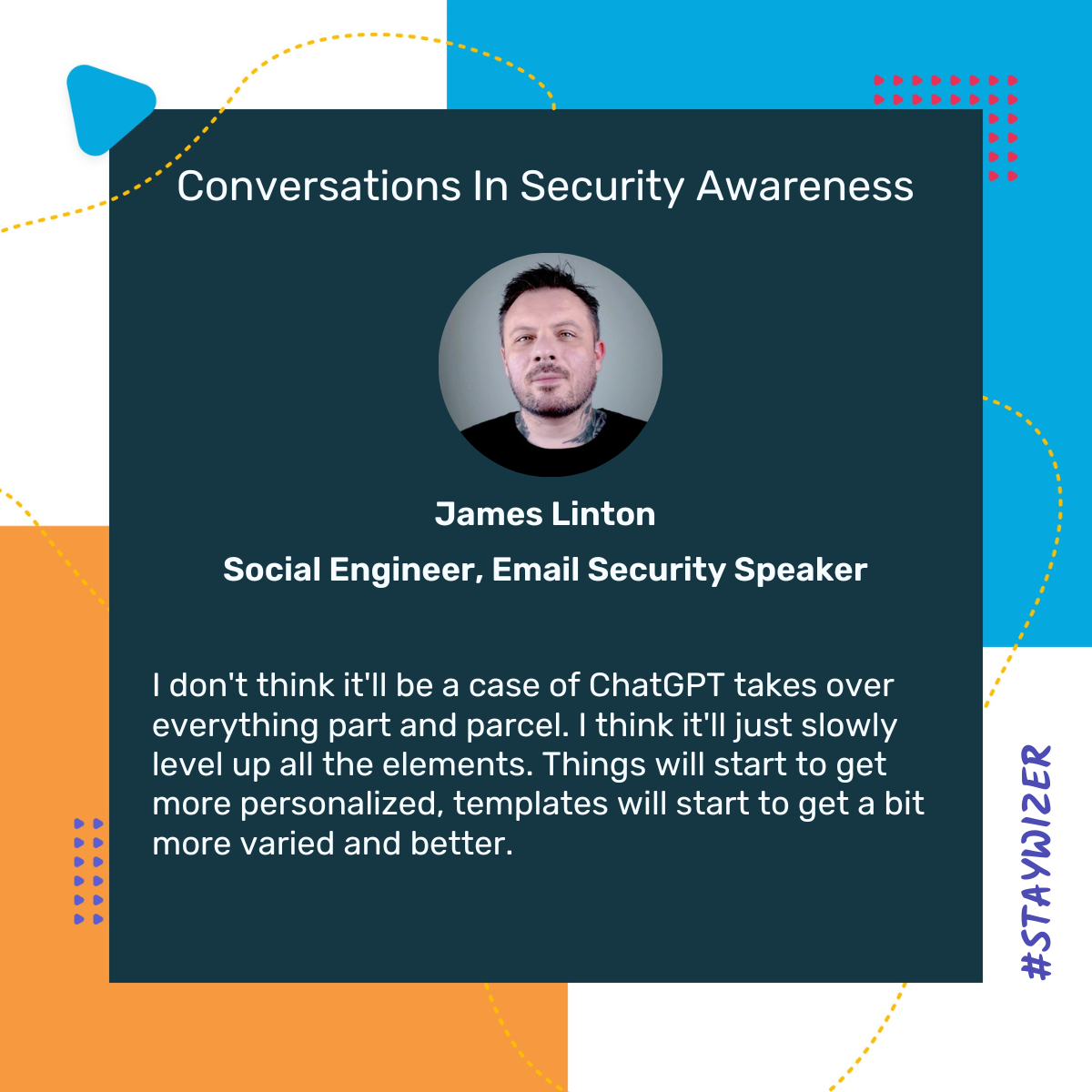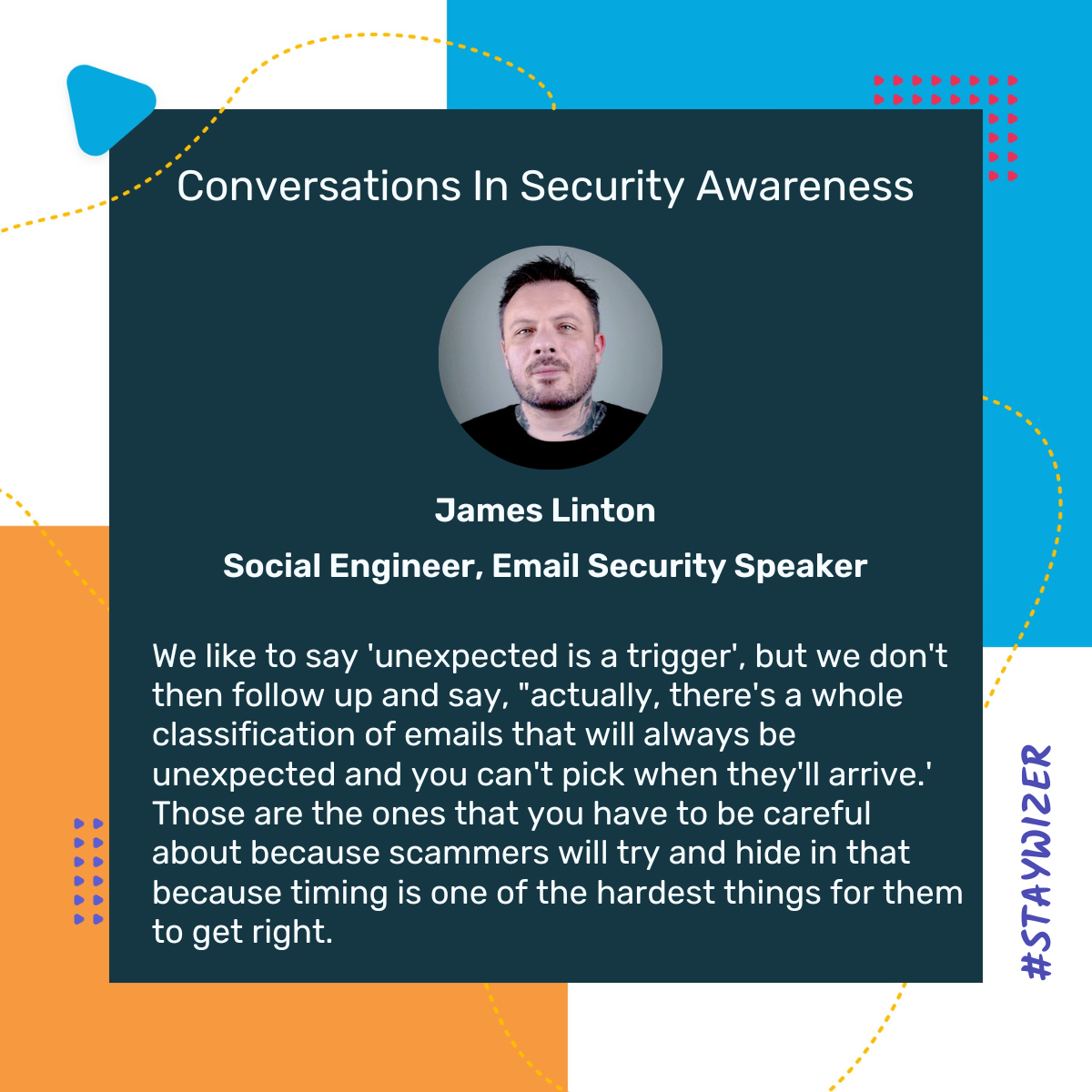 Learn More
The full conversation is linked below as well as other topics to explore and learn from James.