SAM Community Highlights
Dr. Alexander Stein
Founder and Managing Principal, Dolus Advisors
Alexander Stein, PhD, is an expert in human decision-making and behavior, and serves as an advisor to CEOs, senior management teams and boards. Trained and licensed as a psychoanalyst, he advises executives, founders and directors across a broad array of industries on issues involving leadership, culture, governance, ethics, risk, and other organisational matters with complex psychological underpinnings.
Reframing Awareness for Leadership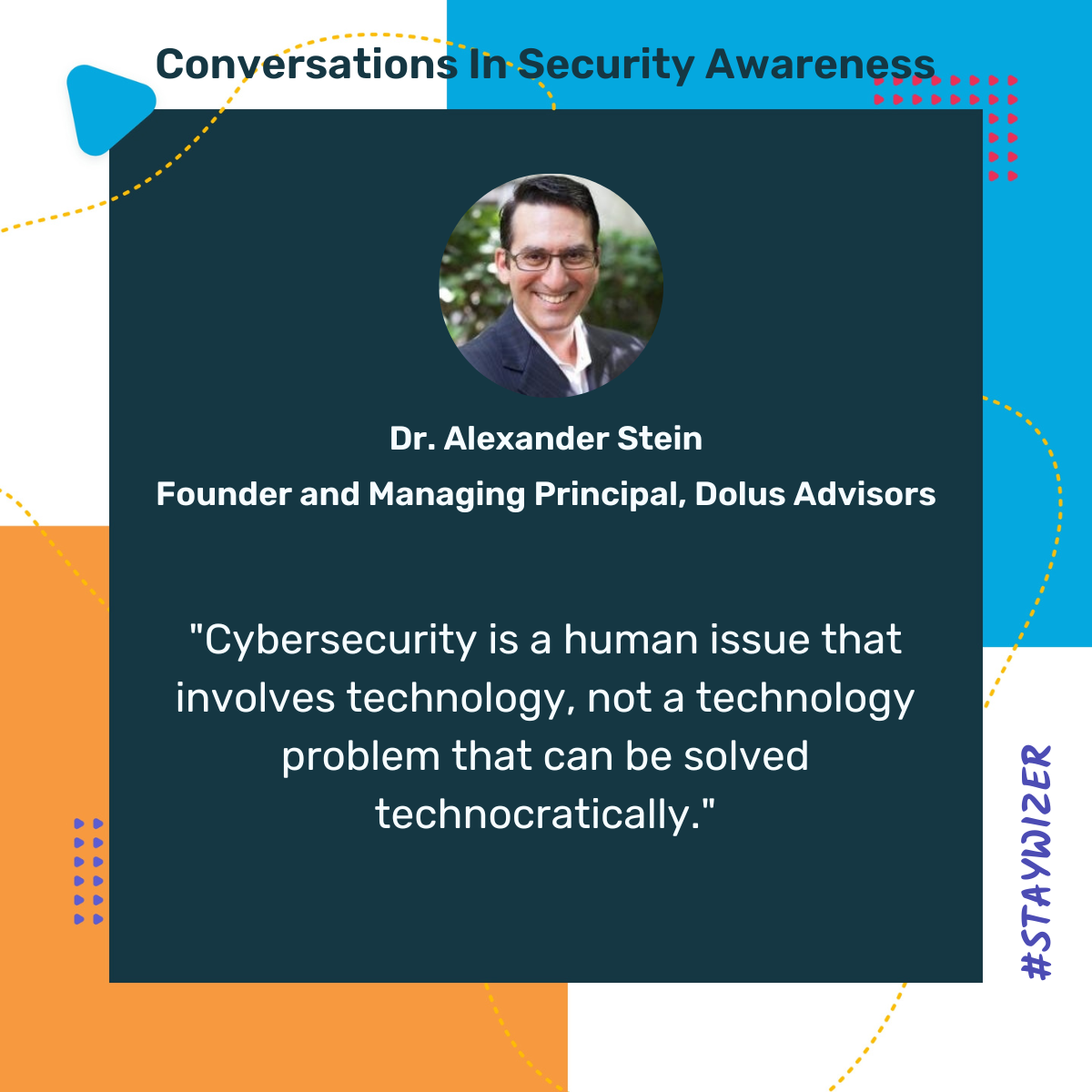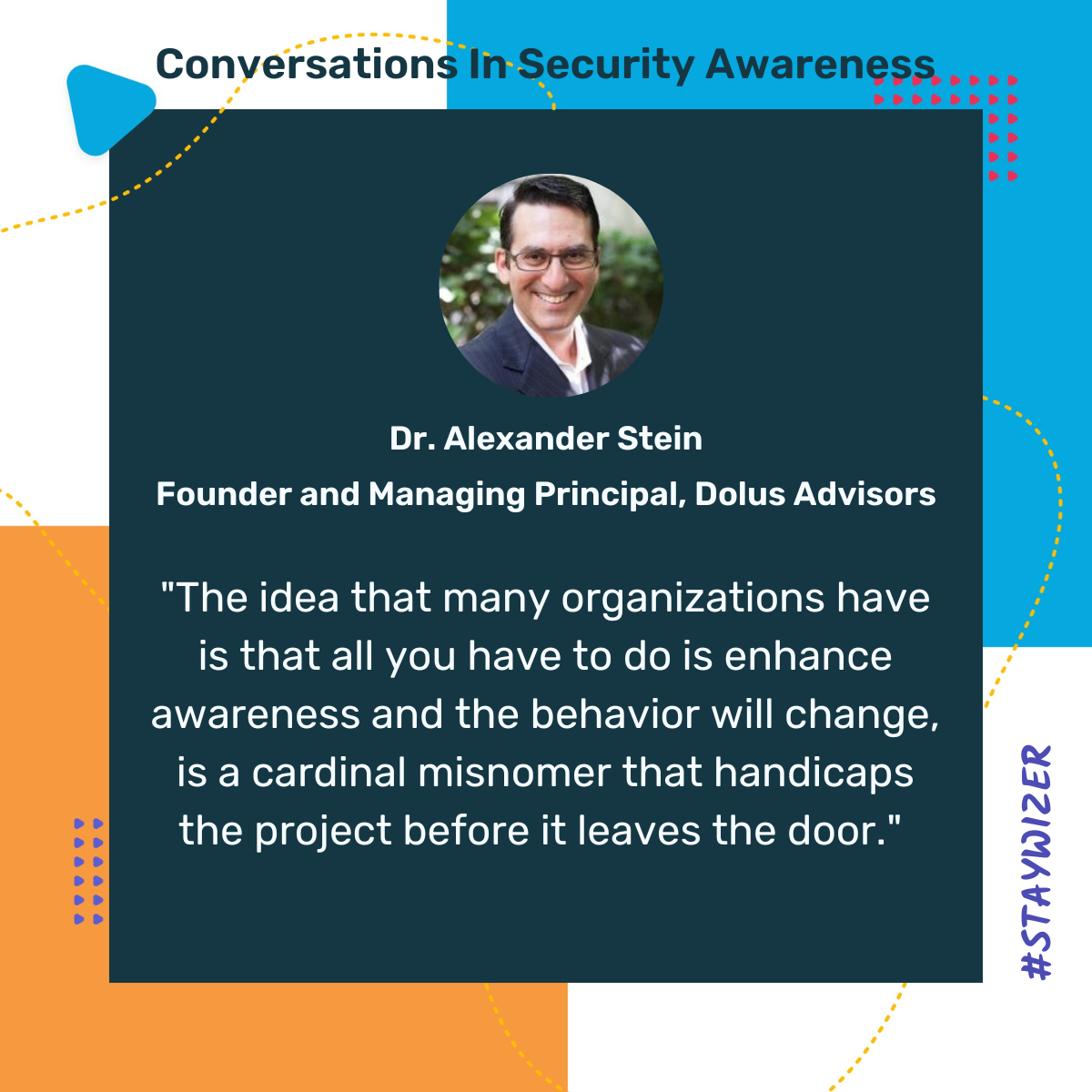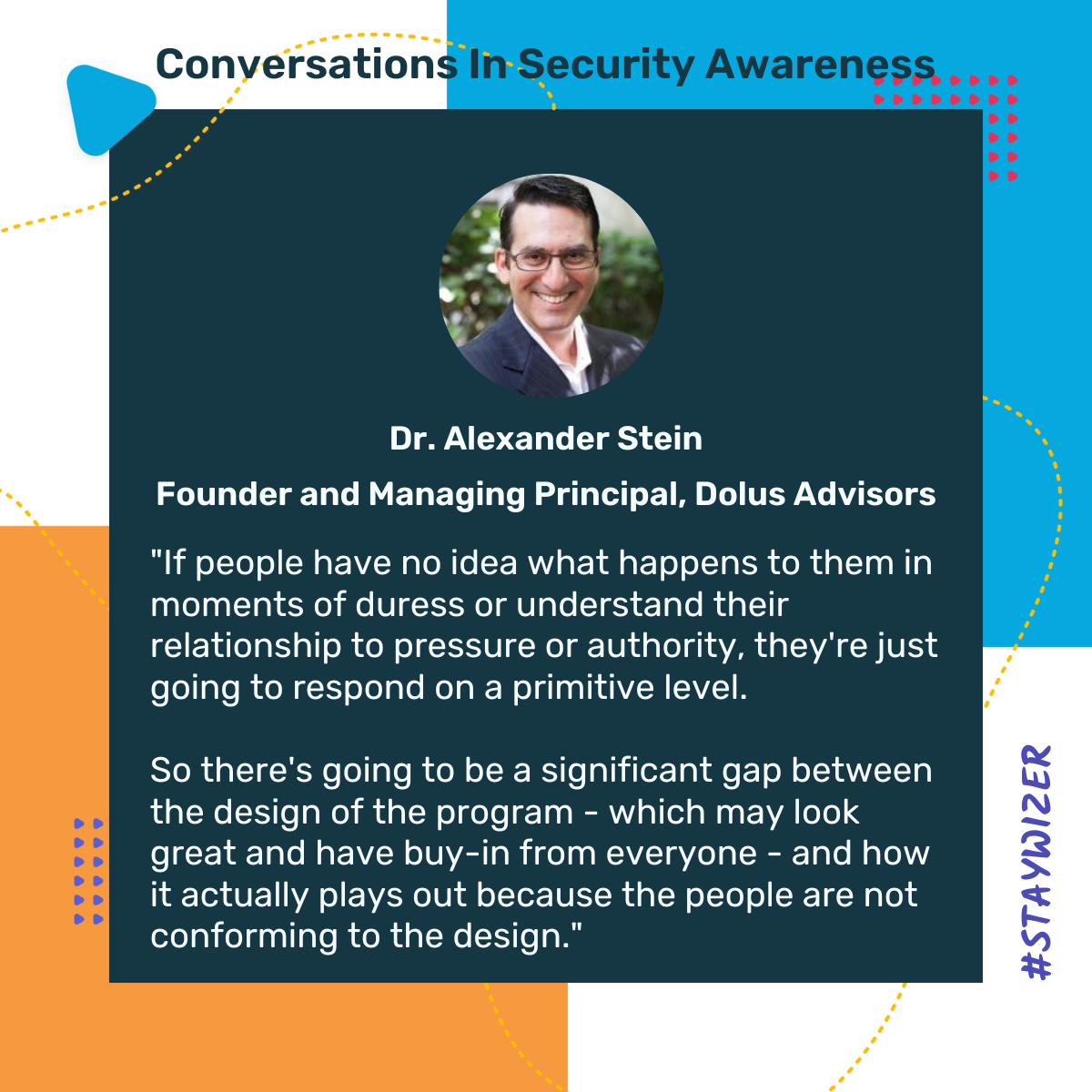 Learn More
The full conversation is linked below as well as other topics to explore and learn from Dr. Alexander Stein.