SAM Community Highlights
Alexandra Panaretos
Cybersecurity Risk Specialist, CSAP, SSAP
Alexandra shares insights from her years of experience leading human-based cyber risk and education for enterprise organizations. She provides practical, hands-on examples to demonstrate the importance of listening and engaging the company's people is critical for winning the game that is managing human risk.
The Game of Managing Human Risk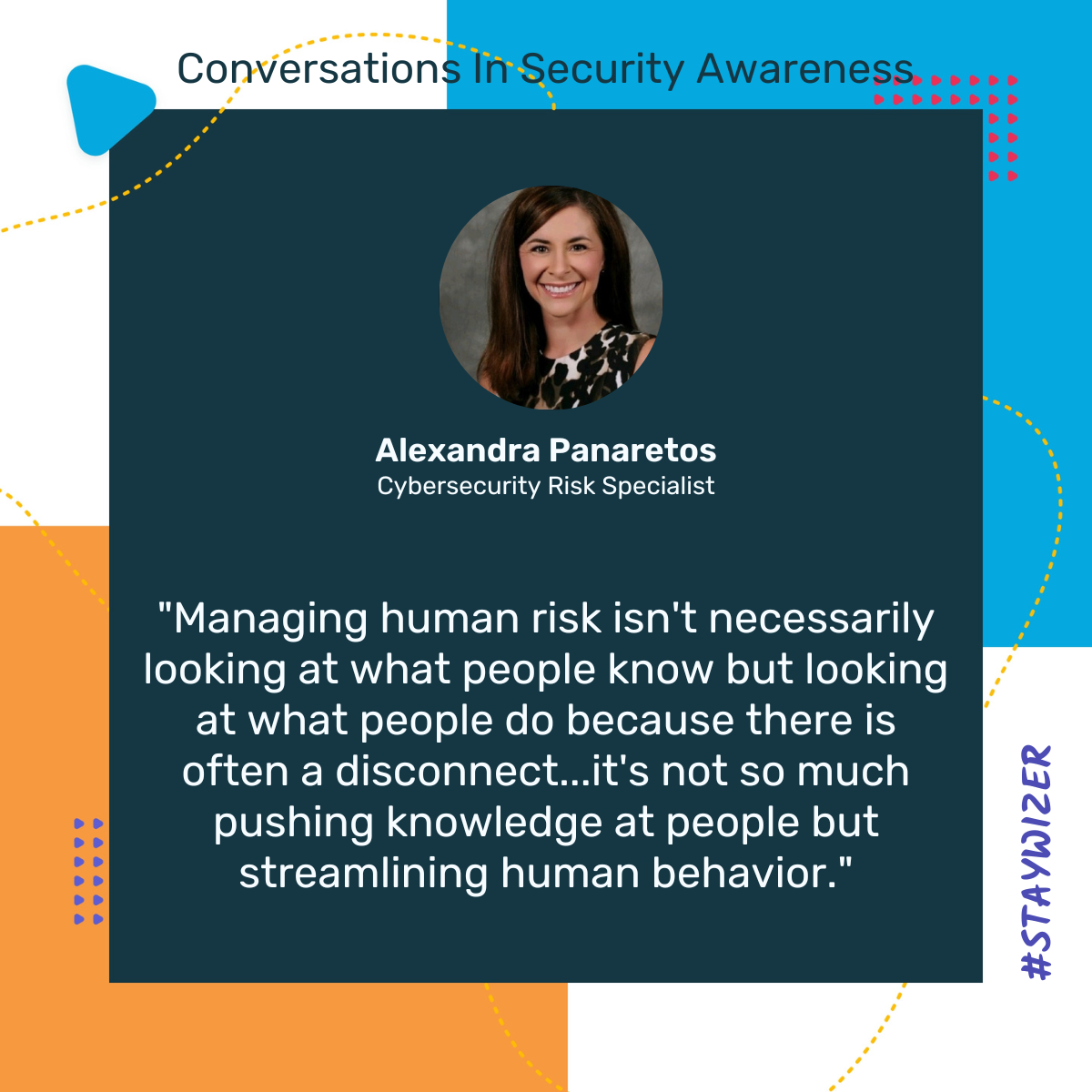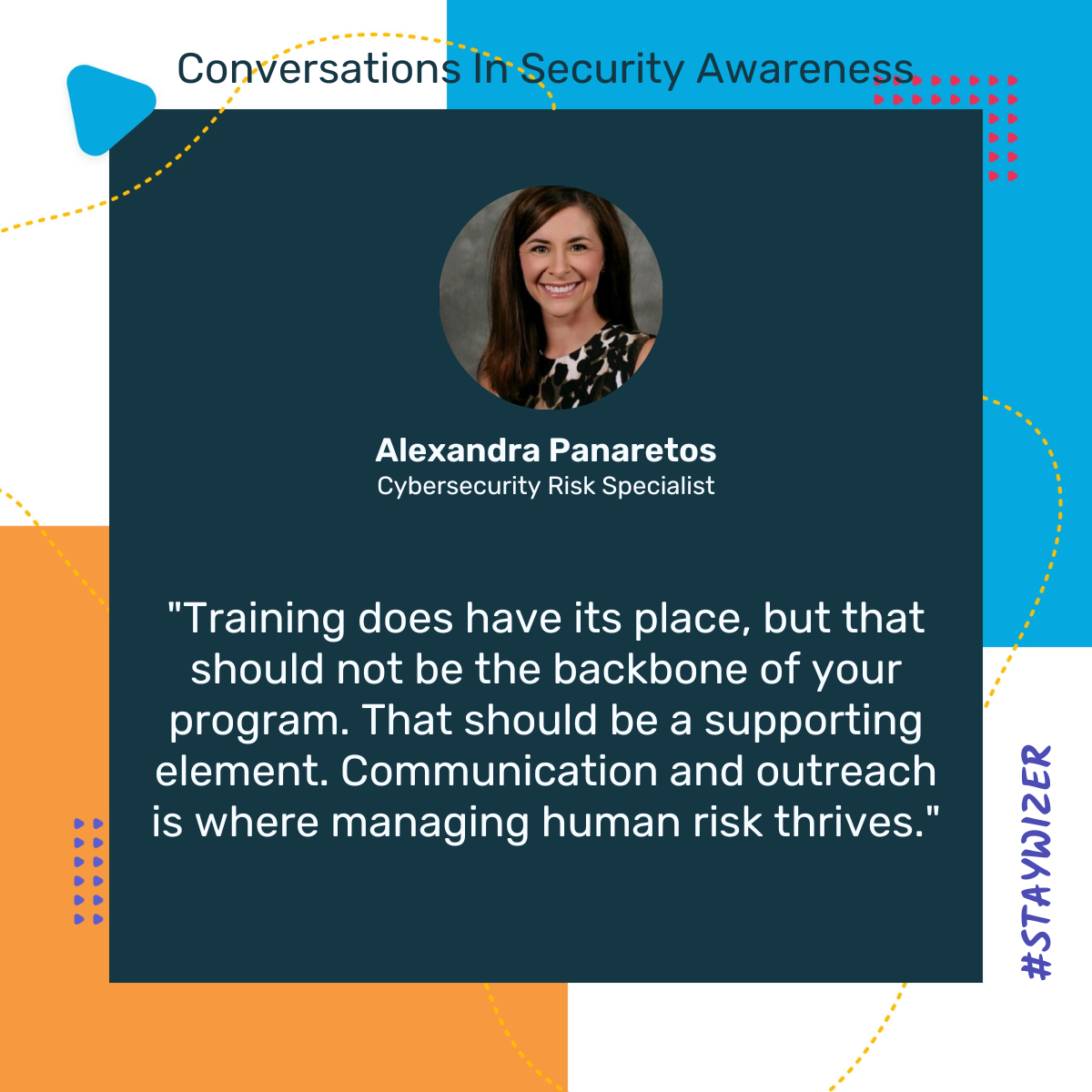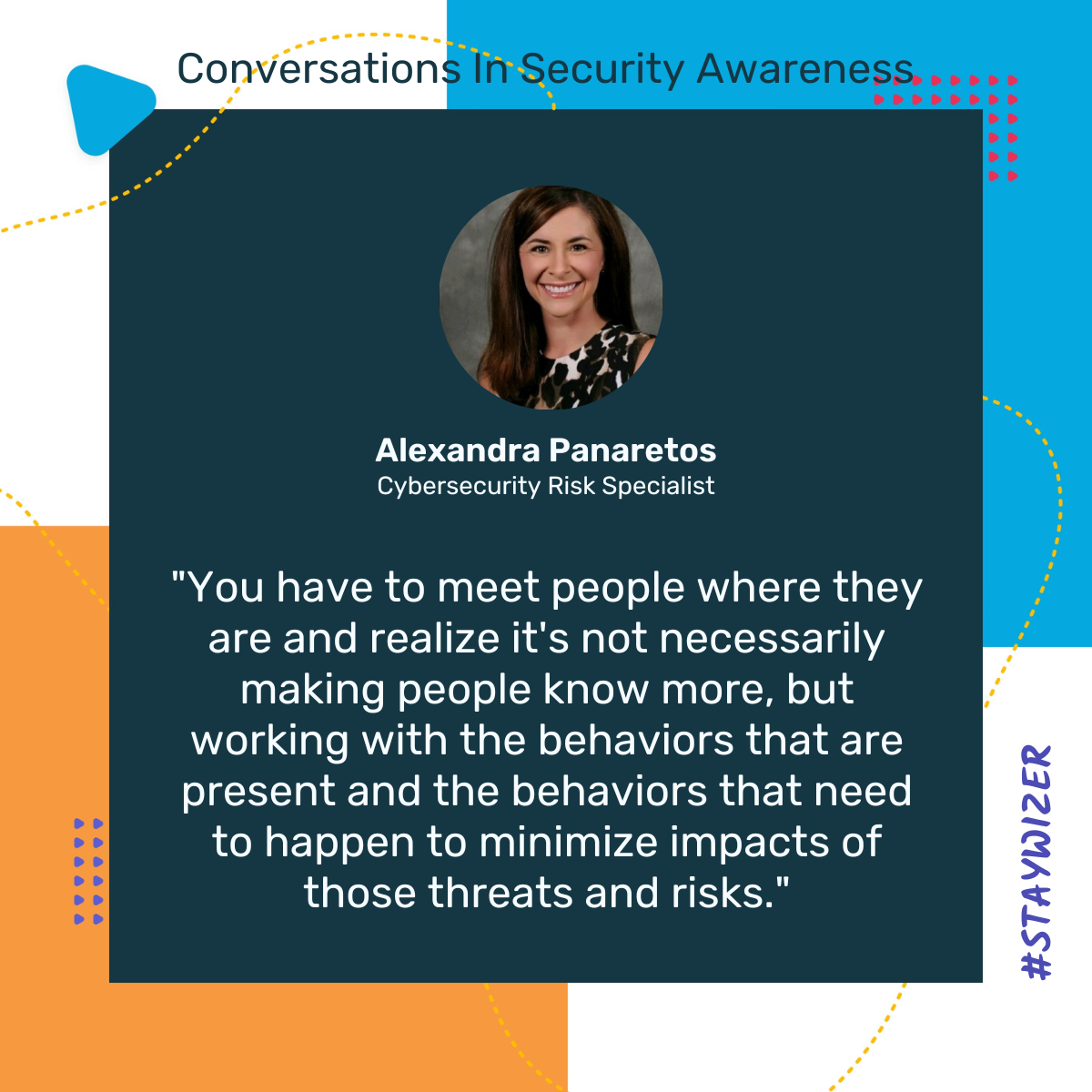 Learn More
The full conversation is linked below as well as other topics to explore and learn from Alexandra.