Get on the fast track to success with the Wizer Training Platform with this handy Getting Started Guide. Should you need help at any time, contact us at support@wizer-training.com.

Logging In
Log in to the Wizer platform at https://wizer-training.com/login

Video: Quick Tour




The Admin Console
Click on the available links for quick video tutorials on a specific feature.
More to come soon!
Gaming
Add your company's Security Policies and have employees acknowledge them electronically
Adjust your Settings including adding your own branding
View Member & Partner options
Get chat assistance


Accessing the Employee App
Choose Employee App from the main menu of the Admin Console to open it in a new tab.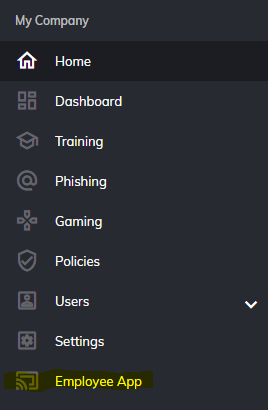 The Employee App is much different looking than the Admin Console. It's where you and your employees will go to take training only.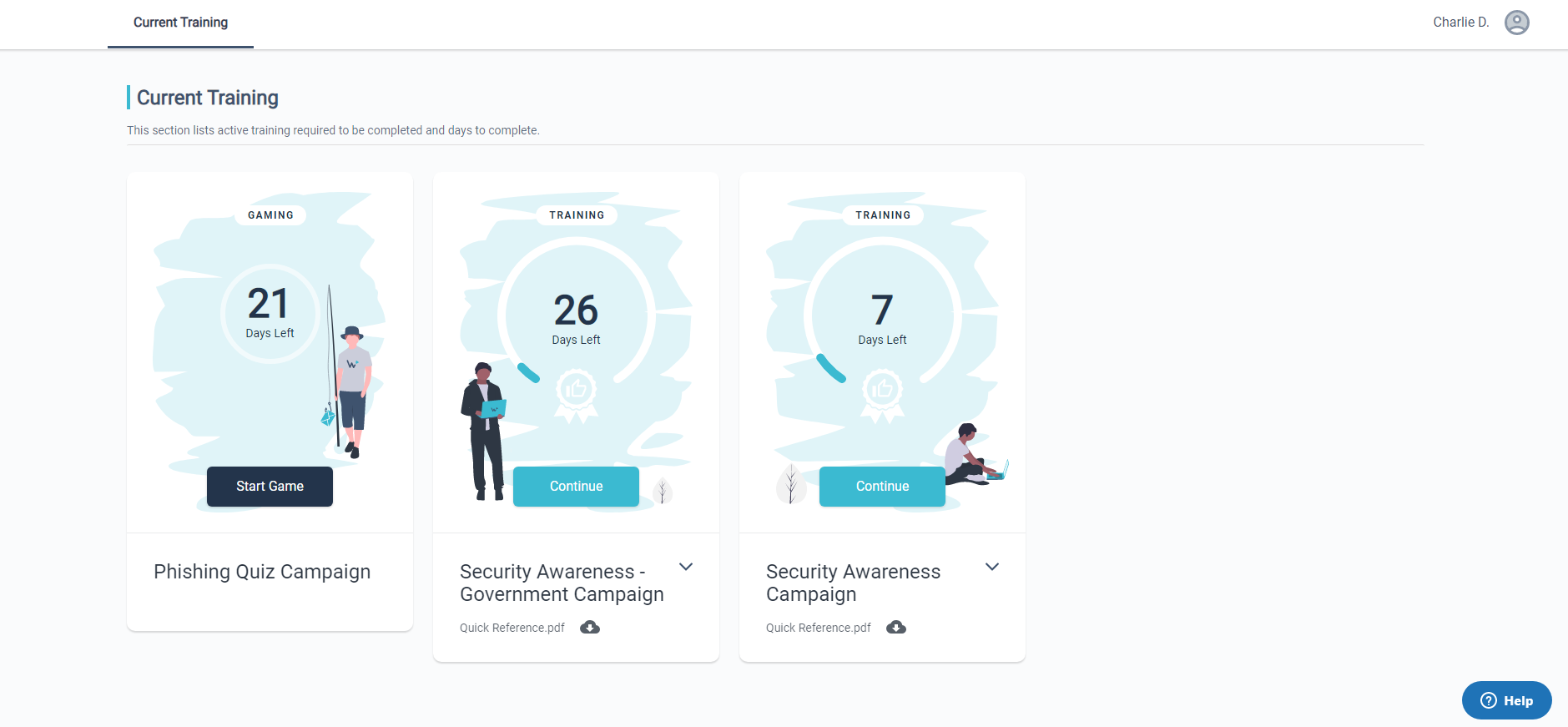 We are always happy to help you get the most out of the platform, please contact support@wizer-training.com and someone will assist!